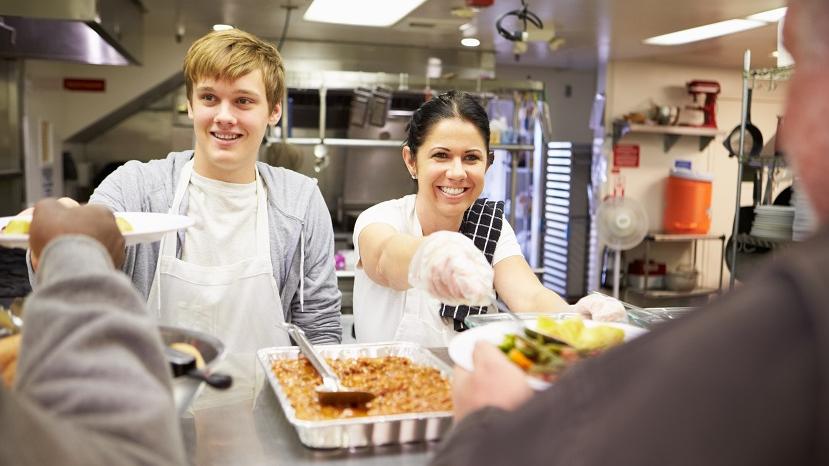 The next round of the Cumberland ClubGRANTS Scheme will open in 2022
---
What is ClubGRANTS
ClubGRANTS is a community grants program sponsored by local clubs and administered by us. This scheme enables registered clubs with an annual gaming machine revenue exceeding $1 million to apply 1.85% of their gaming machine revenue to specific community development and support projects. The Scheme is guided by the Gaming Machine Tax Act 2001.
Participating clubs in the Cumberland Local Government Area (LGA) include:
Auburn Soccer Sports Club
Auburn Tennis Club
DOOLEYS Lidcombe Catholic Club
Granville Diggers
Guildford Leagues
Club Merrylands Bowling
Merrylands RSL
Wenty Leagues
Who can apply
The Clubs for Cumberland Scheme aims to support local projects and services that assist people within the Cumberland Local Government Area (LGA). Funded projects must be in the areas of Community Welfare and Social Services, Community Development, Community Health Services and Employment Assistance Activities.
Applications are open to local non-profit community based, incorporated organisations with an Australian Business Number. Organisations without an ABN must be sponsored by an incorporated organisation.
Resources and documents
Guidelines and previous successful applicants
Checklists and templates
ClubGRANTS online applicant user manual
Reporting
Progress reports for projects funded in 2020 are due 28 March 2021.
Final acquittal reports for projects funded in 2020 are due 28 November 2021.
Cumberland Grants Bulletin
You can also sign up for the monthly Cumberland City Council Grants Bulletin to receive emails about upcoming grant opportunities.
Further information and contacts
For further information, please contact our Grants Officers on 02 8757 9800 or email grants@cumberland.nsw.gov.au
For all technical enquiries relating to the ClubGRANTS Online system please contact Member Enquiries Centre (MEC) on 1300 730 001.