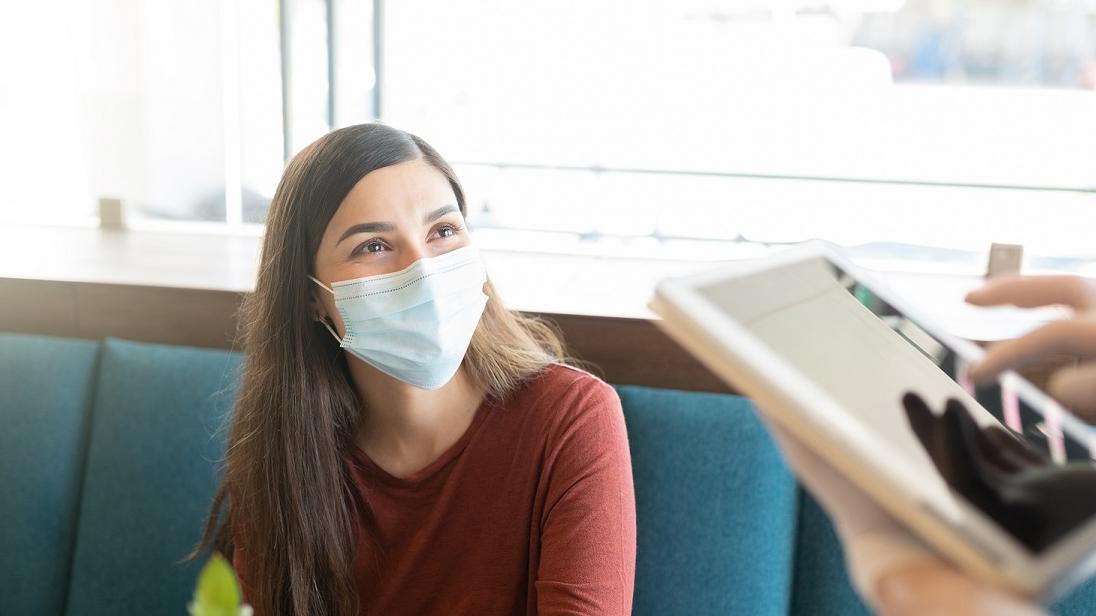 Changes to our services and facilities - 19 October 2021
The below changes could be subject to change so please be patient as we work out the finer details.
Outdoor exercise options
Lights on for exercise
Lights in parks and ovals are on from dusk until 9pm until community sport resumes at the end of October. We've selected ovals to provide a mix across the local government area.
Coleman Park - field 3 only
Everly North
Girraween Park
Granville Park
Greystanes Sports Ground
Guilfoyle Park
Horlyck Reserve
King Park
Merrylands Park - Basketball Courts only
MJ Bennett Reserve
Mona Park - field 2 only
Phillips Park
Princes Park
Ray Marshall Reserve - Wednesday, Thursday and Friday nights only
Tom Uren Park
Note: During times of wet weather, lights may be switched off.
Granville, Guildford, Merrylands, Auburn and Wentworthville Pools are open
Granville, Guildford, Merrylands, Auburn and Wentworthville pools are open.
Existing recreation and exercise rules apply. Additional entry conditions and normal operating hours apply.
For details and opening hours, visit the swimming pools page.
Swimming lessons
Swimming lessons resume from 25 October 2021. Enrolments are now open for term 4, 2021.
For details and bookings, visit the learn to swim school page.
Aqua Fitness classes
Aqua fitness classes will resume from 25 October 2021. Clients must be double vaccinated to attend.
Classes will run from 9:30am at:
Granville pool - Monday and Wednesday
Guildford pool - Thursday and Friday
COVID-19 information and updates
Rules and restrictions
Easing of restrictions 
Integrated Vaccination Certificate 
Residents across NSW can integrate their COVID-19 digital vaccination certificate with the Service NSW app.
COVID vaccinations
COVID-19 vaccines are free for everyone in Australia regardless of Medicare or visa status. Everyone aged 12 years or over is encouraged to get vaccinated as soon as possible.
Vaccinations can be booked with NSW Health vaccination clinics, participating GPs or pharmacies.
Book a COVID vaccination and find out more about more about vaccination programs, getting the vaccine, COVID-19 digital certificate, COVID-19 vaccinations for people aged 12 to 15, 16 to 59, 60 and over and people required to be vaccinated for work.
Subsidised transport to vaccine centre locations
Community Wheels are providing subsidised transport, to and from vaccine centre locations for people living in Cumberland.
To be eligible you need to be either:
Over 65 years (50 years for Aboriginal and Torres Strait Islanders ATSI) or
Aged under 65 years (50 years for ATSI) with a disability
To access this service, those under 65 years need to register on the Community Wheels website
Any residents over 65 years will need to be referred via the My Aged Care website.
Financial Assistance
2021 COVID-19 Support Package
The NSW Government will provide financial assistance, support measures and tax relief to help businesses and people across the state impacted by the current COVID-19 restrictions.
View they types of financial support available and make an application at nsw.gov.au/covid-19/2021-covid-19-support-package
Business support, emergency help and resources
What to do if you cannot check-in using a QR code
COVID-19 check-in cards are now available for people who are unable to scan a QR code when visiting a venue. Create, print and use your personalised card to check-in.
Apply for a check-in card
Service NSW has introduced the COVID-19 check-in card for customers who have difficulties scanning QR codes.
Customers just have to show their personalised unique code to the business they are visiting to scan. If you know someone who has difficulties using QR code check-in, it takes less than 5 minutes to help them generate a unique code.
For any further inquiries, please visit Service NSW or call 13 77 88.
Check-in card procedure for business operators
Service NSW has introduced the COVID-19 check-in card for individuals having difficulties scanning QR codes.
Instead of asking customers to write down their names and contacts in paper, businesses scan the personalised unique QR code shown by the customers with their Service NSW app. After scanning successfully, customers contact details will be recorded in the digital webform.
For any further inquiries, please visit Service NSW or call 13 77 88.
Additional support from council
Outdoor dining and goods on display fees
We will waive all unpaid outdoor dining and goods on display application and licensing fees until 31 December 2021.
For details, please contact our customer service team on 02 8757 9000 or email council@cumberland@nsw.gov.au.
Rent deferral and relief arrangements
We will implement rent deferral and relief arrangements on a case by case basis for commercial lessees impacted by COVID-19 who operate out of a Council owned facility.
For details, please contact our Senior property and leasing transaction officer on 02 8757 9495 or email hope.lupeli@cumberland.nsw.gov.au
Other information
For the latest updates or information visit health.gov.au and nsw.gov.au. You can also call the national COVID-19 vaccine helpline on 1800 020 080, 24 hours a day, 7 days a week.
Vaccination rates in Cumberland City