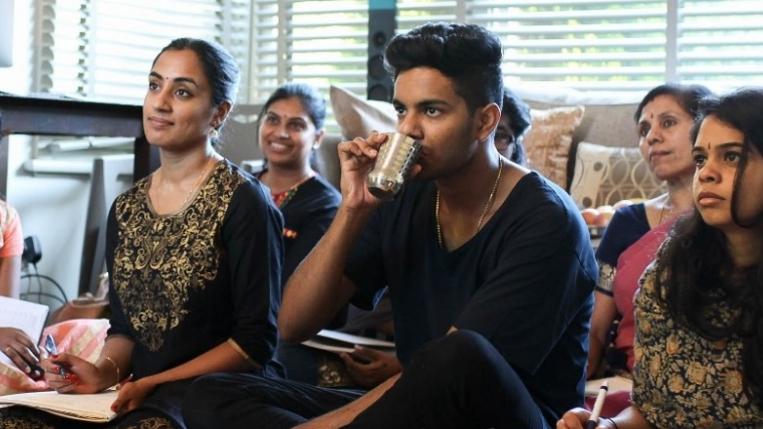 Cumberland City's Community Grants Program
Cumberland City Council's Community Grants Program provides grants to local not-for-profit organisations and individuals. Their projects must aim to develop a more vibrant, sustainable and inclusive Cumberland community.
The Cumberland Community Grants program is currently closed.
The next round of Council's Community Grants Program will open in late January 2021 and will provide small grants to support community organisations to respond to local community needs relating to COVID-19.
Useful resources
Resources to Assist with Writing a Grant Application
If you are planning to apply for a grant, we highly recommend you review these resources.
Checklists and Templates
Contact
For further information, please contact Cumberland City Council's Grants Team on 02 8757 9800 or 02 8757 9276 or email grants@cumberland.nsw.gov.au