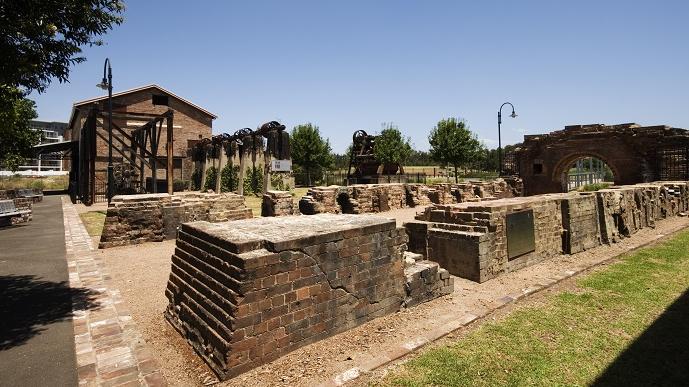 Committee objectives
The purpose of the Heritage Committee is to advise Council on matters related to the conservation, management and promotion of heritage within the Cumberland Local Government Area (LGA). These may be individual heritage items, conservation areas, archaeological sites or Aboriginal objects and Aboriginal places of heritage significance.
Councillor representation
Councillors on this Committee are:
Clr Paul Garrard
Clr Ned Attie
Terms of reference
More information
For more information email Neelam.Pradhananga@cumberland.nsw.gov.au or phone 02 8757 9953.