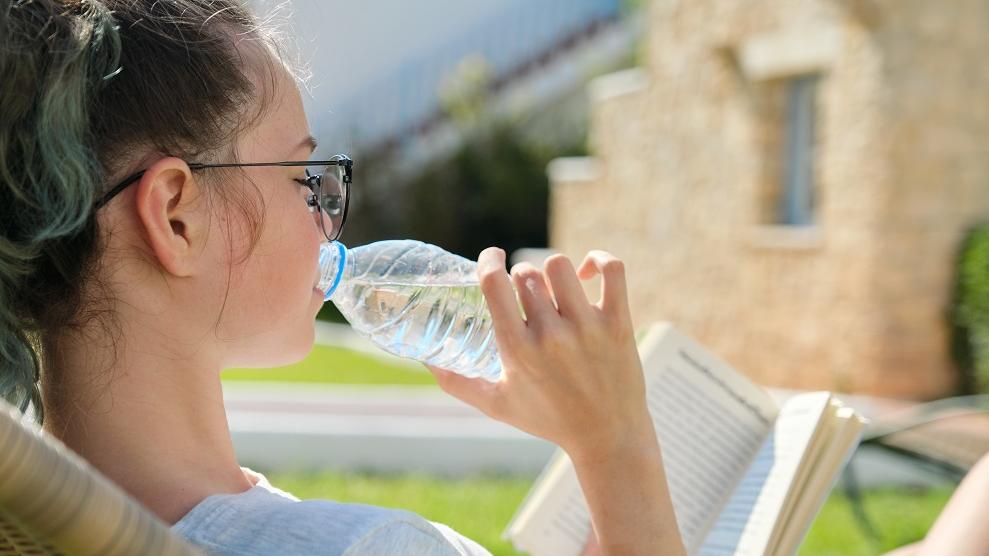 Competition details
This competition runs from Monday 19 December 2022 to Friday 27 January 2023.
How to enter
To participate, visit any of our libraries and take a selfie with our Summer Reading Club photo frame. Post your photo on social media and tag us with the hashtag #CumberlandSummerReads for your chance to win!
More information
For more information phone the library on 8757 9060.