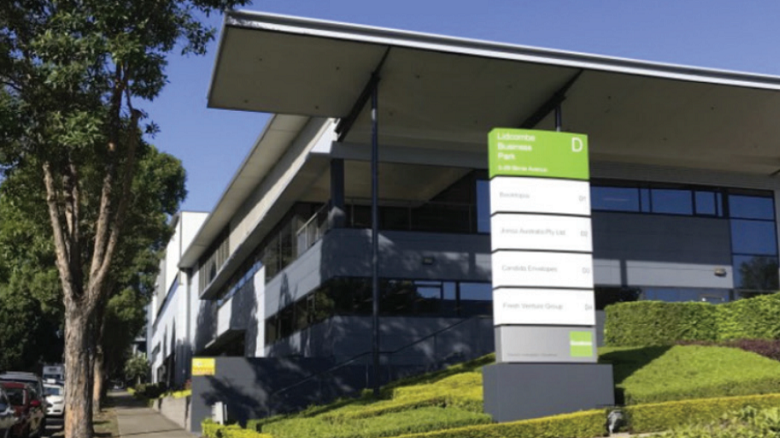 The Cumberland Employment and Innovation Lands Strategy presents a strategic and coordinated approach that has been developed by Council in consultation with the community and industry to support future economic opportunities for Cumberland that will continue to make the area an attractive place for residents, workers and visitors. 
The Strategy outlines the land use approach for employment and innovation land precincts across the Cumberland area as well as other actions and services which can be implemented by Council that complements land use development for these areas.
The Strategy aligns with the work of the Greater Sydney Commission and the Central City District Plan by maintaining existing employment and innovation lands in Cumberland, and providing a strategic framework that can support growth and maximise opportunities for the Cumberland area.
The Strategy was adopted by Council in May 2019, and the land use planning framework will be implemented as part of the Cumberland comprehensive LEP 2020.