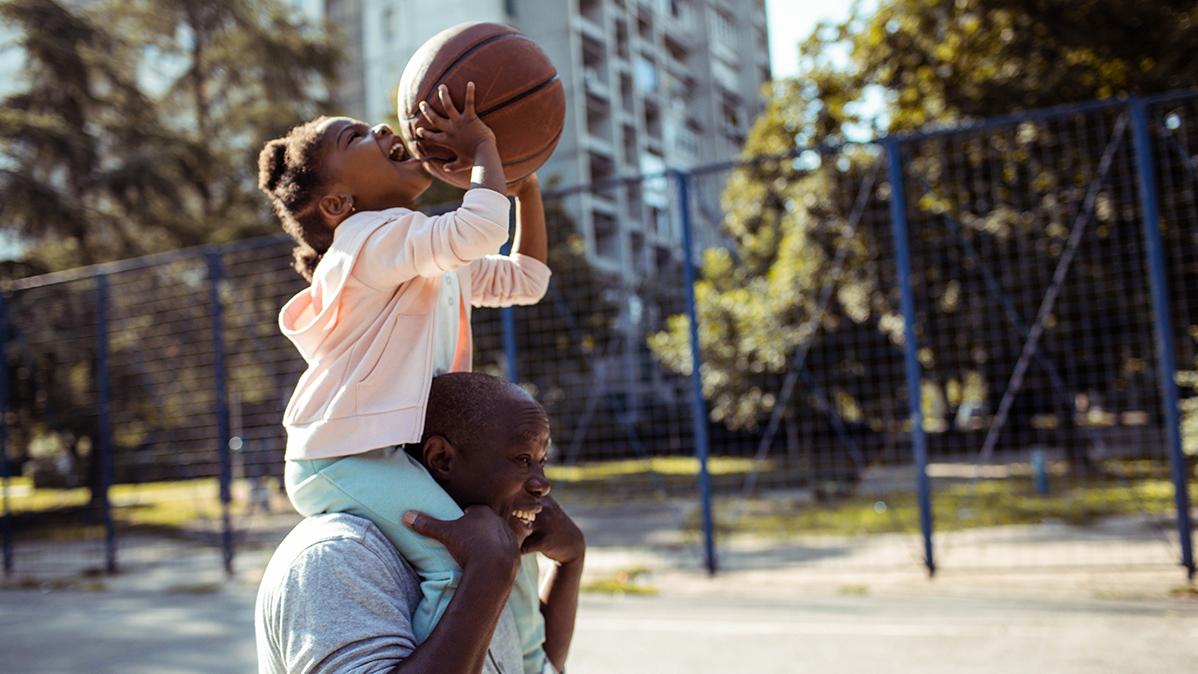 Sydney Thunder Literacy Program – Online storytime
Join Hannah Darlington as she reads:
Healthy eating
Want cheap, quick and simple healthy recipes? Try the Make Healthy Normal Weekly Menu Planner. With a variety of healthy meals and snacks, see how delicious and easy it can be to get healthy! Check out our tips for staying healthy at home and Vinnie MHN Recipe Card.
Take the quiz: How healthy are my habits?
Healthy lunchbox
Got a question about packing a healthy lunchbox? Visit healthylunchbox.com.au a one-stop-shop for everything you need to know about packing a healthy lunch box the family.
Swap snacks that are high in fat, sugar, salt and low in fibre for quick and easy healthy snacks!
Free colouring-in activities for kids
Colour in our favourite fruit and veggies or our healthy bookmark!
Spring Clean your Health Kit
Spring has sprung and as the weather warms up and the days start to get longer it's the perfect time to start making some healthy lifestyle changes. To help, we've put together a 'Spring Clean your Health' Kit full of useful tools and resources, delicious recipes, games and activities to keep the kids happy