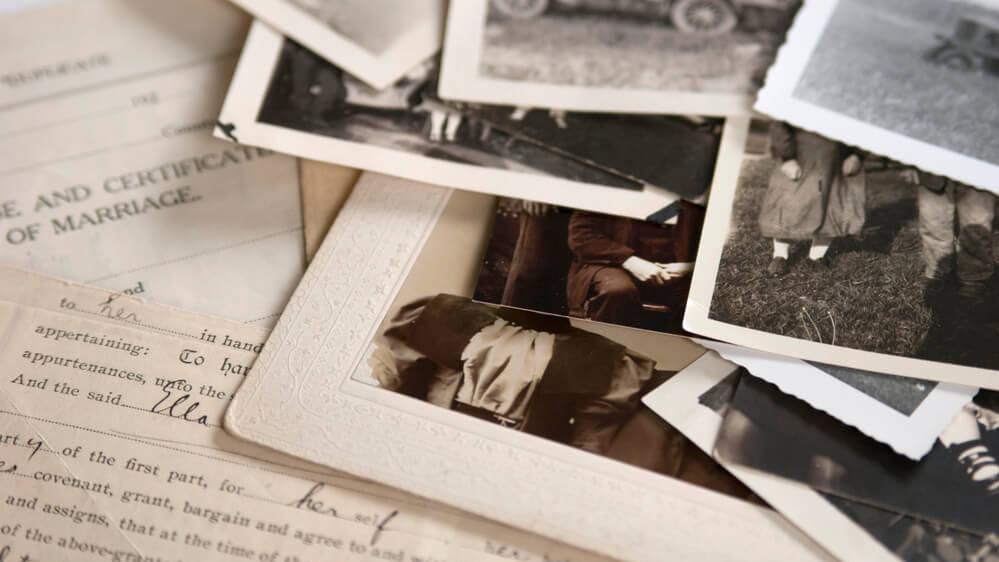 Visit the libraries to access the following:
Atlases
Births, deaths and marriages
Census and musters
Convicts
Family history research guides
Land records
Military and police records
Names and heraldry
Place names
Research Directories
Shipping/immigration records
Other genealogical resources
Titles are not available for loan but can be photocopied or printed.
Please check the online catalogue for item availability and location.
Online references
Ancestry - Library edition
This is an ancestry research tool that contains over 1.5 billion names in 4,000 or more databases. It includes records from the United States Census, military records, court, land and probate records, church records, directories, passenger lists and more.
Library access only for Library Edition.
Find my past
Search 50 million records for Australia, New Zealand, Pacific Islands and Papua New Guinea
Find your past using our family history records and local and social history records
Includes resources previously available through the Find My Past UK site
Over 650 million family history records – including records from each of the Victorian (1841 to 1901) censuses
Access to the 1911 census on 1911census.co.uk, the Parish Records Collection and an extensive military records collection.
Library access only for Library Edition.