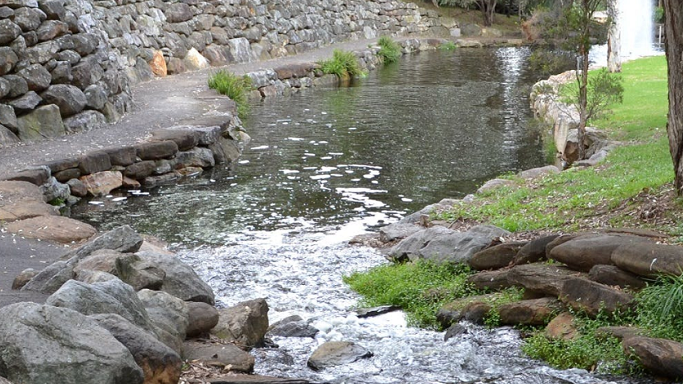 Welcome to Have Your Say
We invite you to view and provide your feedback on a range of Council projects, plans and policies that are currently on exhibition. Your feedback will help shape the delivery of Council services, facilities and programs.
To provide comment on any item that is currently open for consultation, click on 'find out more' to view the project on the Have Your Say Portal.
---
Have Your Say – projects currently open for consultation
---
Stay Informed - find out about projects and works underway
---
Do you have a question about Have Your Say?
Contact our Call Centre on 02 8757 9000 and ask to speak with an officer from the Engagement Team, or email us engagement@cumberland.nsw.gov.au
For a full list of current and past projects, visit the Have Your Say Portal