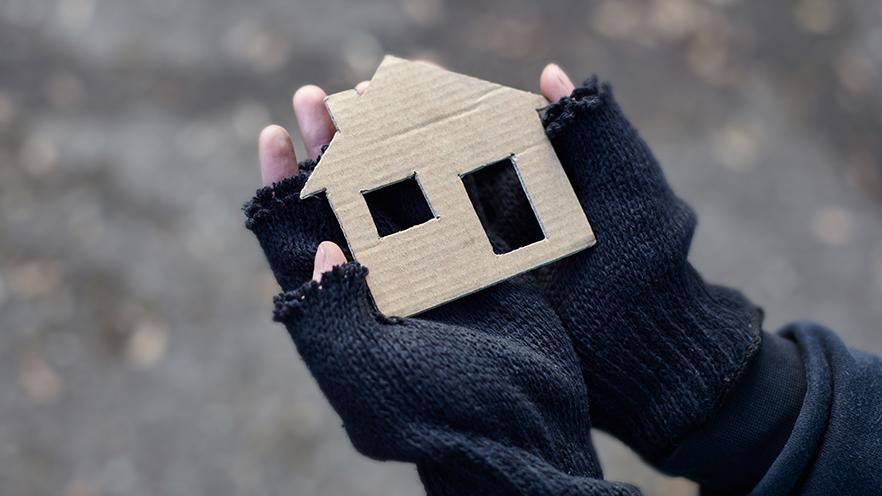 Committee objectives
The purpose of the Homelessness Advisory Committee is to:
Be an advisory forum that provides strategic advice to help inform Council decision making in relation to policy, programs, service delivery, strategic plans, communication methods and engagement practices related to homelessness, and
Assist Council to consult and respond to emerging issues that impact homelessness in the Cumberland area.
Terms of reference
View the Homelessness Advisory Committee Terms of Reference (PDF, 82KB).
More information
For more information about this committee, contact our Homelessness Advisory Committee Officer by phone 02 8757 9842 or email council@cumberland.nsw.gov.au.