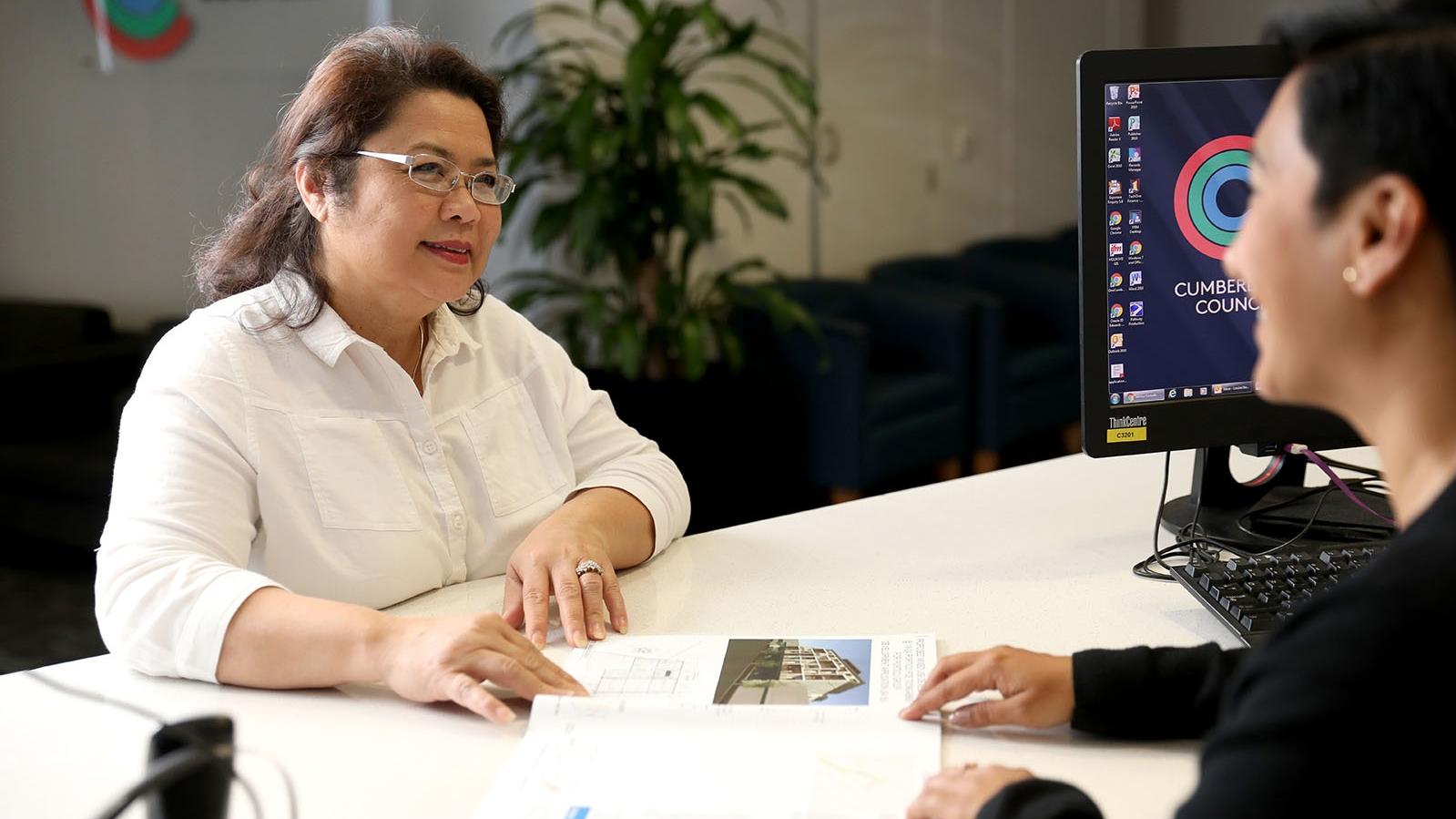 All Justice of the Peace services are suspended during the COVID-19 pandemic.
---
About JPs
Justice of the Peace are people who are authorised to witness and sign statutory declarations, affidavits and certify legal documents, such as migration documents.
These people are volunteers and their availability can change with little notice.
Before you visit
Check you have the correct Declaration Form
The Commonwealth of Australia Statutory Declaration Form is used for all Commonwealth
Matters – such as immigration and family law
The NSW Statutory Declaration Form is used for all NSW matters
With Declarations relating to Police Penalty Fines, the person holding the fine should attend the meeting with the JP
When certifying documents
Make sure the whole document is copied
Bring the original document with you
Documents in a non-English language need to be copied in the presence of the JP
Documents in English can be copied before meeting with a JP to save time