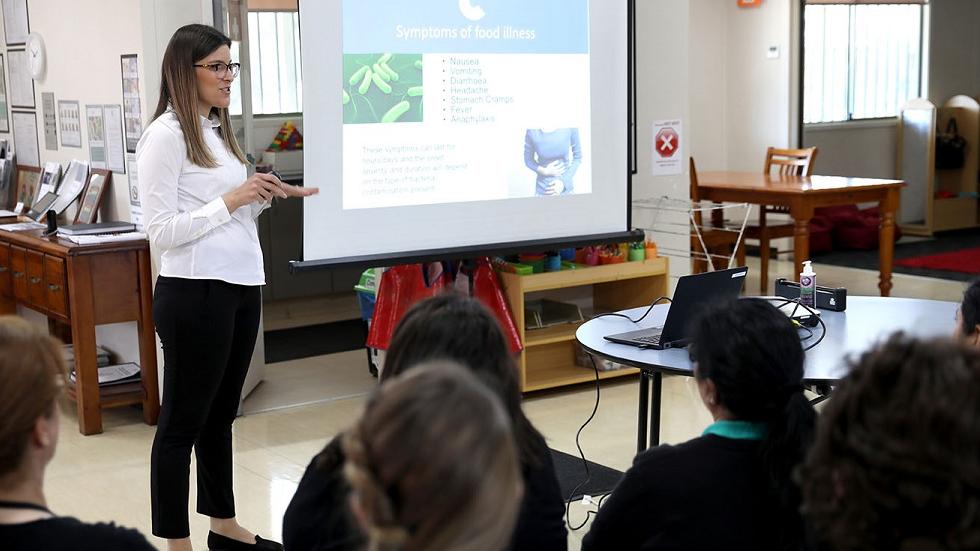 Upcoming webinars for 2021
Previous webinars
Register to watch past webinars
Missed out on participating in a webinar? Don't worry, you can still watch past business webinars.
Register your details and you will receive an email with a link to this information. From digital marketing to legal matters, these webinars are a great tool to help your business back on track.
Small Business Month 2020
During Small Business Month, Cumberland City Council hosted a range of business webinars and free networking opportunities for local businesses.
---
Further information
If you are looking for business opportunities or expanding your business in Cumberland, please contact Natalie Yu by email: natalie.yu@cumberland.nsw.gov.au or phone on 02 8757 9491.