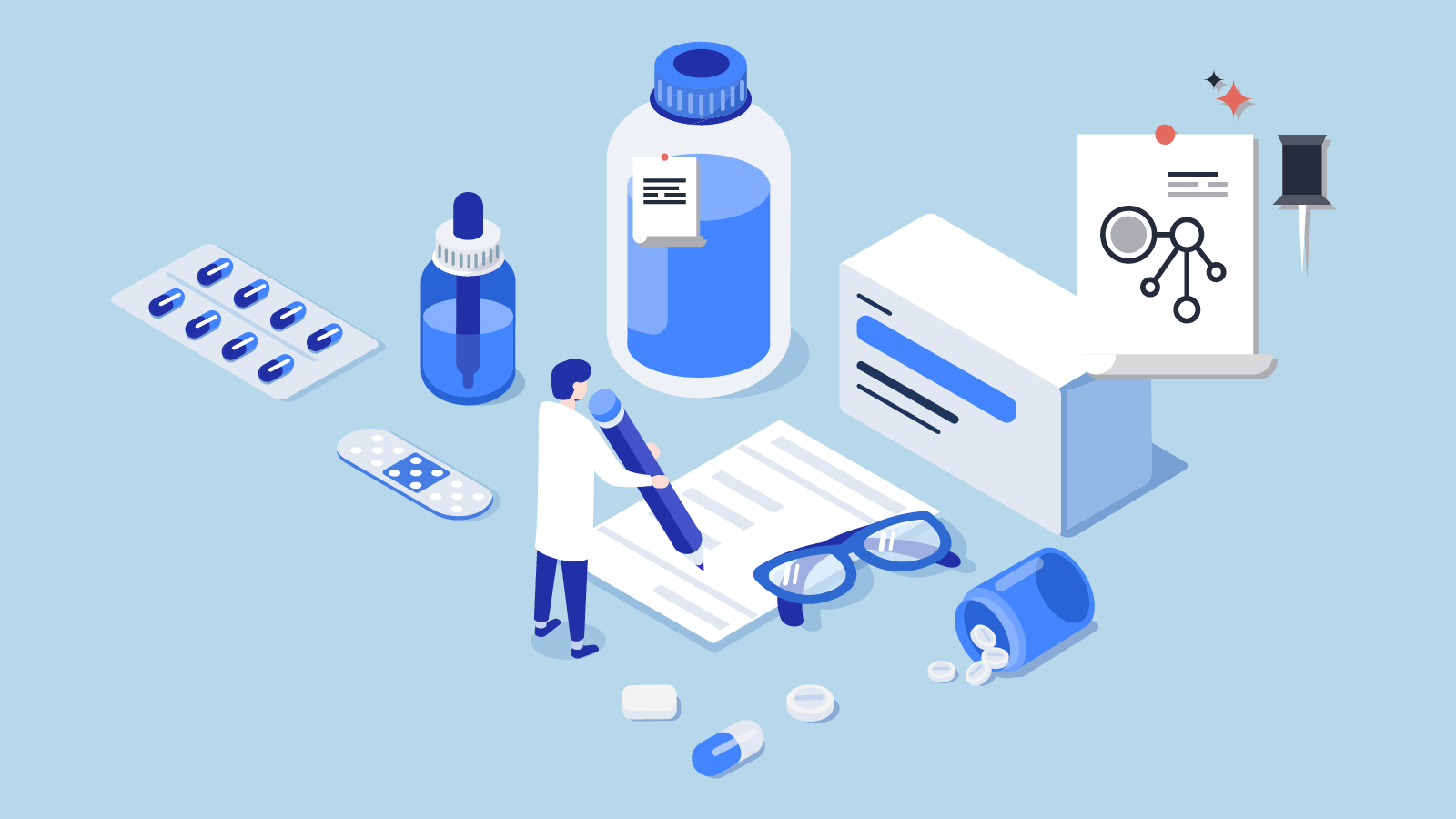 Job Listings
Clinical Care Coordinator
Location: Guildford
Industry: Healthcare and Community Services
Type/s of work: Full Time
Job Description: Holroyd Private Hospital is currently seeking an experienced Clinical Care Coordinator to join their busy practice. As Clinical Care Coordinator you will be primarily responsible for the clinical care of patients at the hospital. Working within the leadership team, supported by a Hospital Director, you will provide clinical leadership and education to nursing and care staff, mentoring and inspiring staff to provide outstanding care and develop their careers the organisation.
Successful candidates will have accredited Nurse qualifications with the Australian Health Practitioner Regulation Agency. Staff training, management and leadership experience with an understanding of quality and accreditation indicators, is highly regarded.
More information: Please send your CV with Cover letter to Chris Vilimaa, cvilimaa@machealth.com.au
Date listed: Tuesday 30 June 2020
Disclaimer: Cumberland City Council reminds job seekers that it is their responsibility to evaluate the accuracy, completeness and usefulness of the information provided by prospective employers in their advertisements. Council makes no warranties as to positions notified or outcomes in relation to those positions.