2 November 2021
---
Disability Services Programs return
Our community based Disability Services Programs return for NDIS Customers from 4 November.
We've updated our program calendar for Lifestyle and Leisure Links NDIS and have an approved COVID plan to run the program safely.
For more details, visit: https://www.cumberland.nsw.gov.au/leisurelinks
Join our Lifestyle and Leisure Links program: https://bit.ly/3ntMyFe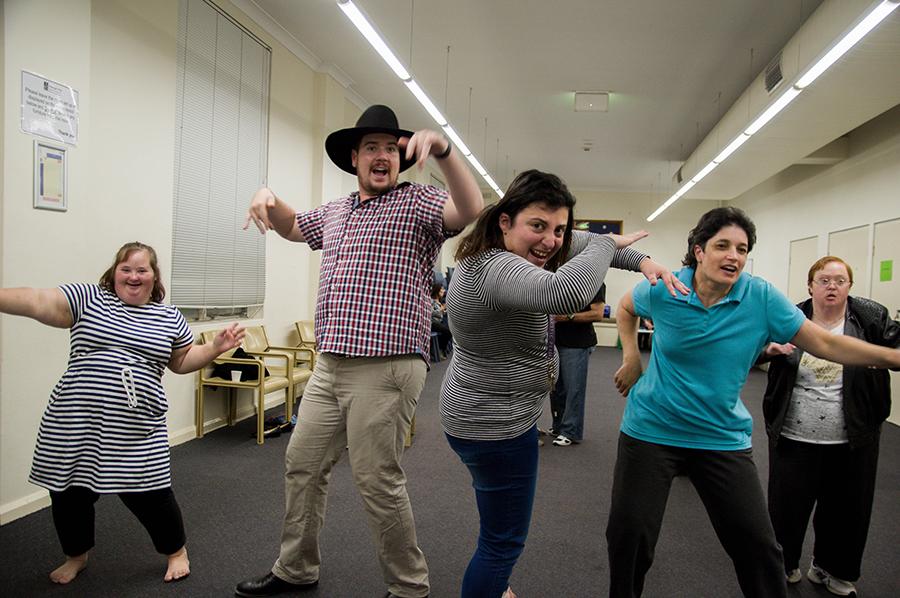 ---
Diwali 2021
This Diwali, take a virtual browse through creative artworks by local artists, enjoy at-home traditional Hindi dance lessons or pick up an arts and crafts kit from one of our local libraries.
For a full list of activities visit: www.cumberland.nsw.gov.au/diwali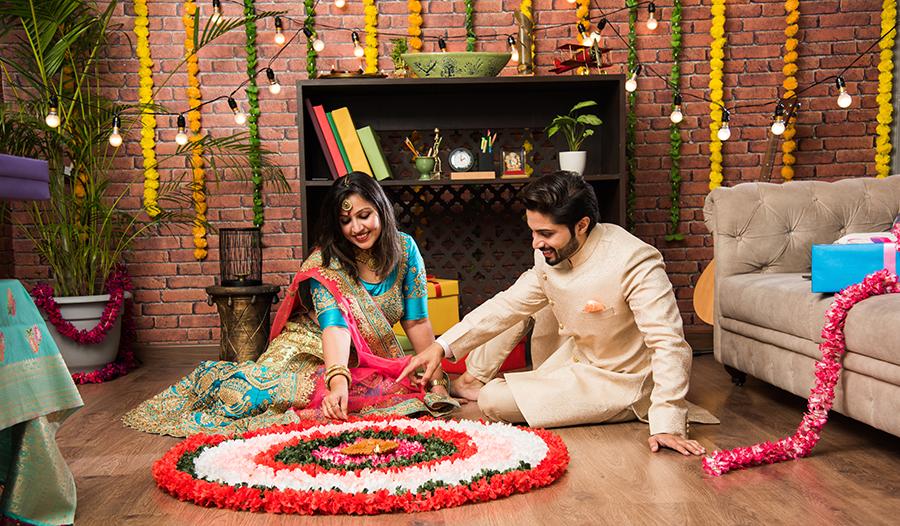 ---
Over 85% of Cumberland City is double vaxxed
Our vaccination rates are soaring, well done Cumberland City! If you are looking to get your first or second Pfizer vaccination, we have a walk-in clinic open to everyone aged 12 and over.
Walk-in Pfizer vaccination clinic details:
Where: Guildford Community Centre (90 O'Neill Street, Guildford)
When: Monday, 8 and 22 November, 9am to 2pm
Where: Holroyd Centre (11-17 Miller Street, Merrylands)
When: Monday, 15 November, 9am to 3pm
What's On
---
National Recycling Week Competition
Submit any recycling questions you have to our National Recycling Week survey and go in the draw to win a recycling prize pack valued at $100!
We'll answer them at our next Cumberland Conversations podcast.
Find the survey and podcast here: https://www.cumberland.nsw.gov.au/recyclingweek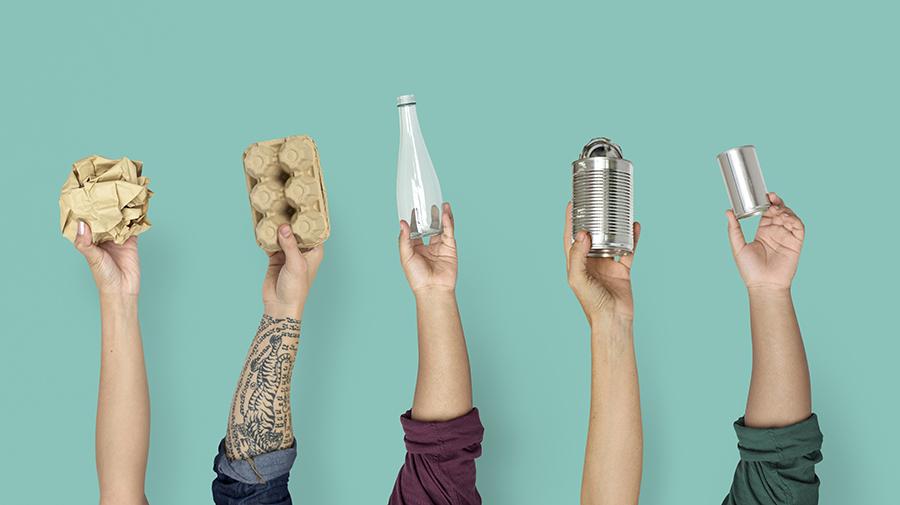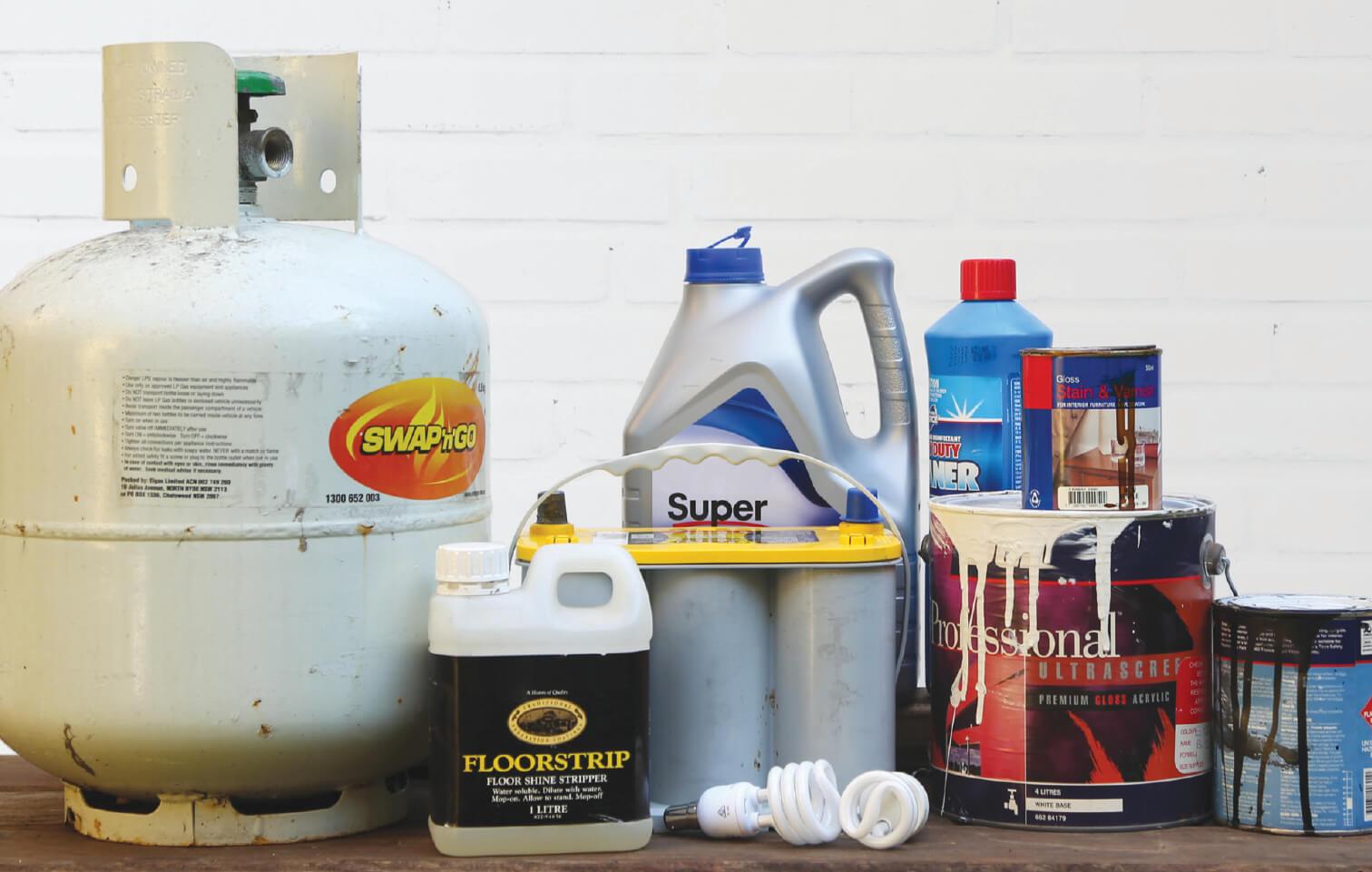 ---
Free Online Asbestos Information Session
Find out how to safely identify, remove and dispose of asbestos in your own home at this free information session. Receive all the information you need to carefully remove asbestos sheets under the size of 10 sqm. Spaces are limited.
Saturday 27 November, 11.00am to 1pm
Register now: https://www.cumberland.nsw.gov.au/asbestos-awareness-month