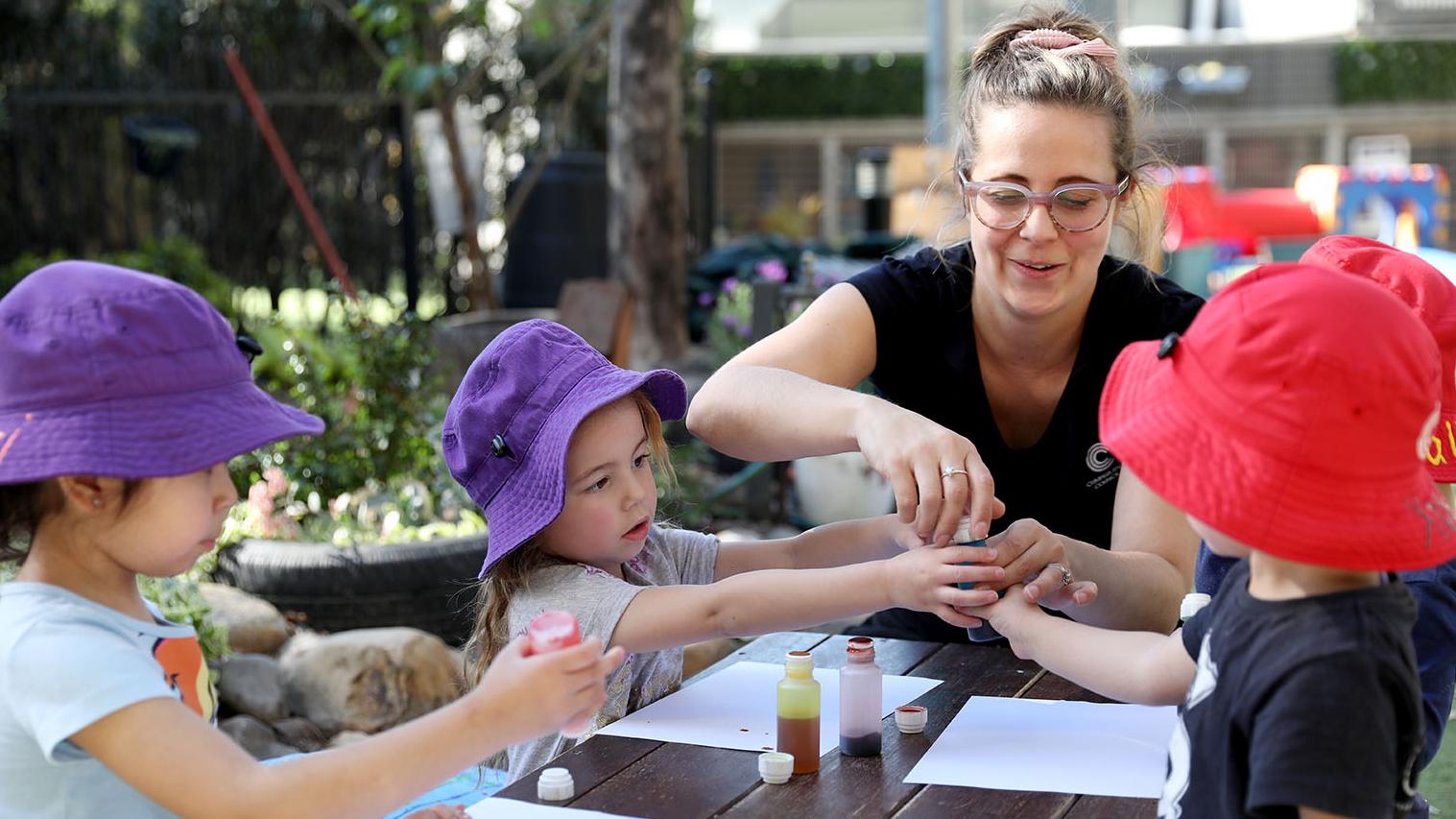 We don't discriminate
Cumberland City Council is an equal employment opportunity employer and values the diversity of its workforce. It is Council policy to select the most suitable applicant for each vacant position on the basis of job-related selection criteria. An individual's race, sex, age, disability, marital status, sexual preference or membership of an ethnic or minority group will not reduce his/her chances of employment.
As part of valuing our diverse workforce, Council encourages applicants with relevant community languages to apply for vacant positions. Furthermore, applicants with a disability are encouraged to apply for vacant positions.
Cumberland City Council also values the skills and experience of former ADF personnel. The Veterans Employment Program is able to assist veterans in interpreting their skills against the NSW Capability Framework if required. For more information visit: vep.veterans.nsw.gov.au
Need assistance?
Should you have any special needs during the recruitment process please contact the enquiries person listed in the job advertisement to discuss youR situation. Alternatively contact Human Resources on 02 8757 9000.