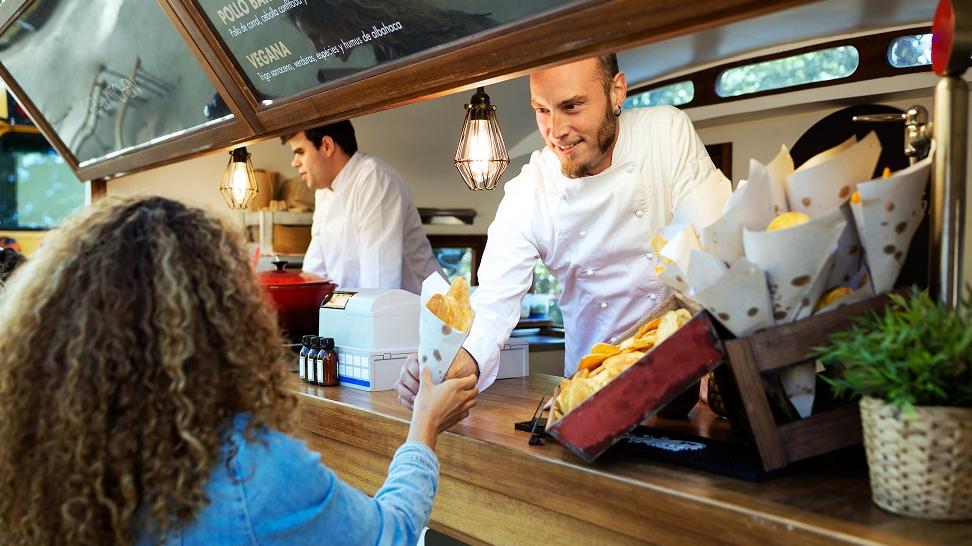 Event details
The focus of this expo is in line with 2022 NSW Small Business Month's theme - "It's time to Rebuild, Recharge and Renew". Refreshments and entertainment will be provided.
When: 5pm to 9.30pm on Friday, 25 March 2022
Where: Eric Tweedale Stadium, 2 Montrose Avenue, Merrylands NSW 2160
Cost: Free
Register: Bookings are essential.
---
Join us for a star line up of keynote speakers including: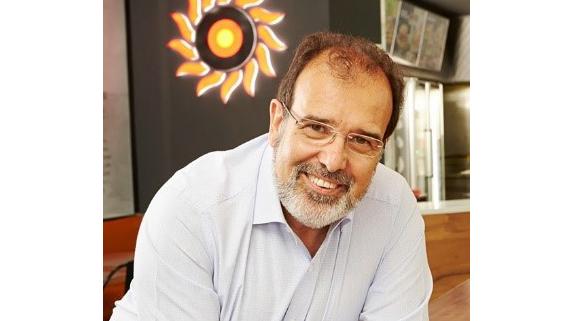 Antonio Cerqueira
Founder of Oporto Fast Food Franchise and Director Daily Fresh Food Service.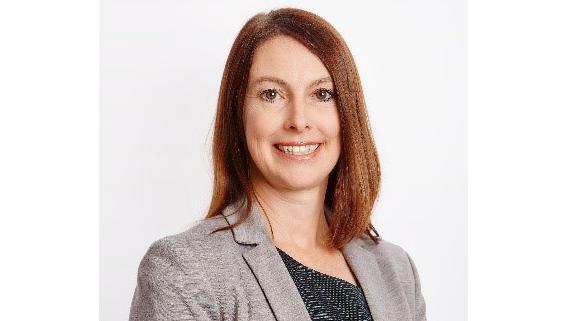 Dr. Michelle Cull
Associate Dean, Engagement in the School of Business at Western Sydney University.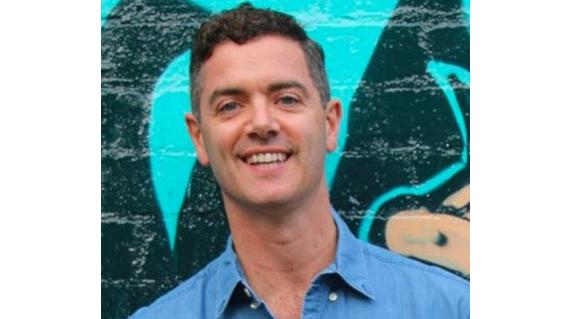 Hon. John Graham MLC
Shadow Minister for Night Time Economy and Music and Deputy Leader of the Opposition in the Legislative Council.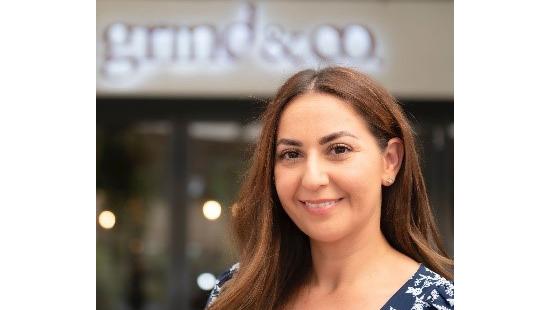 Christine Ousman
Owner/Director Grind & Co. & 2021 Cumberland Businessperson of The Year.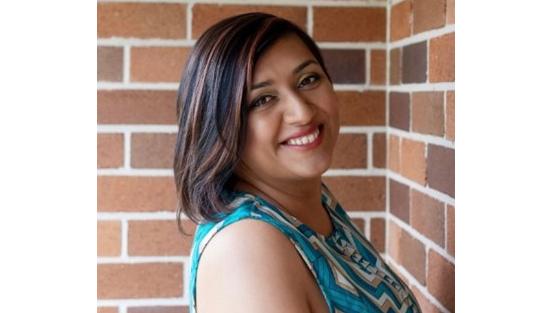 Anu Bedi
Executive Director Swimz Pty Ltd - CEO & Founder CSmart Consulting.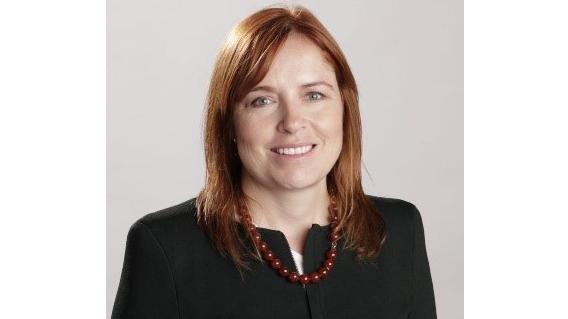 Julia Finn MP
Member for Granville, Shadow Minister for Sport and Shadow Minister for Youth.
Previous years highlights
2020
Thank you to everyone who participated in Small Business Month 2020. The following webinar was held as part of the Cumberland City Council, Small Business Month activities in October 2020.
You can view the webinar and information slides below.