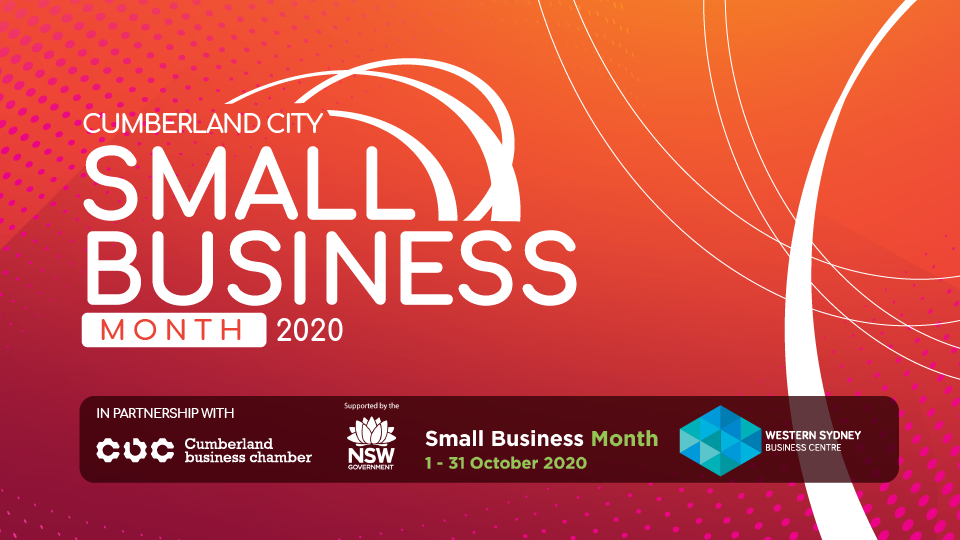 Small Business Month
Cumberland City Council will present an online business networking event and a suite of specialised webinars for local businesses in Cumberland City, as part of NSW Small Business Month this October.
Ten businesses, will share the experiences, challenges and learnings 2020 has presented, at the Cumberland Business Xchange interview series. This series will record how local businesses have faced and adapted to this most unusual year.
The free business networking event and webinars are a great opportunity for businesses to increase their knowledge and be equipped with the resources to boost their financial position. Businesses can book now for the below webinars.