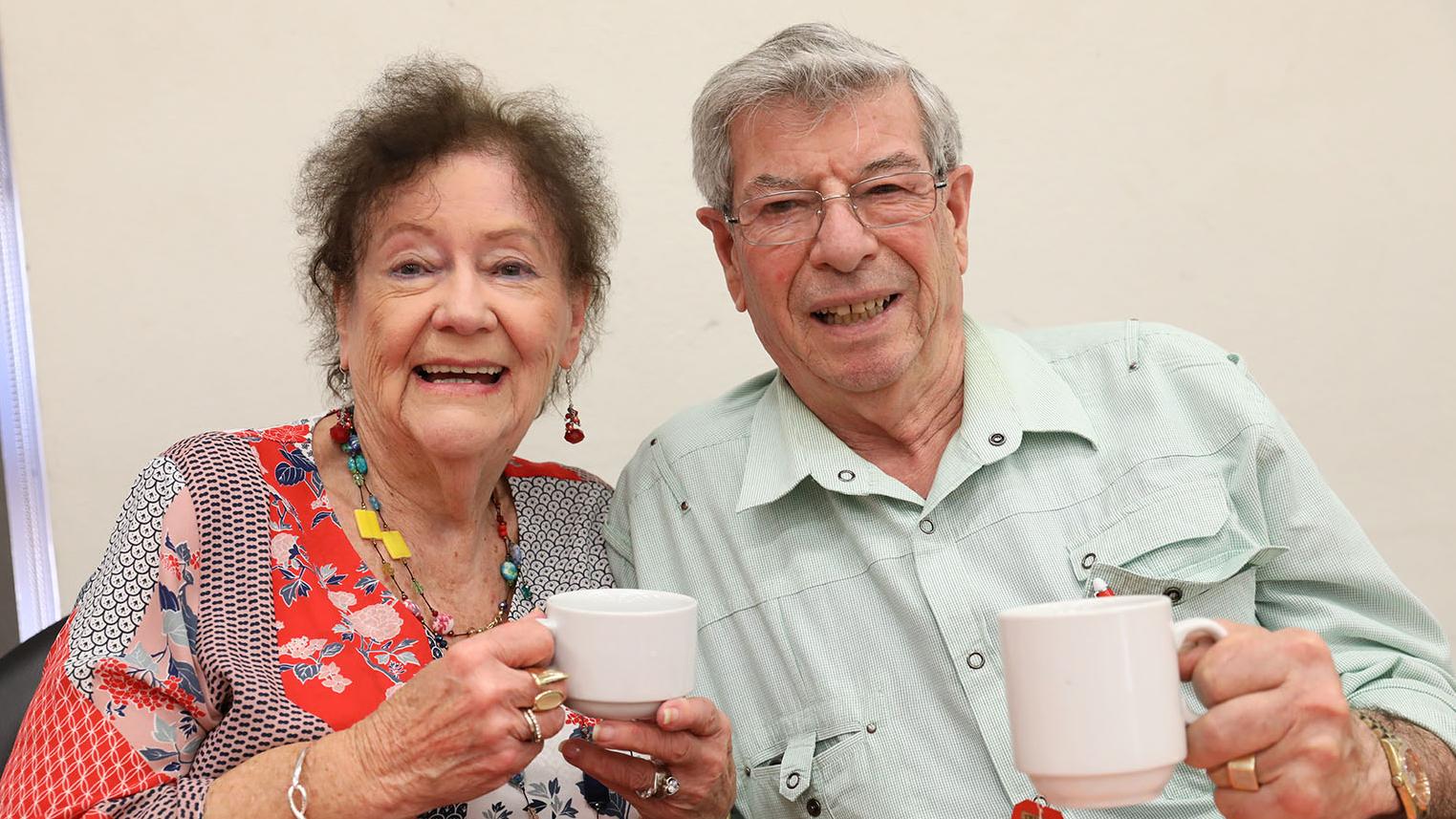 CORONAVIRUS ANNOUNCEMENT: All Social and Active programs have been suspended during the COVID-19 pandemic
Get involved, make friends and keep healthy
Cumberland Council offers a range of wellness services to help keep seniors active, healthy and connected.
These are part of Council's Lifelong Learning program and offer an affordable way of learning new activities and making new friends.
Active and social get togethers include:
Painting classes for over 55s
Every Friday for a full term
Social Outings for over 65s
Dine-In Films, Friday Feast, Bingo, Bowls and more
Monday to Fridays
Silver Surfers for over 65s
Learn how to surf the Internet
Monday and Fridays
Yarn-Up Monthly Meet up for over 50s
For Aboriginal and Torres Strait Islanders
Meet up for a chat, outing or lunch
A great range of gentle exercise classes for over 50s and 65s
Bus trips
Male-only outings
Special theme days
Reminiscence groups and outings
Aboriginal and Torres Strait Islander, Maltese, Spanish and Filipino social groups
Shopping service and home visits
Open age group activities:
Cumberland Kitchen Group
Cumberland Bakers Group
Learn to Sew for beginners
Language classes
Find out more and register
1. To find out about upcoming programs, you can sign up for Lifelong Learning Updates. You can also download a copy of the following flyers.
2. See Cumberland Council's Aged and Disability Services brochure
3. Visit Lifelong Learning.
4. Call the Service Development Team on 02 8757 9031
Quick helpful links