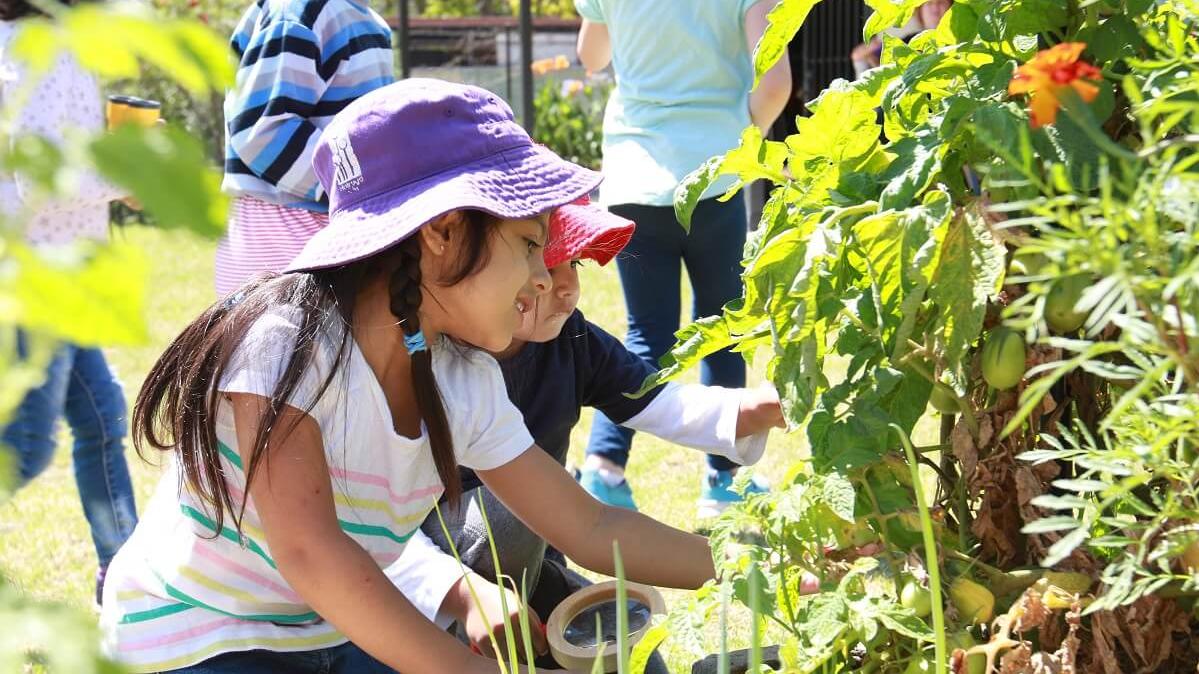 About Council's Education and Care Guiding Principles and Policies
The Guiding Principles and Policies below have been developed in consultation with the Children,Youth and Families' management team within Council's Education and Care services department. Staff and families were also closely involved in the development process. 
The principles and policies adhere to the National Quality Framework, relevant Education and Care Services regulations and the National Quality Standard.
List of Guiding Principles