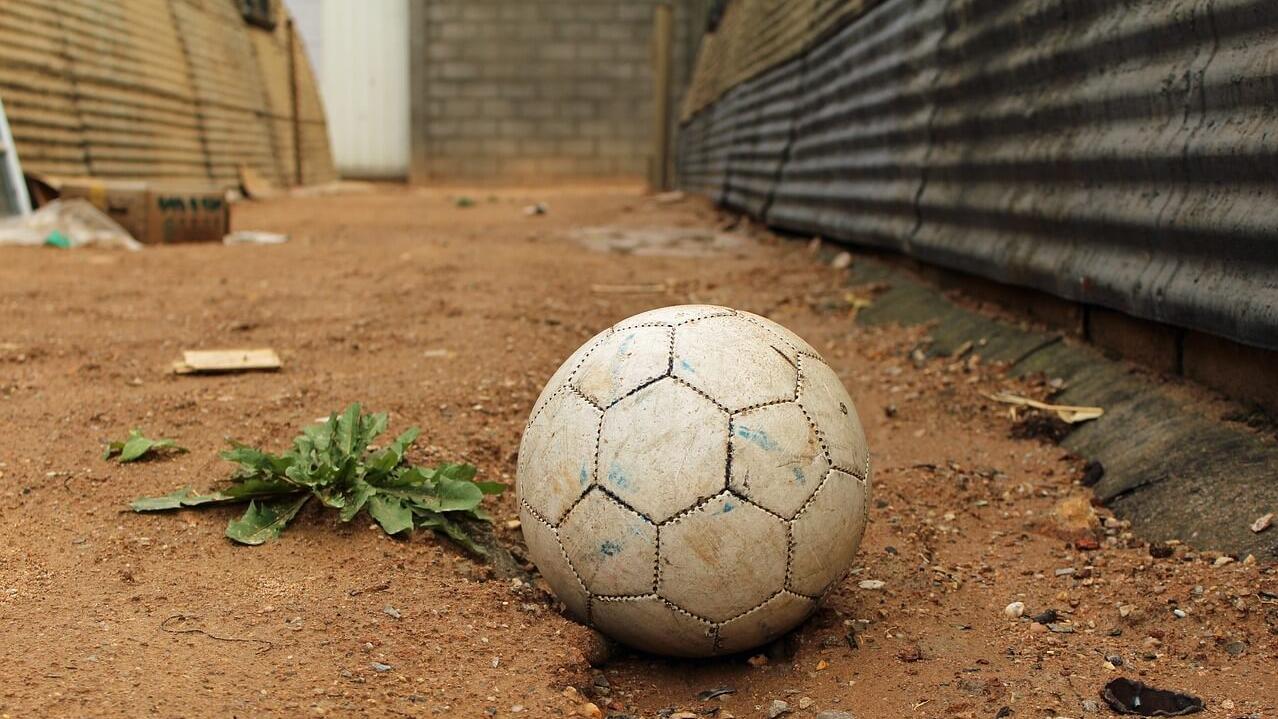 Due to the ongoing Coronavirus (COVID-19) pandemic and direction from various levels of government, Council will be suspending the 2020 Refugee Camp In My Neighbourhood in order to help contain the spread of coronavirus and keep you safe.
Tours can be tailored
This program has been developed with the help of more than 100 local community members from refugee and asylum seeker groups. As a result, the camp reflects the personal stories of Cumberland's diverse refugee community. Tours are also delivered by guides from a range of refugee and asylum seeker backgrounds.
When you join a tour you'll follow the footsteps of refugees and asylum seekers in a realistic experience in Auburn. You'll experience the journey of a refugee and gain a better understanding of their challenges as they search for safety by arriving in Australia.
Tours can cater for:
School students
Staff working with refugees and people seeking asylum
Family friendly groups
The general public
Professional Development
Professional development tours are delivered for groups and individuals who wish to learn more about the refugee experience and how they can better support new arrivals in their respective fields. Tours are also a unique, engaging and meaningful way to connect with asylum seekers and refugees, improve your service response and meet your corporate social responsibility objectives.
This interactive tour will help you:
Develop your understanding of clients from refugee backgrounds and their skillsets
Improve your services to clients from refugee and asylum seeker backgrounds
Hear from local refugee and asylum seeker community members as they share their stories of settlement in Australia
Book a Professional Development Tour
Dates: To be announced soon
Times: Tours depart between 12pm and 2:30pm
Duration: Each tour takes approximately 2.5 hours
Cost: Corporates – $57.00
Not for Profit Organisations – $22.00 (use discount code NFP)
Booking for Professional Development tours start in July 2020
Health Professional Tours
This health specific tour is designed and delivered with NSW Refugee Health Service.
Book a Health Professional Tour
Dates: To be announced soon
Times: Tours depart between 12pm to 2:30pm
Duration: Each tour takes approximately 2.5 hours
Cost: to be announced soon
Booking for Health Professional tours start in July 2020
Terms and conditions for Professional Development tours:
No refunds or amendment's once invoice has been issued by Cumberland Council
Payment must be received to secure your spot
Preference given to larger group bookings
Tour will go ahead in all weather conditions
To book or make an enquiry
We'll aim to respond to your enquiry within 2 working days. Please email refugeecamp@cumberland.nsw.gov.au or call 02 8757 9000.