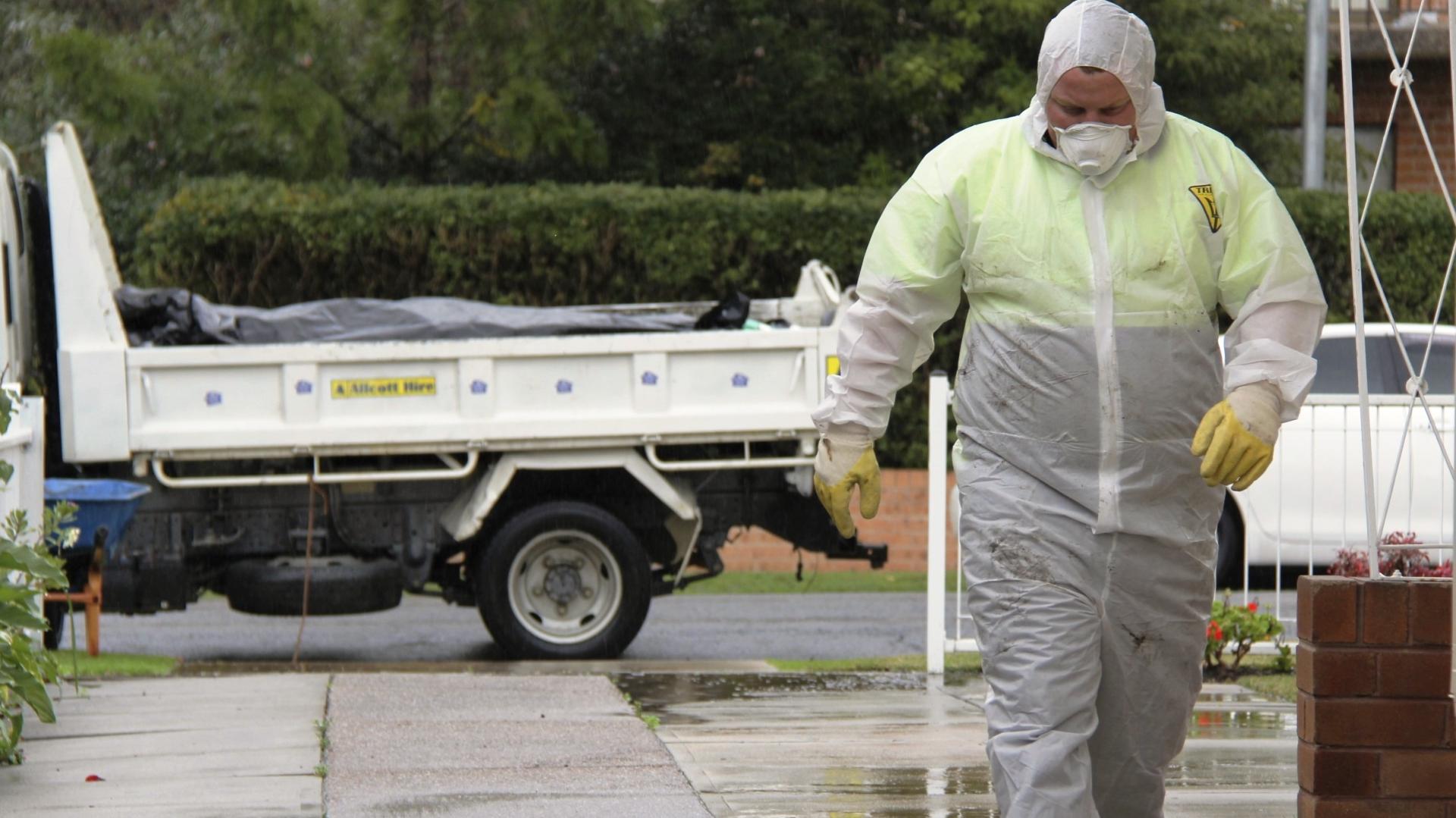 November is Asbestos Awareness Month and Cumberland City Council is providing a number of services to increase local recognition and understanding including household inspections, a free information session and asbestos removal services.
Household Asbestos Inspection
If you're worried there may be asbestos in your home but you're not sure how to identify it then Council is offering a number of free household inspections which consist of a visual assessment in order to help residents understand where asbestos is in their home.
Each inspection will run for 45 minutes and will be conducted by occupational hygienist specialists.
To be eligible for the inspection your house must be in mostly original condition and built before 1990.
When: Saturday 14 November 2020
Cost: Free
Who: For resident of Cumberland City Council - Registrations are essential
To register phone 02 8757 9000 - spaces are limited.
Please note this inspection trial is focused on the identification of bonded asbestos only, and as such the consideration of loose fill asbestos insulation is beyond the scope of this program.
Asbestos Information Session
Find out how to safely identify, remove and dispose of asbestos in your own home at this free online information sessions. Participants will receive detailed information on how to carefully remove asbestos sheets under the size of 10 sqm, anything larger must be removed by a licensed contractor .
When: Saturday 21 November 2020 from 10 am to 12 noon
Where: Online workshop
Cost: Free
Who: For resident of Cumberland City Council - Registrations are essential
Register online for Asbestos Information Session - spaces are limited.
Free Asbestos Removal Service
Council offers a free Asbestos Removal Service for small quantities of loose, non-friable asbestos from residential properties. This asbestos must be already separated from buildings, and not associated with any recent renovation or repairs.
Please remember that Council will not collect asbestos if:
It is more than 10 square meters in quantity.
It was recently removed from a structure as part of a renovation.
To book a collection in November please call Council on 02 8757 9000.
Asbestos Awareness
Many homes in the Cumberland Council area built before 1990 will contain asbestos. This is a dangerous mineral that was added to many building materials because it helped to strengthen them, as well as provide other benefits including improved insulation and heat-resistance.
Asbestos poses a risk to your health if the tiny fibres are inhaled so keep your home well maintained and managing risk during home renovations is essential.
For more information visit Asbestos Answers
Further information
For more information on Asbestos Awareness month or to make a booking phone 02 8757 9000.