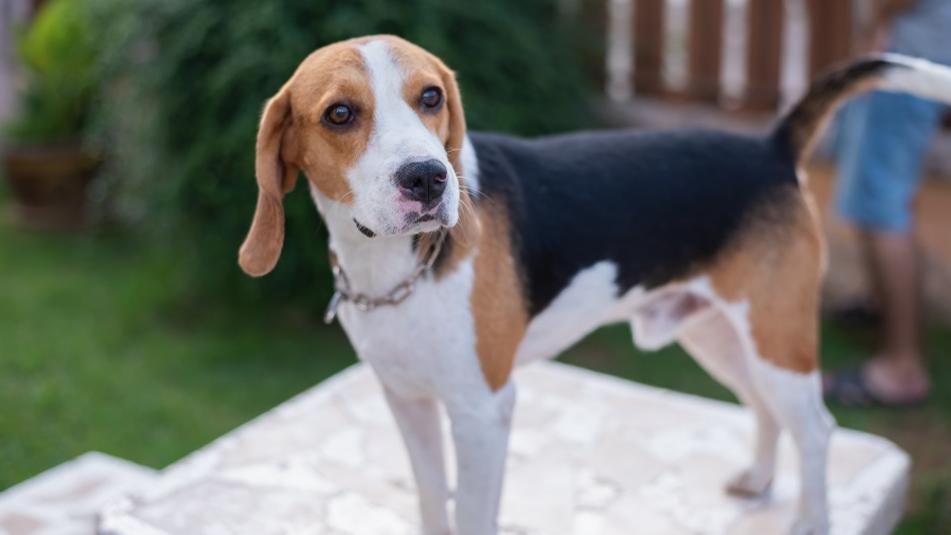 About the Blacktown Animal Holding Facility
Animal Holding Facilities are also known as dog and cat pounds. However, they cater for a range of animals.
The facility looks after stray animals that are handed in, along with lost or rescued cats, dogs and some farm animals. Depending on circumstances, all animals will be held for a specific period.
Address and contact details
Address: 415 Flushcombe Road, Blacktown (corner of Flushcombe Road and Great Western Highway)
Phone: 02 9839 6160 or 02 9839 6161
Opening hours: Monday to Friday 8:30am to 4:30pm, Saturdays 9am to 1pm, Sundays 9am to 11am
Website: Blacktown Animal Holding Facility
What happens at the facility
While at the facility the animals are well fed, exercised, sheltered and groomed. The following process also happens:
On arrival cats and dogs are scanned for a microchip.
If a microchip is located, details of the owner are obtained from the Companion Animals Register.
Staff will then attempt to contact the owner by telephone.
The owner is advised that their dog or cat has been impounded and what they have to do to get their pet back.
A registered letter will also be sent to the owner notifying them of the impoundment and how to have the dog or cat released. This letter is sent regardless of whether phone contact has been made or not.
Microchipped and registered pets, and pets with only a collar and owner's details, are kept at the facility for 14 days waiting to be claimed.
Animals with no identification are only kept for 7 days.
Dogs are kept in kennels during this time. There are 72 kennels available and each dog is usually kennelled separately. Occasionally dogs will share a kennel if space is short and the dogs get along well.
If animals aren't claimed within the holding period, the facility will try to rehome a pet with a new owner
If rehoming fails, the animal will usually be put down humanely by euthanasia. Some animals are taken by welfare groups or kept longer in the hope of rehoming them.
Blacktown City Council has introduced initiatives that encourage dogs to be re-homed.
All dogs taken to the facility are available for sale once the hold period finishes. Desexing, vaccinating, microchipping and registration and vet checks are included in the price.
Farm animals that are sent to the facility are auctioned.
How Cumberland City Council treats stray animals
Council's dedicated Animal Impounding Officer locates stray dogs (in particular) and attempts to reunite them with their owners.
When they find a stray animal, they'll scan it for a microchip. If none is found, they will take it to the Blacktown Animal Holding Facility. If a microchip is found, they will follow a similar process as the Holding Facility in connecting the animal to its owner.
If the animal is sick or injured, the Impounding Officer will take it to a Veterinary Clinic nearby for assessment and treatment.