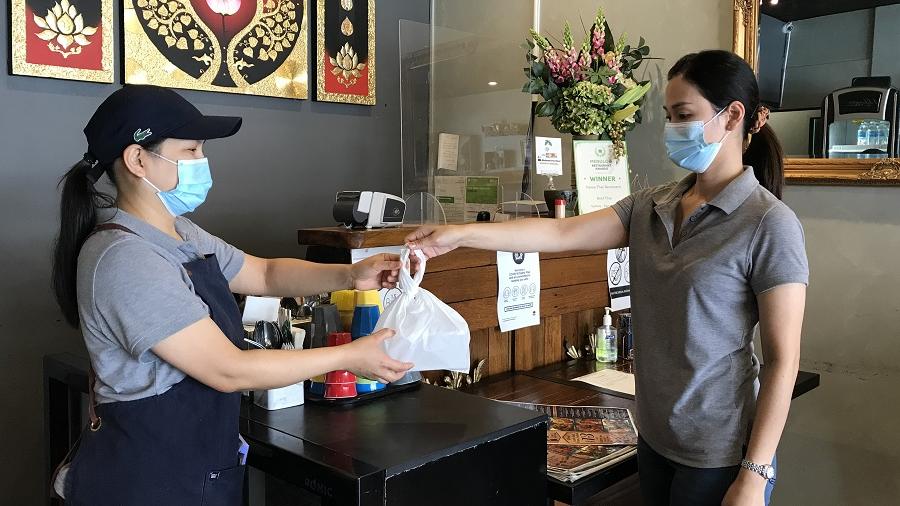 Business initiatives
COVID-19 business grants and loans
NSW Government support for businesses impacted by COVID-19.
Employ Local initiative
Cumberland City Council encourages local businesses to take advantage of this service and advertise your vacant positions, free of charge on our Employ Local page to attract local jobseekers.
Please use our easy to fill out Local Employment Opportunity Submission Form to add any vacancies you may have.
If you are looking for work check out our Employ Local page to see jobs on offer from local businesses in the Cumberland Council area.
One-on-one Business Advisory Services
Cash rebates for eligible small businesses – SafeWork NSW
Eligible small businesses can apply for up to $1000 cash rebate when they buy and install equipment to make their workplace safer and also attend a SafeWork NSW webinar.
New changes from NSW Planning to respond to COVID-19
The NSW Government is working with councils to support communities across the state in response to COVID-19. There is a list of Ministerial orders currently in force including
Extended days for construction work
Flexibility for food trucks and dark kitchens
Temporary workers accommodation
Retail trading and operating hours and waste disposal
Home businesses operating hours
Supermarkets and other retail outlets can receive deliveries 24 hours a day
The list will be updated progressively. For details please visit https://www.planning.nsw.gov.au/Policy-and-Legislation/COVID19-response
COVID safe check for NSW businesses
NSW Government has put together COVID-19 Safety Plans help to protect the staff, customers and visitors of your business.
Some businesses will need to complete a COVID-19 Safety Plan under the public health orders, but you can also voluntarily complete one. To find out if you need to complete a COVID-19 Safety Plan, visit the Service NSW website.
Mental health at work in English Arabic, Chinese, Farsi, Hindi, Korean, Thai, Turkish and Vietnamese.
Control and reduce the energy cost of your small business
Maintain your utility bills under control finding the most money-saving energy providers and by understanding the plans, bills and rights.
Other supporting resources
COVID-19 customer relief offered by Australian banks
Cyber security for business
Look after your mental health
Resources to use and share to stay mentally healthy during the COVID-19 Pandemic.