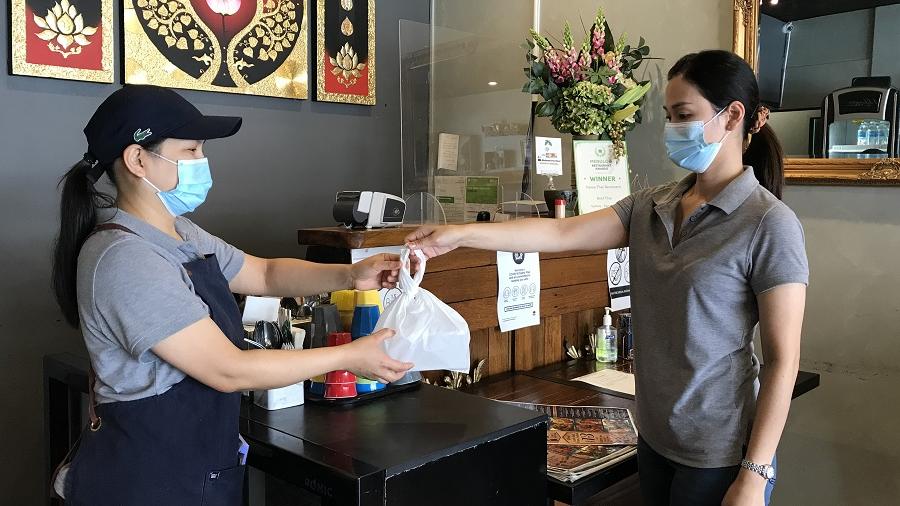 Business initiatives
COVID-19 business grants and loans
NSW Government support for businesses impacted by COVID-19.
Employ Local initiative
Cumberland City Council encourages local businesses to take advantage of this service and advertise your vacant positions, free of charge on our Employ Local page to attract local jobseekers.
Please use our easy to fill out Local Employment Opportunity Submission Form to add any vacancies you may have.
If you are looking for work check out our Employ Local page to see jobs on offer from local businesses in the Cumberland Council area.
One-on-one Business Advisory Services
Mental health at work in English Arabic, Chinese, Farsi, Hindi, Korean, Thai, Turkish and Vietnamese.
Control and reduce the energy cost of your small business
Maintain your utility bills under control finding the most money-saving energy providers and by understanding the plans, bills and rights.