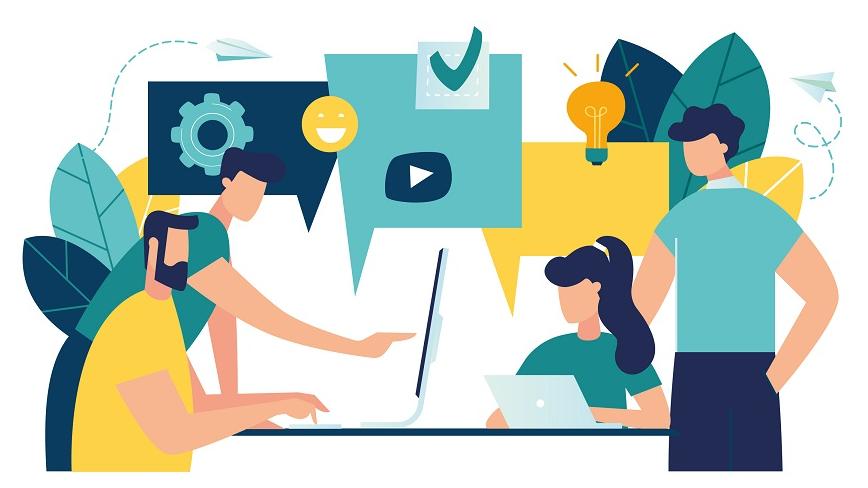 Event details
We're hosting two candidate briefings:
Merrylands Council Chambers
16 Memorial Avenue, Merrylands
When: Monday 28 June 2021 from 6pm to 9pm
Auburn Town Hall, Sommerville Room
1 Susan Street, Auburn
When: Tuesday 6 July 2021 from 6pm to 9pm
Workshop facilitator
John Rayner on behalf of Local Government NSW will facilitate the workshops.
About the workshop
If you're interested in becoming a councillor, this will help you gain a better understanding of the role and responsibilities of a member of council and understand the level of commitment required. It will provide you with the information you need to make a considered decision.
Content
The benefits and importance of Local Government
Understanding the role of council and the role of the councillor
A typical council structure
Challenges of the role and how to meet them
The importance of diverse representation on council
Importance of speaking out on key issues and how to do this confidently
Meeting procedures and rules of debate
Support available including information and networks
Introduction to local government jargon and what it means
Putting it together: making the commitment
Learning outcomes
At the end of the workshop, participants will be able to:
Identify the key requirements for becoming a councillor
Recognise how the councillor role fits in with other roles and various levels of government
Address their key expectations and potential challenges in becoming a councillor
Know how the councillor role fits in with the Integrated Planning and Reporting framework
Identify key elements of council meetings, including code of conduct and conflict of interest
Registrations and enquiries
Registration is essential. To register your attendance and/or make an enquiry please contact Carol Karaki, Senior Coordinator Governance & Civic Events by:
Phone: 02 8757 9427 or