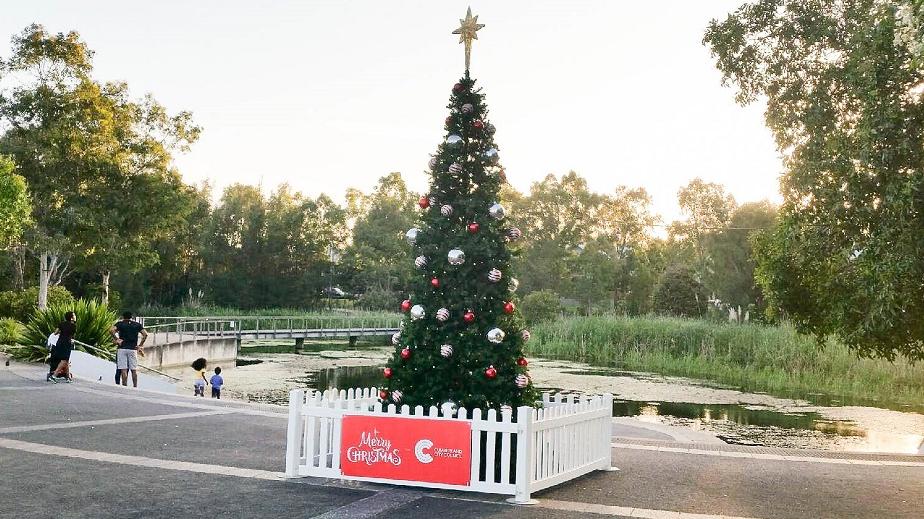 Christmas activities in Cumberland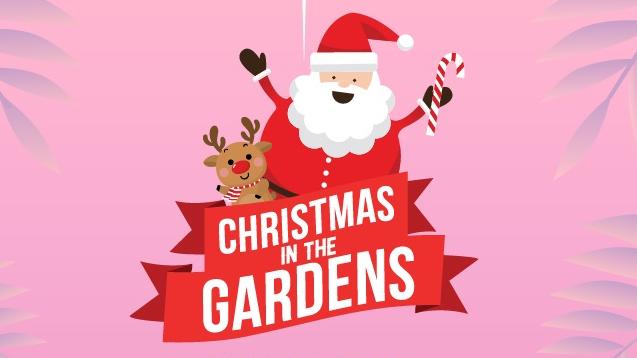 Christmas in the Gardens
Cumberland City Council will be hosting a Christmas event in Auburn Botanic Gardens on 12 December 2020.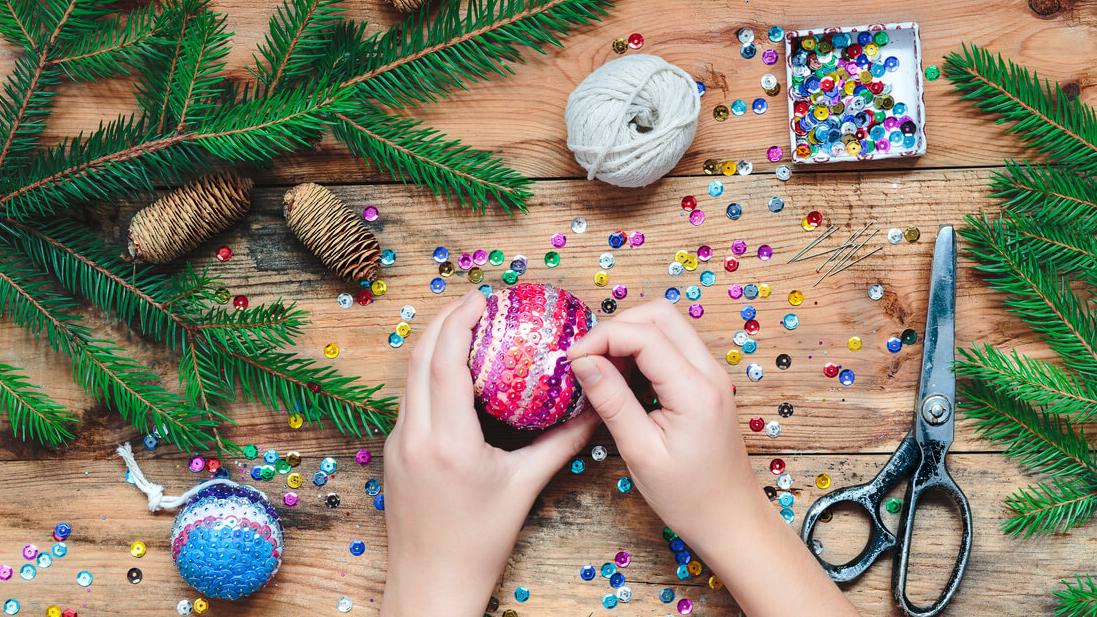 Take home Christmas craft for adults at Cumberland Library Services
Visit your local Cumberland Library Service location from Monday 7 December 2020, to collect your free Christmas Craft kit.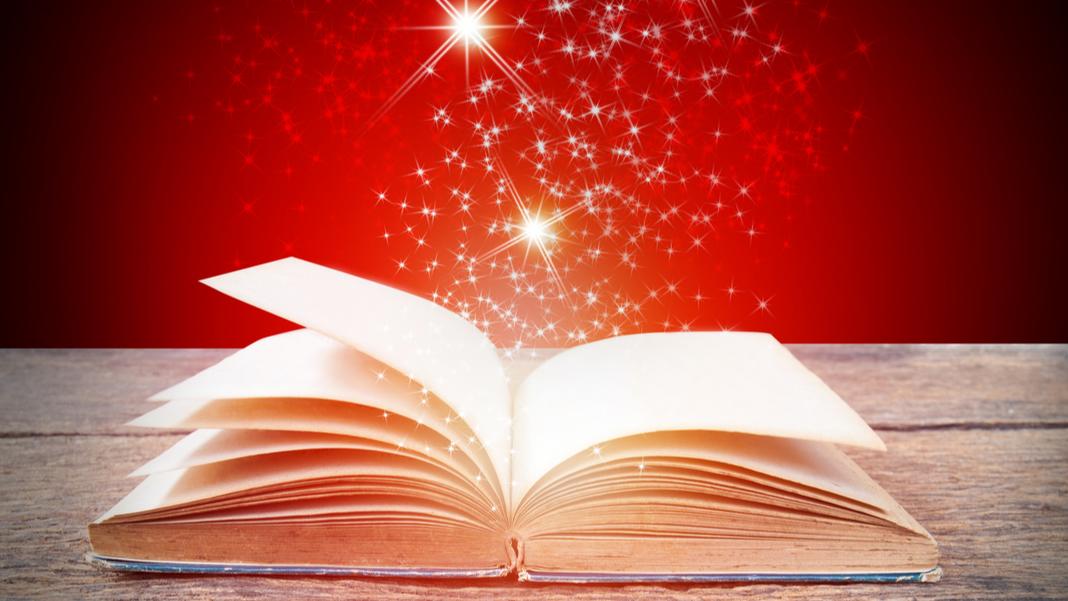 Twelve days of Christmas bedtime stories with Cumberland Library Services
Join us each night from Sunday 13 December until 24 December 2020, as we count down to Christmas, with our favourite Christmas Tales.
Library Christmas Photo Challenge
Each day in December, Cumberland City Library Services will be posting to Instagram and Facebook, fun themed photos to get us into the festive mood. Join in the fun by posting your own festive photos for your chance to win a prize.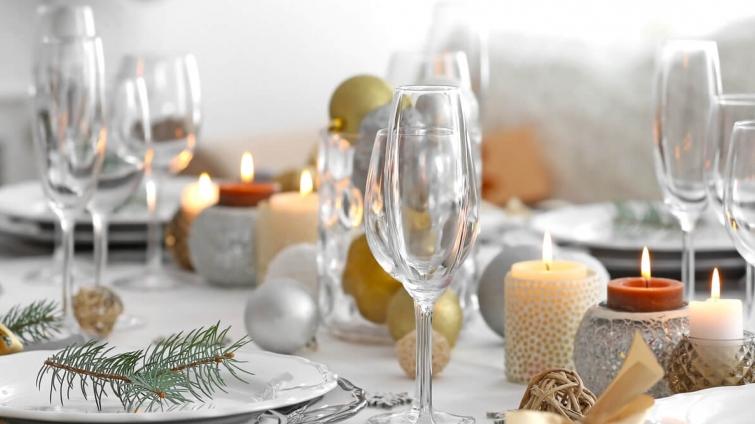 Social Inclusion Christmas Lunch
Council's Social Inclusion Team is hosting special Christmas lunches for seniors in the community who access services and programs provided by the Seniors & Disability Services Team. Due to COVID-19, spaces are limited to 20 people per lunch and 10 people for transport.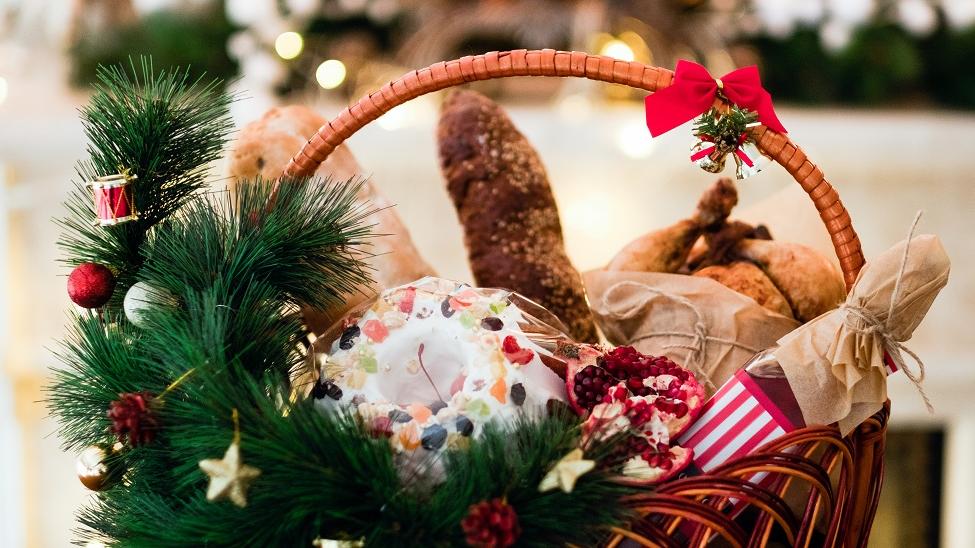 Shop local this holiday season
Do your Christmas shopping and find great specials from small business.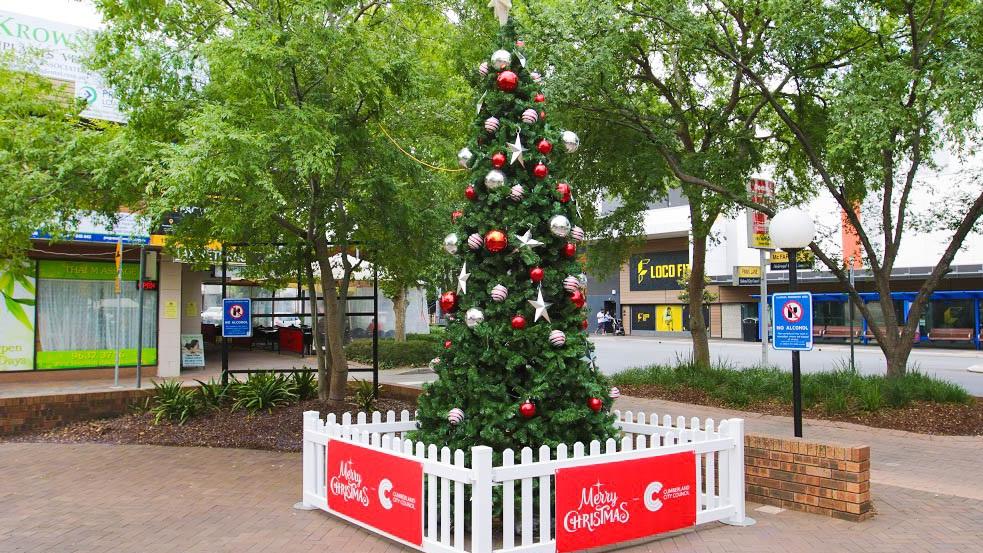 Christmas in Cumberland City Town Centres
Council will be lighting up Cumberland City with Christmas Trees, Street Flag Banners and Street Pole decorations throughout December 2020.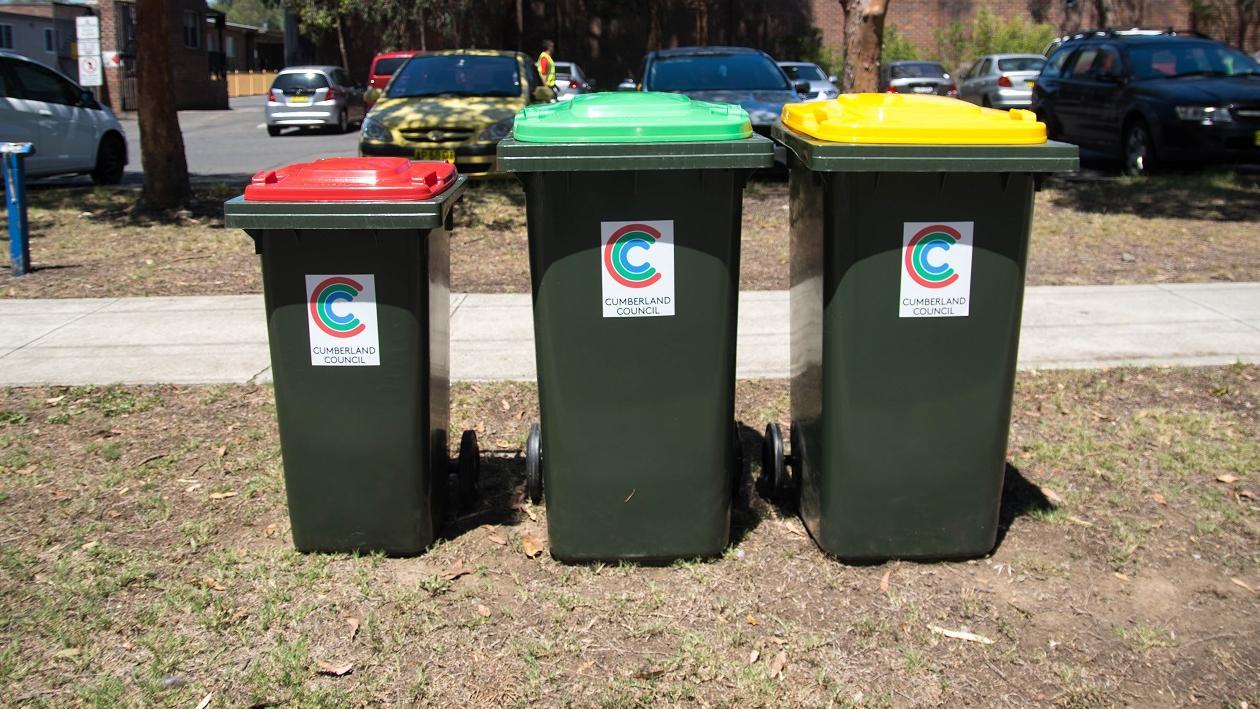 Waste and recycling collections over the festive season
There are no changes to the Cumberland City waste and recycling collection dates over the Christmas and New Year period.