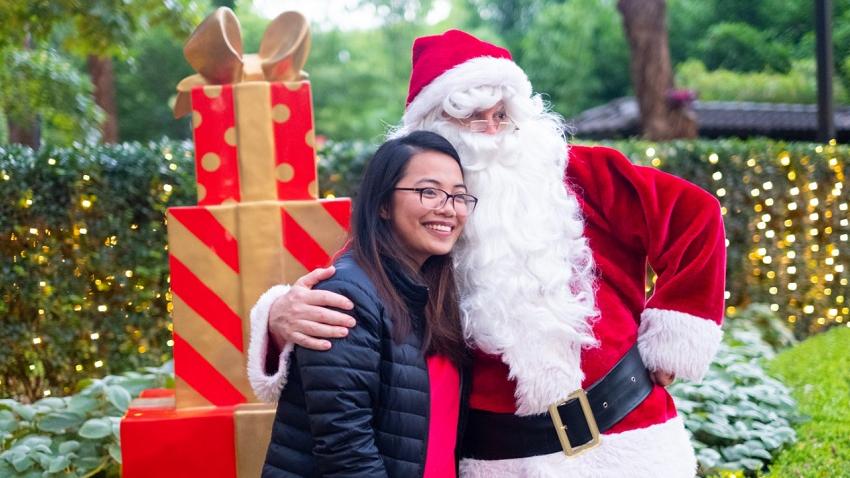 When: Saturday, 9 December 2023 from 5pm to 9pm
Where: Auburn Botanic Gardens, 99 Chiswick Road, Auburn
The gardens will be decked out with a program full of festivities: meet Santa, sing along to your favourite Christmas carols, get creative with Christmas crafts and decorate your own Gingerbread man, plus browse through the range of food, drink and other stalls on offer.
---
Entertainment
Join us at the main stage for live performances.
5:00pm – Welcome to Country
5:05pm – Mayoral Address
5:10pm – Carols by Auburn Uniting Church
5:30pm – Cool Yule
6:00pm – Carol Claus 'The Untold Story of Santa's Sister'
7:00pm – Cool Yule
8:00pm – Snow Party with DJ Zappa
Meet Santa
Santa is leaving the North Pole to visit Auburn for one night. Meet and greet Santa at the following times: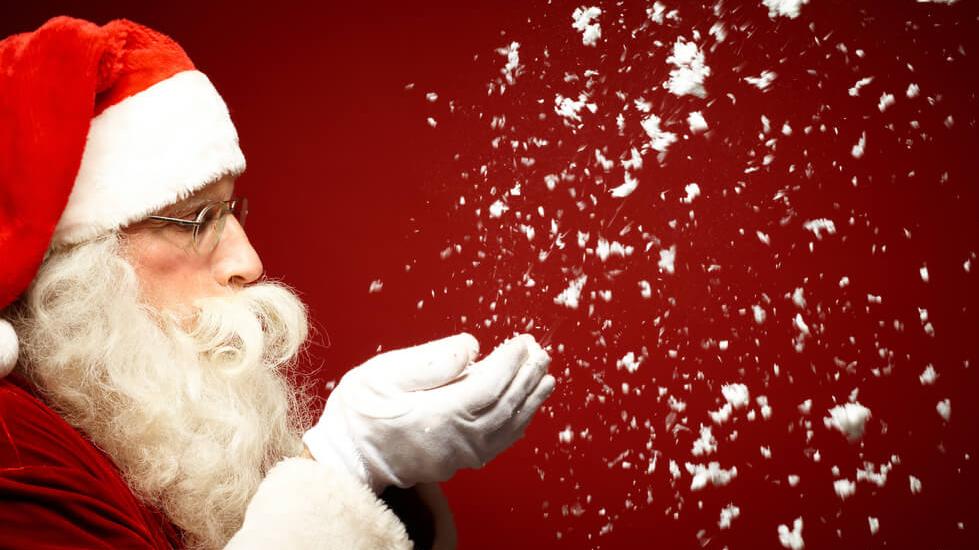 5.00pm to 5.20pm
5.40pm to 6.00pm
6.20pm to 6.40pm
7.00pm to 7.20pm
7.40pm to 8.00pm
8.20pm to 8.40pm
Please be patient while waiting in line to meet Santa.
Meet the Ginger Bread Man
Meet and greet the Gingerbread Man at the following times: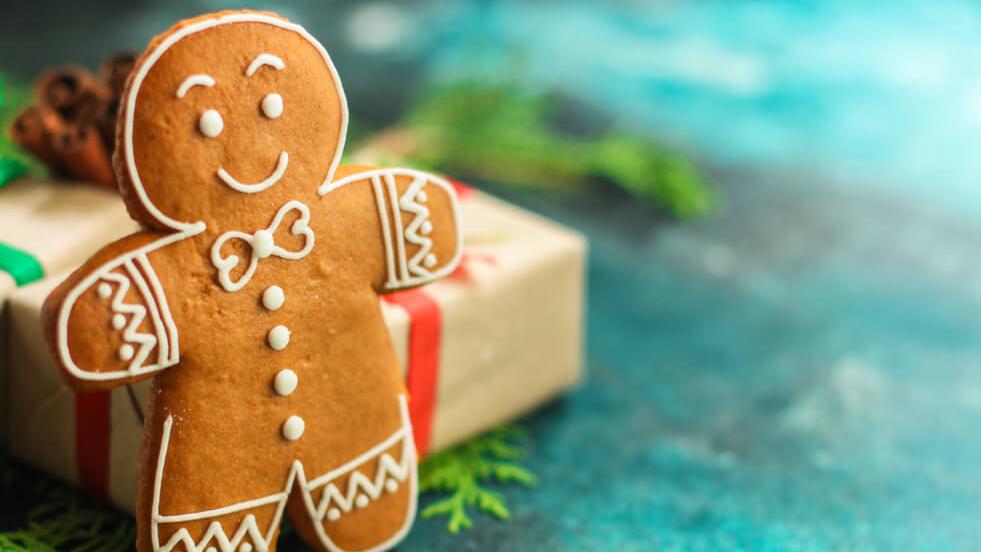 5.20pm to 5.40pm
6.00pm to 6.20pm
6.40pm to 7.00pm
7.20pm to 7.40pm
8.00pm to 8.20pm
8.40pm to 9.00pm
Please note spaces are limited for this activity.
While waiting you can take photos with the Christmas fairies, check out the roving Christmas magician and Shiho Sparkle Hooper!
Christmas Craft Activities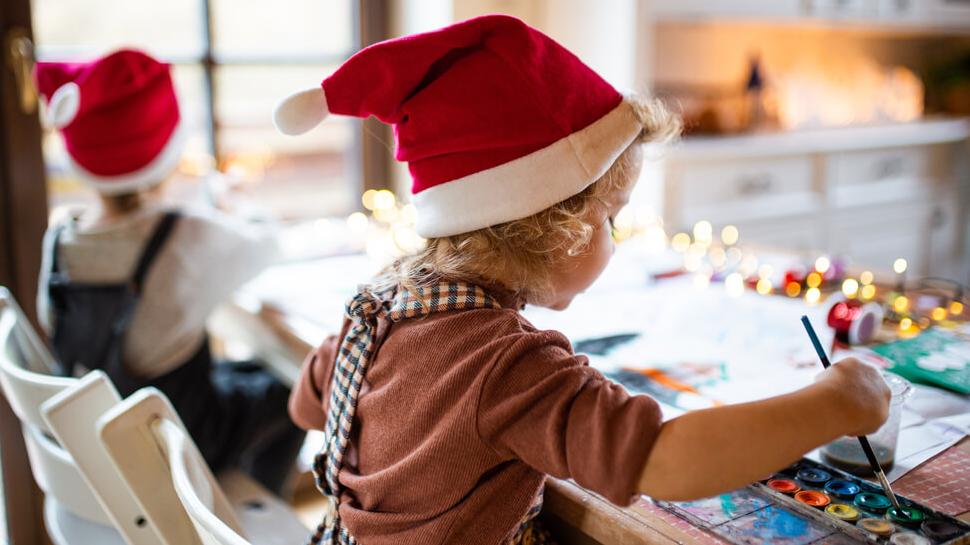 Gingerbread making
Angel decorating and colouring-in activity.
Children's pong toss
Letters to Santa
Elf ear making
Craft activities are limited until stocks last.
Food, drink and other stalls
Youth Markets
Find unique gifts for yourself, family and friends at our markets, run by young people.
Products on offer include:
Fresh flowers
Hair braiding
Henna
Bookmarks
Kitchen boards
Frequently asked questions
Getting there
We encourage patrons attending the event to catch public transport. To plan your trip by public transport visit https://transportnsw.info/#/.
Travelling by car? Please note street parking is available in streets surrounding Auburn Botanic Gardens. Please refer to parking signs to avoid fines.
Conditions of entry
Persons are prohibited from entering with the following items:
Air horn;
Animals (except for authorised guide dogs/companion dogs);
Alcohol;
Clothing which is Suburb or Gang related;
Glass;
Fireworks, flares or explosives;
Illegal substances;
Poles, sticks and banners/flags;
Weapons or knives.
Persons may be refused entry for the following:
Any person deemed to be intoxicated and/or disorderly;
Any person who does not comply with a request to conduct a bag search;
Any person who does not comply with a request from the organiser, security or regulatory bodies.
The possession of illegal items/substances are a criminal offence and will be dealt with accordingly. Any prohibited item found will be confiscated by Security.
Inclement weather
In the case of heavy rain, this event may be cancelled. If you wish to confirm if the event will proceed in this case, please phone 8757 9000.
Wet weather information will also be available on Council's Facebook page.
Accessibility
This event aims to be accessibly friendly with wheelchair access, accessible bathrooms and accessible parking. For any specific accessibility requests, please contact Council's Events Coordinator on 8757 9000.
Local residents and businesses
We wish to advise local residents and businesses surrounding the event site of the potential increase in traffic, pedestrians and noise. If you have any concerns or would like further information, please contact Council's Events Coordinator on 8757 9000.
Parking
Parking is available in Auburn Botanic Gardens and surrounding streets.
Alcohol free zone
Auburn Botanic Gardens is a public space and an alcohol-free zone. Any alcohol found will be confiscated by Police.
Wanting more information?
Should you require any further information, contact Council's Events Coordinator on 8757 9000.