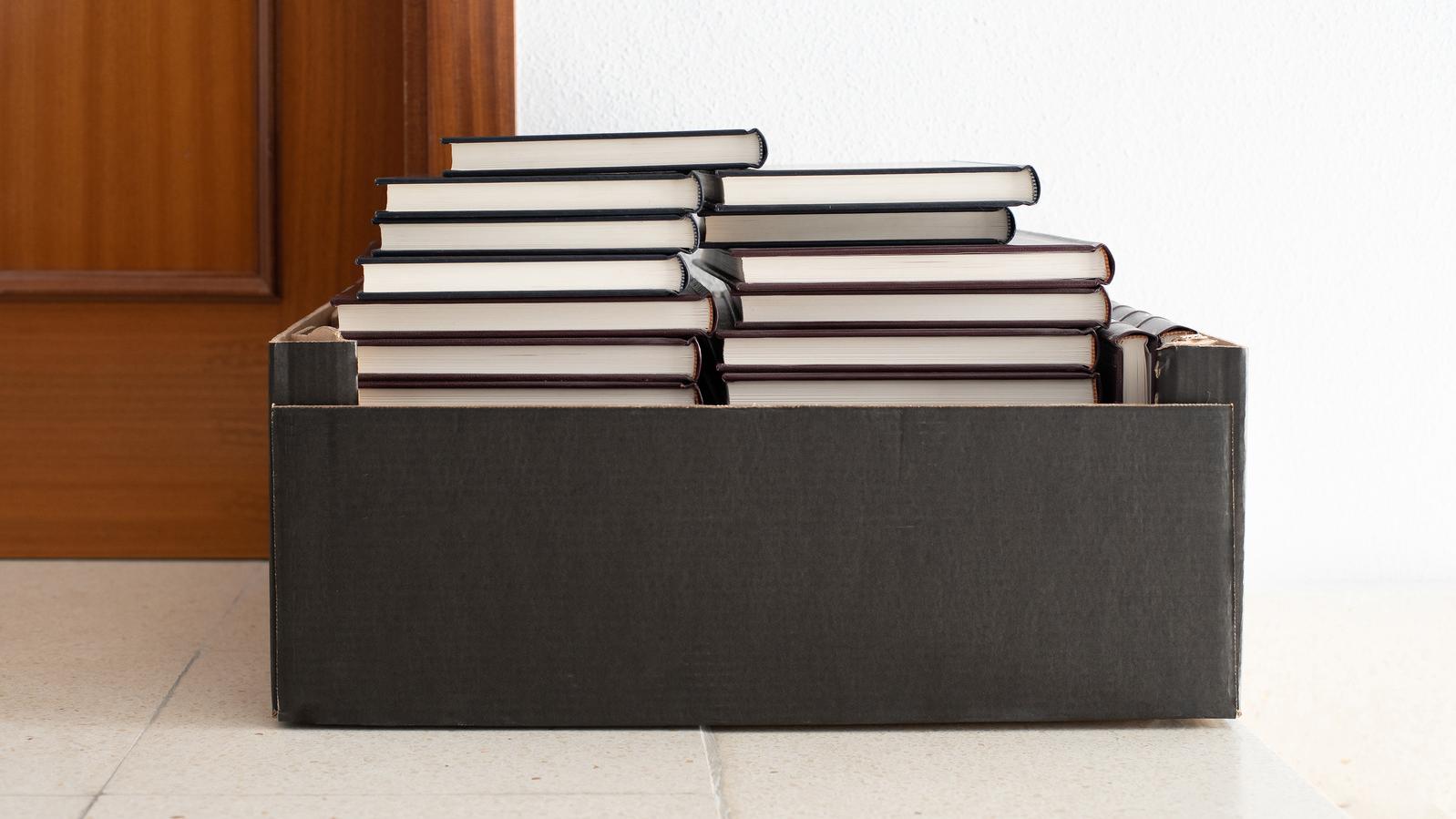 Here's what you need to know:
You can now reserve up to ten (10) items per card through our Library Catalogue or Library App.
You can ring and request a specific title or request a selection of titles from a collection for example 10 picture books or 10 DVDs per customer.
When your items are ready for collection, you will receive an email or SMS notification.
Please don't visit the library until you have received this notification. Your items will be held for ten (10) days. Any items not collected after ten (10) days will be returned to the shelves and removed from your account.
When you arrive, library staff will greet you at the door and bring your reserved items to you. Ensure you have your library card and ID ready to check. There will be no access to the library itself.
You can return your items at Auburn and Merrylands Libraries. An after-hours chute is available at Auburn Library.
COVID-19 safe guideline before you visit the library:
Please check the updated rules via NSW Health website for your area before visiting the library from Tuesday 5 October 2021.
Wear a mask when approaching the library and speaking with library staff.
Maintain a 1.5m physical distance from others.
Check in to NSW Service App via QR code or ask staff to assist.
If you experiencing flu-like symptoms and your items are due for collection. Please DO NOT VISIT THE LIBRARY to pick up your items.
If you are close or secondary contact to someone with COVID, please DO NOT VISIT THE LIBRARY to pick up your items.
For more information call 8757 9060 or 8757 9065. You can also contact the library by email library@cumberland.nsw.gov.au