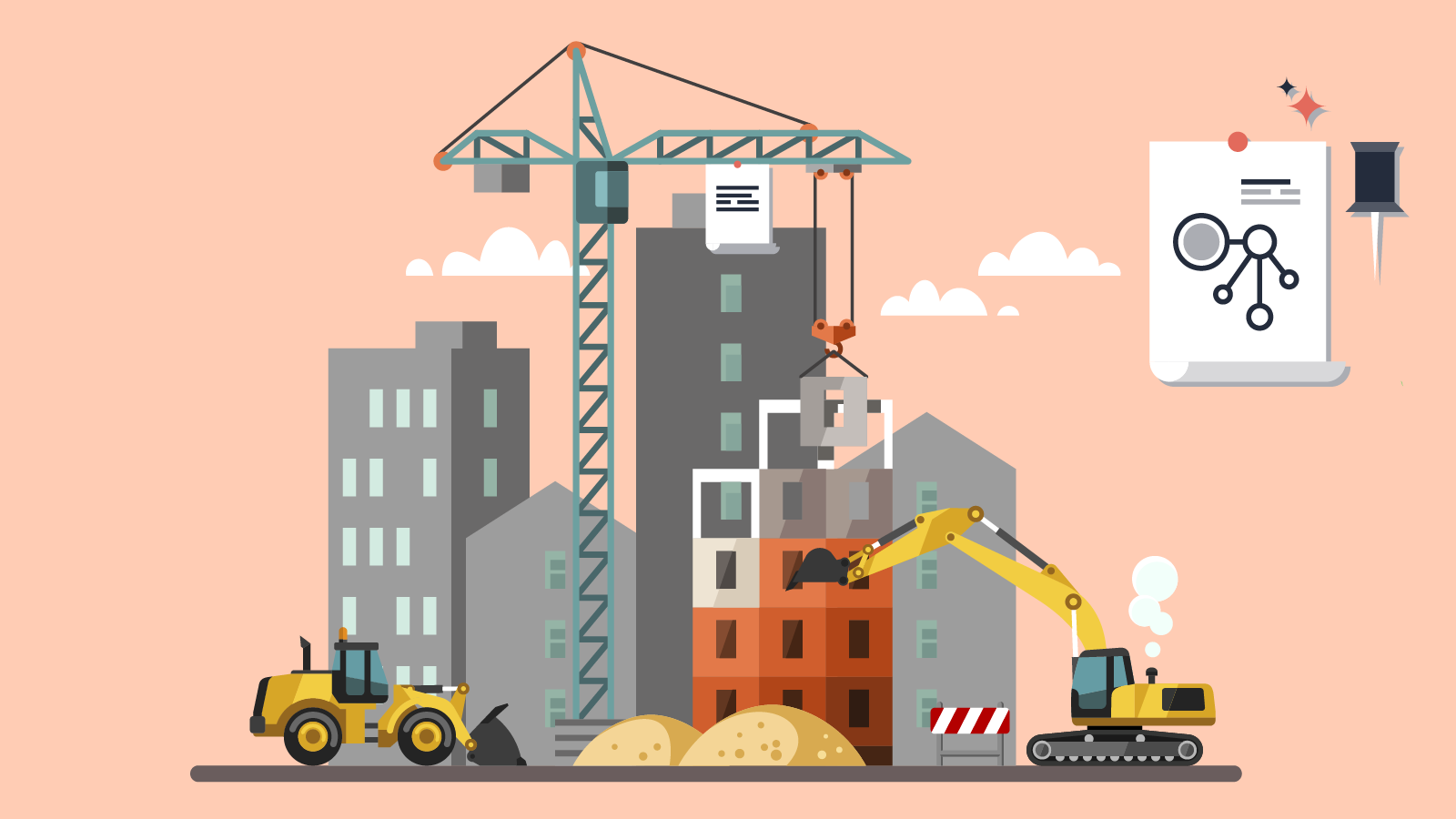 Job Listings
Bricklayer
Location: Greystanes
Industry: Construction
Type of work: Full Time
Job Description: Raj & Jai Construction Pty Ltd are seeking experienced bricklayers to build residential walls. Labour work will include cutting and trimming bricks using hand and power tools, restoring and cleaning existing brick structures.
Successful candidates will have had bricklayer experience with reading and interpreting sketches and blueprints skills ideal.
More Information: Contact Raj & Jai Construction Pty Ltd on 1300 341 760 or via email
Date listed: Monday 27 April 2020
Disclaimer: Cumberland City Council reminds job seekers that it is their responsibility to evaluate the accuracy, completeness and usefulness of the information provided by prospective employers in their advertisements. Council makes no warranties as to positions notified or outcomes in relation to those positions.