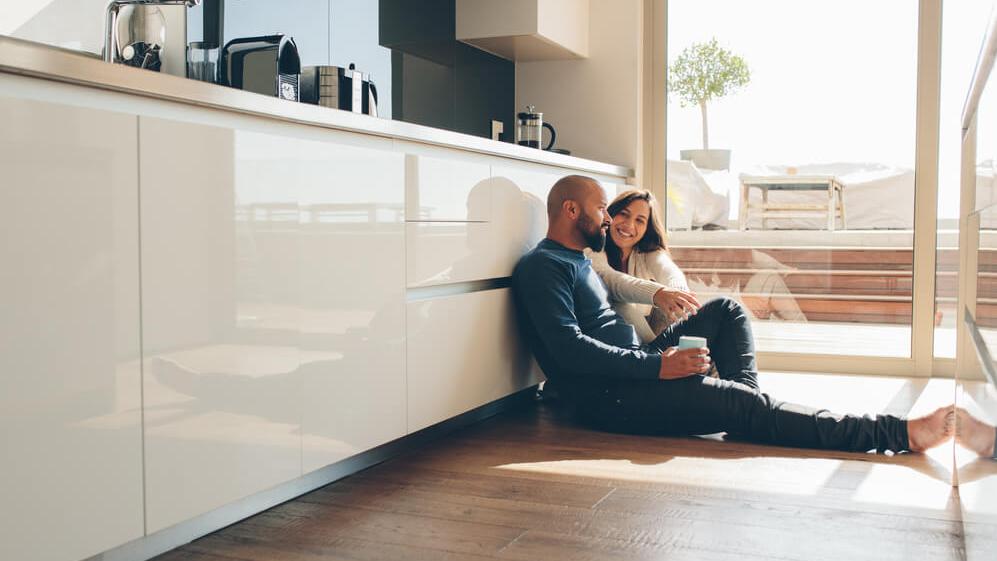 Cumberland City cancellations, continuations and postponements
Meet your Mayor
All events suspended until further notice
Development and building application lodgement process during Covid-19
Cumberland City Council is committed to continue our lodgement services of development and building operations during the Covid-19 Pandemic.
Due to the ongoing nature of the Pandemic and various social distancing measures introduced by the Federal and State Governments', Council will only be accepting applications online until further notice.
Council is committed in ensuring that the health and well-being of its customers is maintained during the Covid-19 Pandemic.
The flowchart details the online lodgement process for Development and Building Applications with Cumberland City Council.
Swim Centres
Cumberland City Council Swim Centres have re-opened since Friday, 26 June 2020.
For details visit the swimming pools page.
Online Council payments and service requests
You can still find Council services online:
People with disability - events and services
Access Loop Bus - Access Loop Bus has been suspended due to Coronavirus (COVID-19) pandemic
Lifestyle and Leisure Links Program - all programs suspended due to Coronavirus (COVID-19) pandemic
Council is assisting People with Disability by providing home delivered meals and shopping assistance. For more details, see Where to get emergency help. Or call 02 8757 9041.
Employ Local
Are you looking for work? Or are you local business in need of staff? Take a look at the Employ Local campaign designed to help businesses and locals find each other.
---
Shop Local
You can help our local businesses tremendously by continuing to shop with those who can remain open. For a growing list of businesses that are open for drop in purchases and home deliveries, see our Shop Local campaign.
---
More information
For information about getting emergency assistance - such as financial help, food assistance, domestic violence assistance and help from social professionals, please see our Get Emergency Help page.