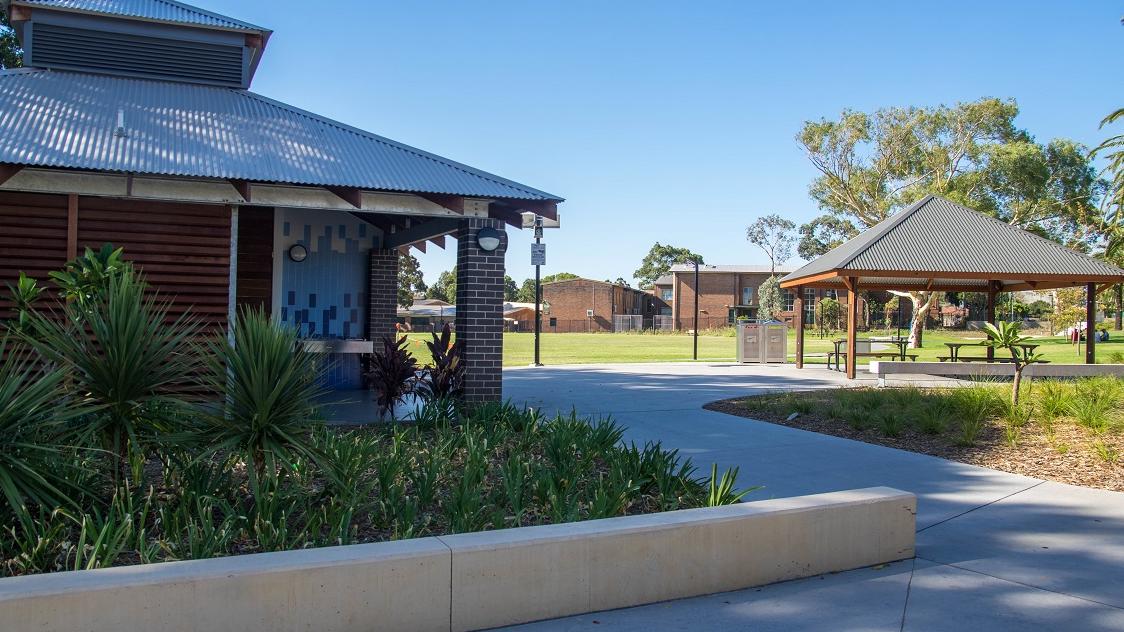 Council's Delivery Program, and Operational Plan
The Delivery Program is Council's answer to the Community Strategic Plan and shows the areas of focus for the political term. It is a four year plan that is created by each new Council and establishes a rolling program of actions, focus areas and priorities for that period.
The Operational Plan translates these focus areas into specific actions to be carried out each year. In addition, the budget, capital works and fees and charges are part of the plan and cover the same period.
The Operational Plan 2020-21 was adopted by Council on 17 June 2020 after public exhibition and valuable input from the Cumberland community. The Operational Plan 2020-21 is Year 4 of the 4 year Delivery Program 2017-21 and is in place from 1 July 2020 to 30 June 2021.
The Operational Plan 2020-21 is delivered through 12 Service Areas, each with its own set of 4 Year Priority Areas, annual Key Projects, and funding and key performance indicators. Quarterly and annual reporting on the Key Projects and KPIs in the Operational Plan 2020-21 will keep the community fully informed on the plans implementation.
Council's schedule of Fees and Charges 2020-2021 is an element of the Operational Plan and is presented as a separate document. This document sets out all of the fees and charges Council has for the current financial year as well as the pricing policy associated with the fees.