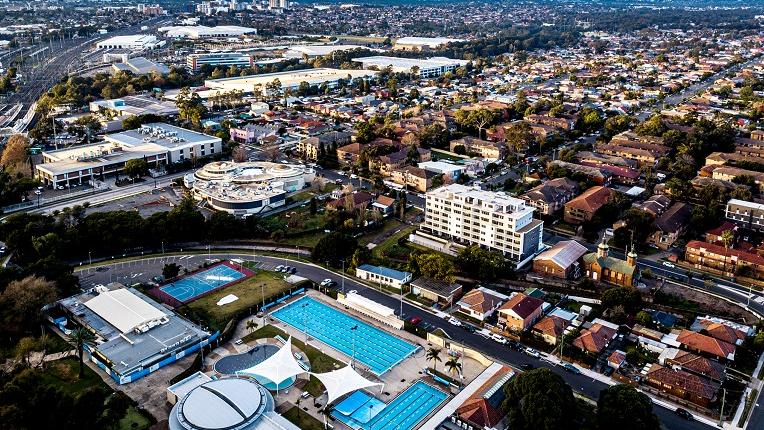 Economic Statement Update 2021
The Economic Statement Update is based on Council's financial position as of 31 December 2020 and reflects the progress on the immediate and mid-term saving measures.
---
Economic Statement 2020
Council has released an Economic Statement outlining a number of actions to address our financial situation.
The update focuses on the impact of factors contributing to our Council's difficult financial position and outlines the priorities and options to achieve a $4.5 million savings to reduce the cost of services by up to 10 percent and ensure we are financially sustainable.
---
Getting 'back to basics'
The focus is on finding efficiencies in areas that don't impact Council's core business and will see essential services delivered to our community of more than 245,000 residents.
We recognise that as a Council we may not be best equipped or most qualified to deliver certain services. We also have an obligation to ensure sound financial management and as such, we are currently exploring different operating models and external service providers to deliver services at our 17 early education centres.
Council-run swim centres, senior living units, golf courses and the Holroyd Function Centre have also been identified as other areas for possible savings.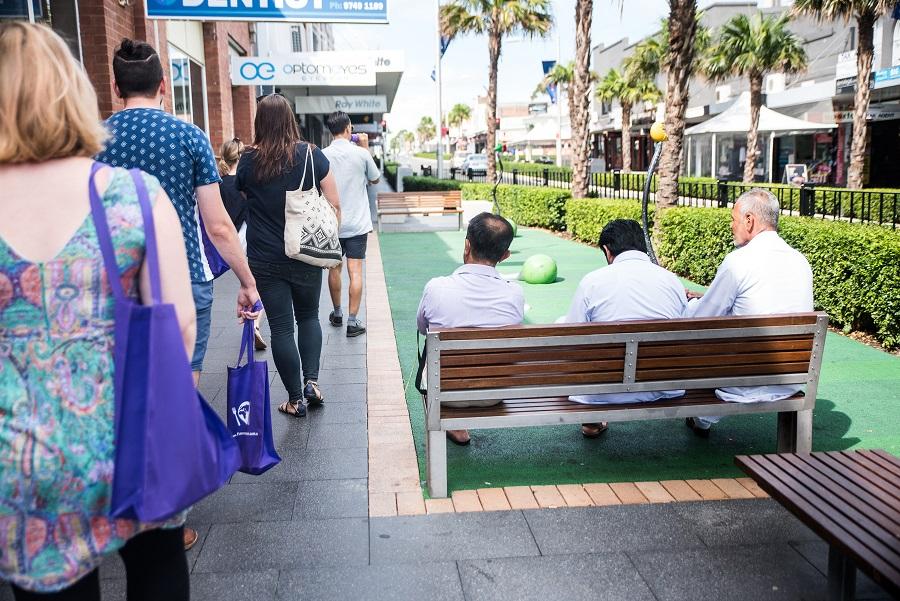 ---
Council-run child care centres
Around 600 families currently use our Council's early education services and we are committed to delivering a high standard of service and maintaining the number of child care positions at these centres.
The fact that Council is experiencing a financial loss of around $6.4 million annually from these services, means a different approach is needed to ensure a better return for ratepayers including those who don't use Council-run child care centres.
Our Council has invited Expressions of Interest to explore if these services should be managed by another provider.
At this stage, no decision has been made on how these services will be managed. If we engage an external group to provide these services, Council will retain ownership of these centres and facilities.
Frequently asked questions
How many child care services do Council operate?
Council currently operates 17 early education centres across Cumberland City.
How many people use these services?
Around 600 families currently use these facilities. More than 245,000 residents live in our local government area.
Why is Council seeking expressions of interest for another provider to manage childcare services?
Council has an obligation to practice sound financial management. Currently, our Council is experiencing an annual financial loss from these services and we are now exploring different operating models and external service providers to deliver these services in our education centres.
Will Council be selling the facilities used for its childcare services?
If an external group is engaged to provide these services, Council will retain ownership of the facilities.
If Council delivers savings, does this mean my rates will go down?
If a decision is made to use an external provider, any savings will be used to deliver essential services, which the community expects. Taking these steps now reduces the likelihood of having to try and raise additional income from rates in the future.
I've read on social media that Council childcare centres are in fact making a profit. Is this true?
Council-run children's services including youth and family services, are operating at a financial loss of $6.4 million each year. This is a cost that impacts all ratepayers, regardless of whether they use these facilities.
I've heard that Council is applying high corporate overheads to the Childcare centres? Is this true?
The corporate costs that apply to our childcare services are consistent with Council's 12 main service areas.
I believe these services are delivered to a high service standard. How can I be sure this will continue?
We're committed to ensuring quality education and care for young people and supporting families in our community. We are looking at other options for an external provider, ideally in the not-for-profit sector, to deliver these services. Any decision that is made would ensure that these high service standards are maintained.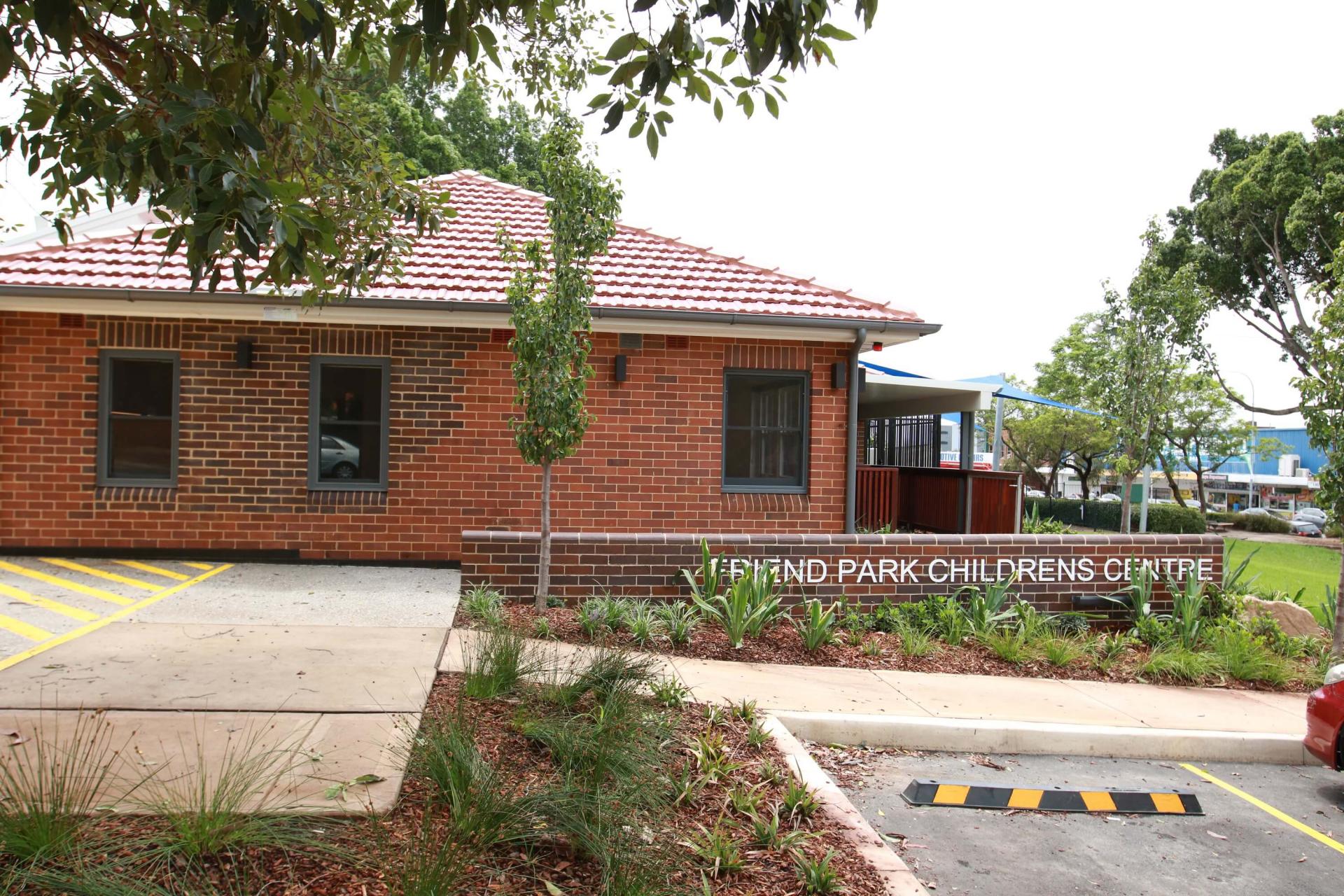 ---
Swimming pools
As a Council, we're committed to ensuring a positive customer experience with our swim centres and we believe that partnering with organisations, can help us deliver successful aquatic services and increase patronage.
The Auburn Ruth Everuss Aquatic Centre is one an example of how a partnership with an external provider can be very effective. While Council has retained ownership of this pool in Auburn, we are not currently involved in the day-to-day operations of this aquatic centre.
At this stage, no decision has been made on how other Council-run pools will be managed. The options being considered will be regularly communicated and we will keep you up to date.