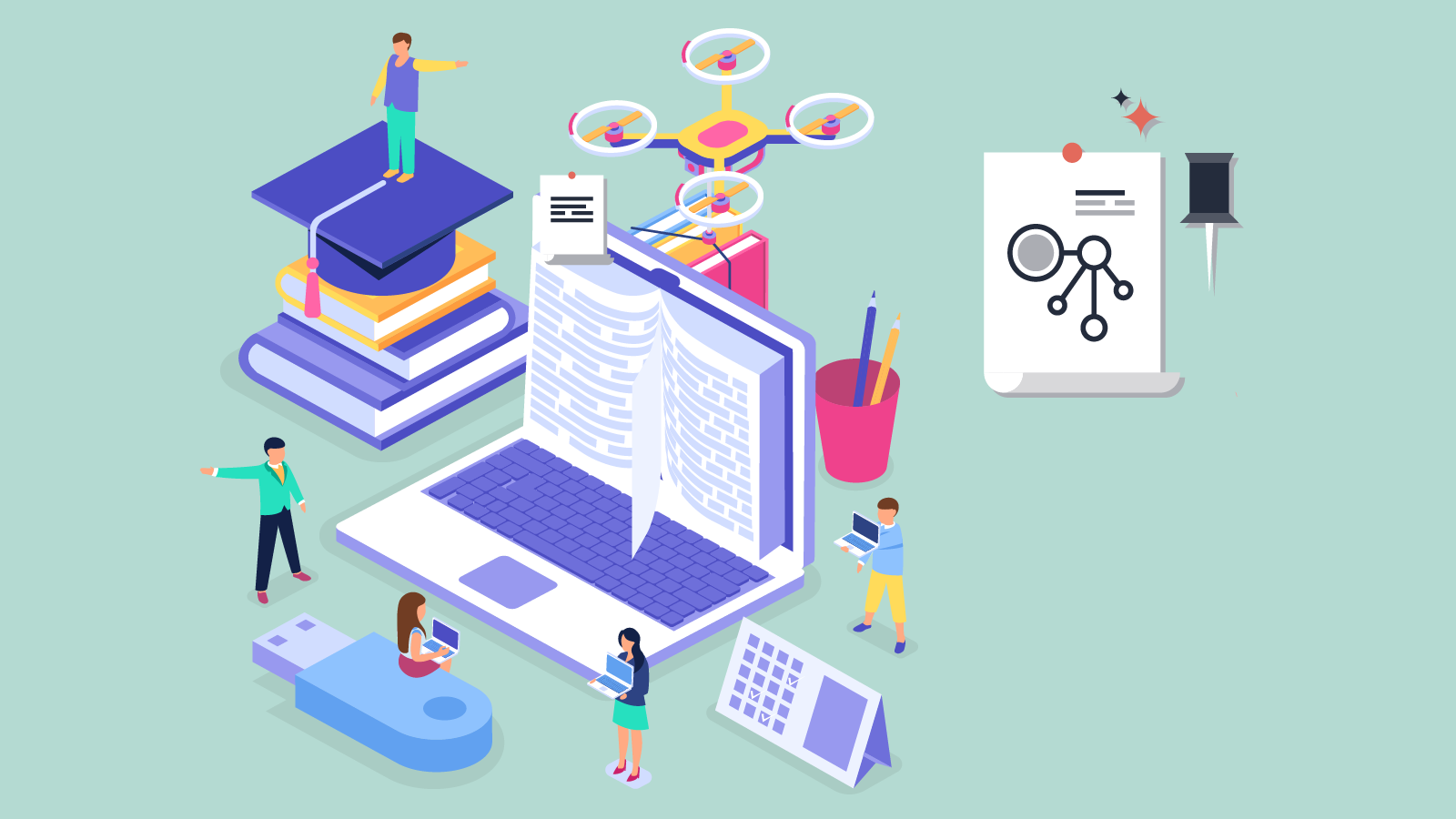 Job Listings
Inclusion Support Officer
Location: Lidcombe and Granville
Industry: Education
Type of work: Full Time
Job Description: Al Noori Child Care is seeking an Inclusion Support Officer, to provide education and care for children from six weeks to six years of age.
The successful candidate will have a Diploma Certificate in Early Childhood Education and Care, current First-Aid, Asthma and Anaphylaxis Certificate and Knowledge of the National Quality Framework (NQF), Early Years Learning Framework (EYLF) and National Quality Standard. (NQS). Experience working with Children with Delays or Disabilities, such as (and not limited to) Mobility, Speech, Sensory, Vision, Intellectual and Challenging Behaviours, Culturally or Linguistically Diverse, is highly regarded.
More Information: Please call Lidcombe on 02 9643 0011 or Granville on 02 9892 3544 for more information and send your CV to careers@scribblesandgiggles.com.au
Date listed: Wednesday 17 July 2020
Disclaimer: Cumberland City Council reminds job seekers that it is their responsibility to evaluate the accuracy, completeness and usefulness of the information provided by prospective employers in their advertisements. Council makes no warranties as to positions notified or outcomes in relation to those positions.