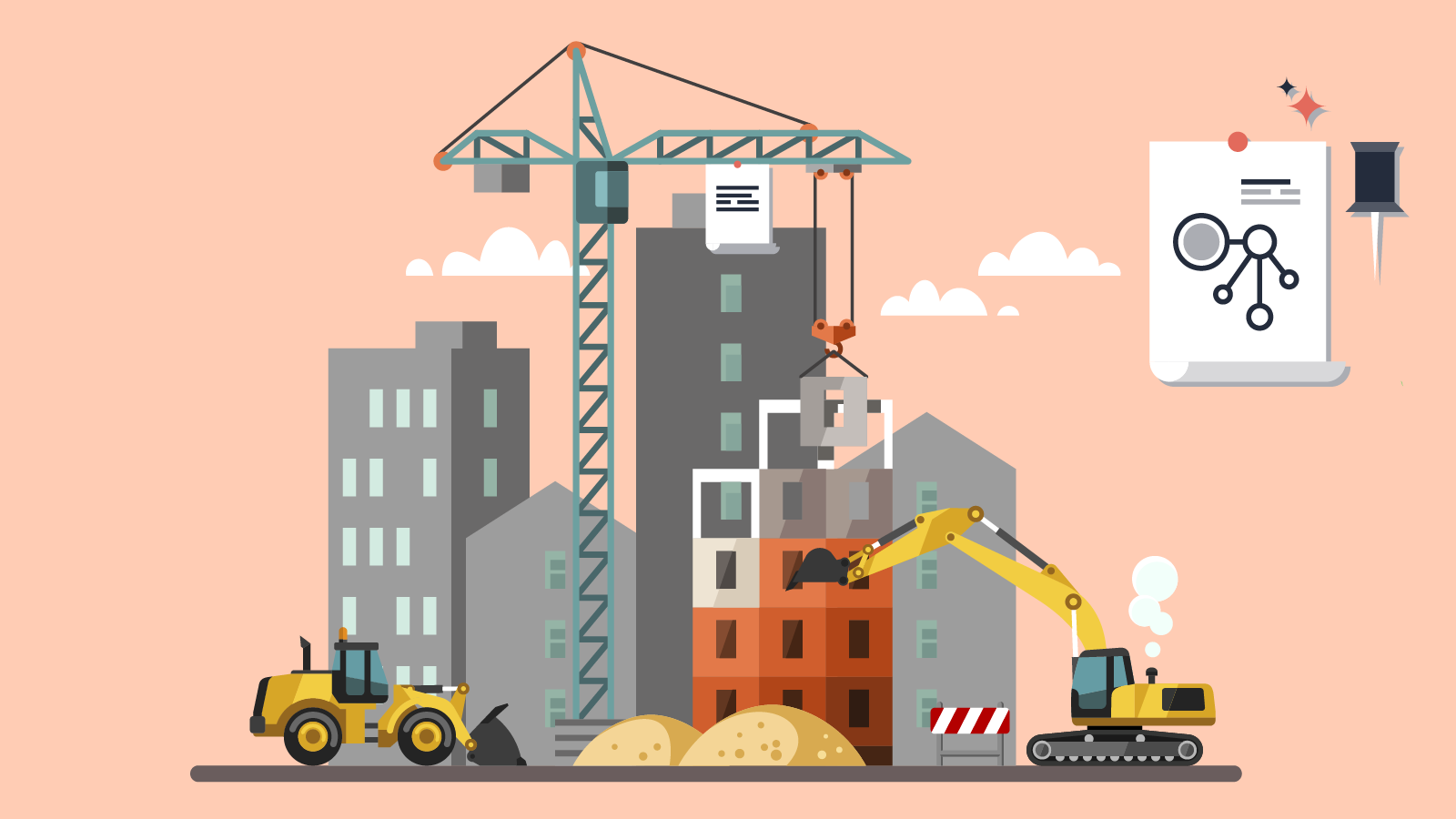 Job Listings
Site Administrator
Location: Auburn
Industry: Construction
Type of work: Full Time Contract (6 months)
Company Name: Abergeldie Complex Infrastructure
Job Description: Seeking a Site Administrator for a civil construction project based in Western Sydney, NSW. This is a 6 month fixed term contract.
Your duties will include (but are not limited to):
Front of house and managing the general running of the Site Office.
Assisting with the preparation of Site Reporting.
PPE ordering and issuing and HR requests.
Obtaining quotations, raising purchase orders and ordering materials as instructed.
Expenditure Tracking, processing Daily Worksheets, Timesheets and Delivery Dockets.
Assisting the Project Administrator with Invoice checking as required.
Providing document control – maintaining master drawing files, ensuring documents are scanned and uploaded into EDMS systems.
Updating and maintaining project registers.
Minutes and agenda recordings of team meetings as required.
Provision of general Administrative support to the Project Team.
More Information: For more information go to the job listing.
Date Listed: Tuesday 25 May 2021
Disclaimer: Cumberland City Council reminds job seekers that it is their responsibility to evaluate the accuracy, completeness and usefulness of the information provided by prospective employers in their advertisements. Council makes no warranties as to positions notified or outcomes in relation to those positions.