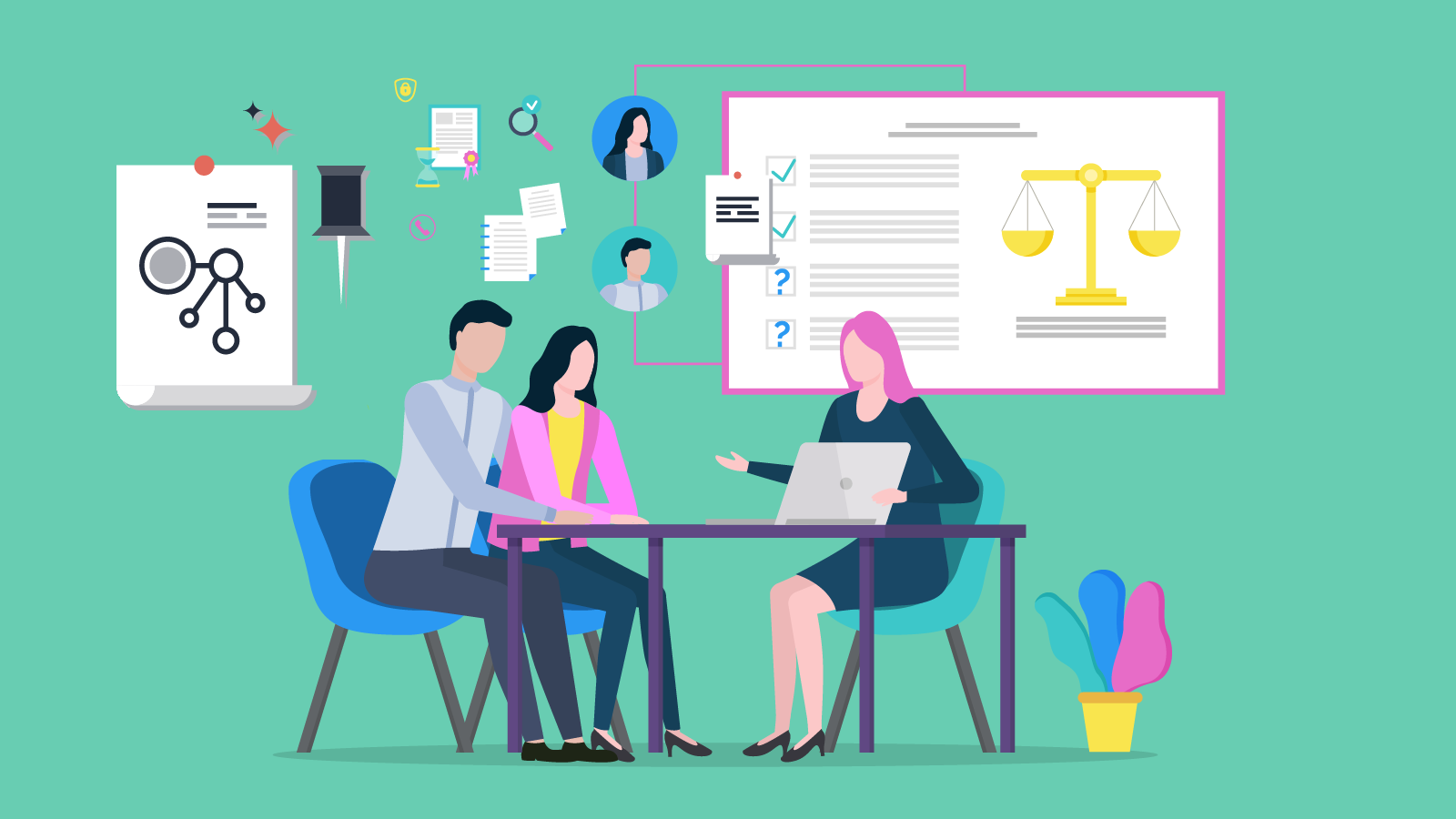 Job Listings
Banking Consultant
Location: Auburn
Industry: Finance
Type of Work: Part Time
Job Description: ANZ Bank are looking for an experienced Banking Consultant to join their busy branch in Auburn, in a part time capacity, for a 12 month fixed term, with a 20 hours per week (flexible work days). As a Banking Consultant, your role is to provide our customers with a seamless branch experience by meeting each customer's end-to-end banking needs across transaction activities, needs-based conversations and educating them on digital solutions.
Successful applicants will have an ability to multi-task, someone who is highly adaptable to change and ambiguity. Note: After your initial application you may be asked to complete an online assessment, this invite will be sent to you via email from our assessment partner SHL. Please action this request as early as possible, this will enable us to manage your application and provide you with an update in a timely manner.
More Information: Please see the job listing for more information
Date listed: Thursday 8 October 2020
Pricing Analyst
Location: Lidcombe
Industry: Finance
Type of Work: Full Time
Job Description: COS is looking for an experienced Pricing Analyst to join their busy team in Lidcombe. You would be reporting to the Commercial Pricing Manager, and be an integral part of the overall new business and customer retention strategy. This role will have you working closely on pricing and commercial terms for tenders and new business opportunities, along with managing customer profitability and retention. Operating within a highly dynamic commercial team, opportunities for long term career are plentiful.
Successful applicants will be strategic thinkers who have strong business acumen and an affinity for numbers. A minimum of 3 to 5 years' experience in a similar role in pricing analytics, with a thorough understanding of profit drivers and cost based analysis, highly regarded. Strong market understanding ideally with thorough knowledge in FMCG and B2B environments, essential.
More Information: Please see the job listing for more information
Date listed: Wednesday 23 September 2020
Disclaimer: Cumberland City Council reminds job seekers that it is their responsibility to evaluate the accuracy, completeness and usefulness of the information provided by prospective employers in their advertisements. Council makes no warranties as to positions notified or outcomes in relation to those positions.