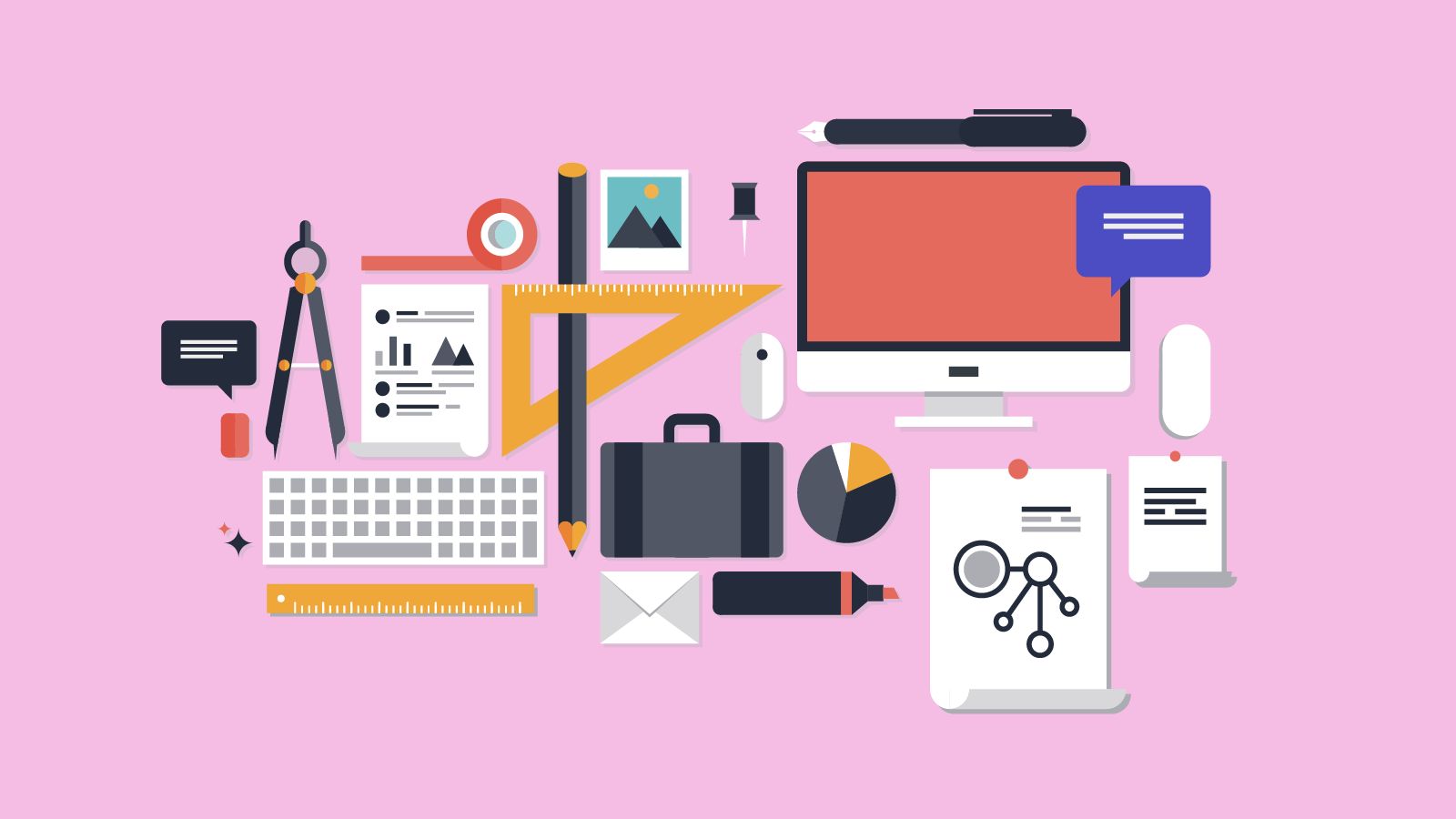 Job Listings
Senior Network Engineer
Location: Yennora
Industry: Transport and Logistics
Type of work: Full-Time
Company Name: The Iconic
Job Description: Work in an IT department across multiple hubs to create and support a world class, secure network infrastructure.
More Information: Please apply online
Date Listed: Friday 9 April 2021
Disclaimer: Cumberland City Council reminds job seekers that it is their responsibility to evaluate the accuracy, completeness and usefulness of the information provided by prospective employers in their advertisements. Council makes no warranties as to positions notified or outcomes in relation to those positions.