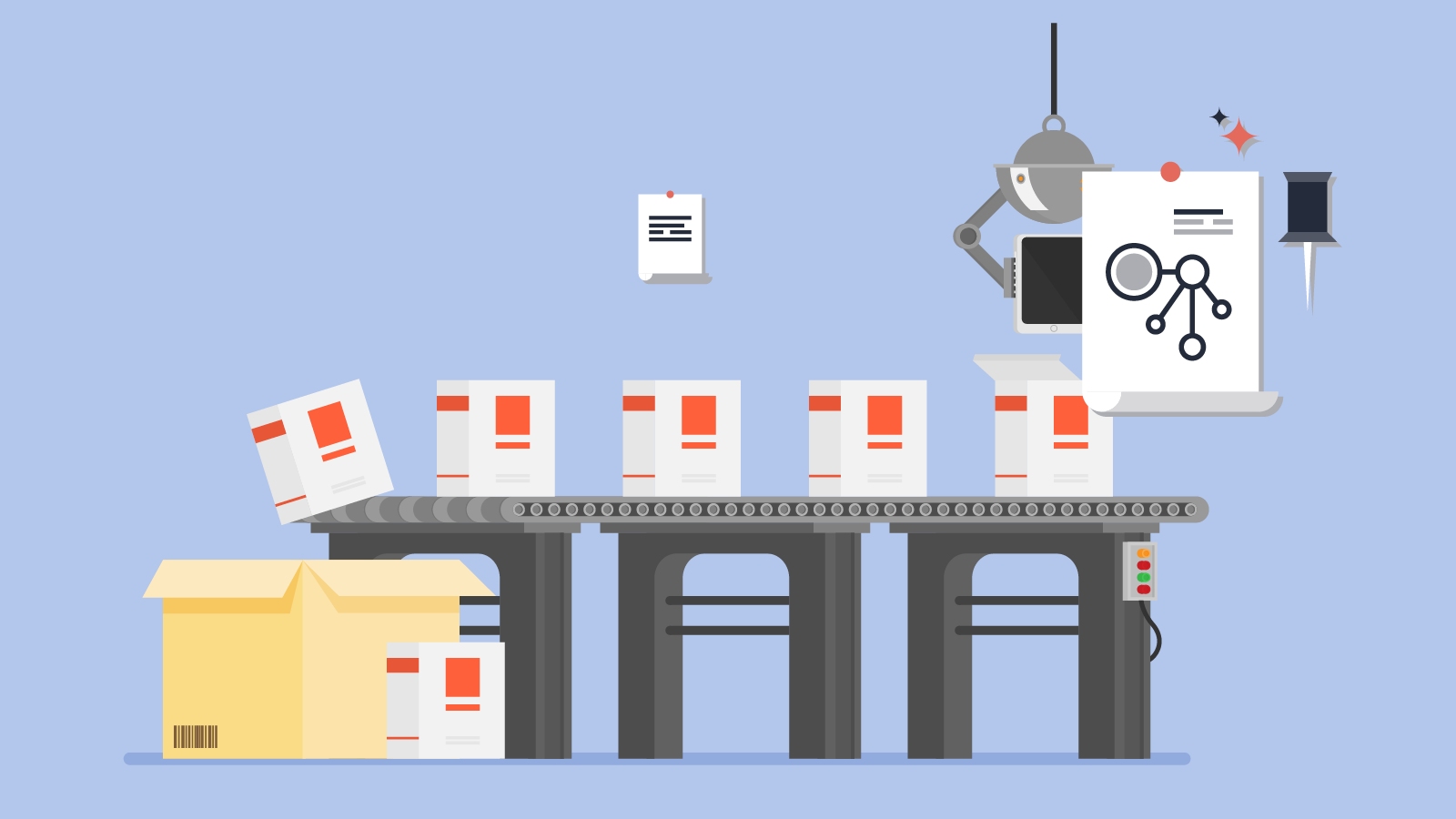 Job Listings
Store Person
Location: Smithfield
Industry: Automotive
Type of work: Full Time
Company Name: Carrolls Spring Pty Ltd
Job Description: Looking for a store person for our workshop. Must have a keen interest in truck suspension and 4WD lift kits & accessories or any experience in the industry. Your responsibilities will include stocktaking, packing/unpacking, loading/unloading, booking out stock and other general housekeeping. 1 year experience. Australian driver's licence and Forklift licence are preferred.
More Information: Please phone Alex on 02 9681 1355 for more information.
Date Listed: Wednesday 17 February 2021
Upholsterer
Location: Smithfield
Industry: Commercial Furniture Manufacturing
Type of work: Full Time
Company Name: Oz Interior by Design
Job Description: Urgent need for an upholsterer with experience to join our team in Smithfield. Must have a minimum of 3 years experience in upholstery with both leather and fabric.
More Information: Please see the job listing for more information and to apply online.
Date Listed: Wednesday 17 February 2021
Disclaimer: Cumberland City Council reminds job seekers that it is their responsibility to evaluate the accuracy, completeness and usefulness of the information provided by prospective employers in their advertisements. Council makes no warranties as to positions notified or outcomes in relation to those positions.