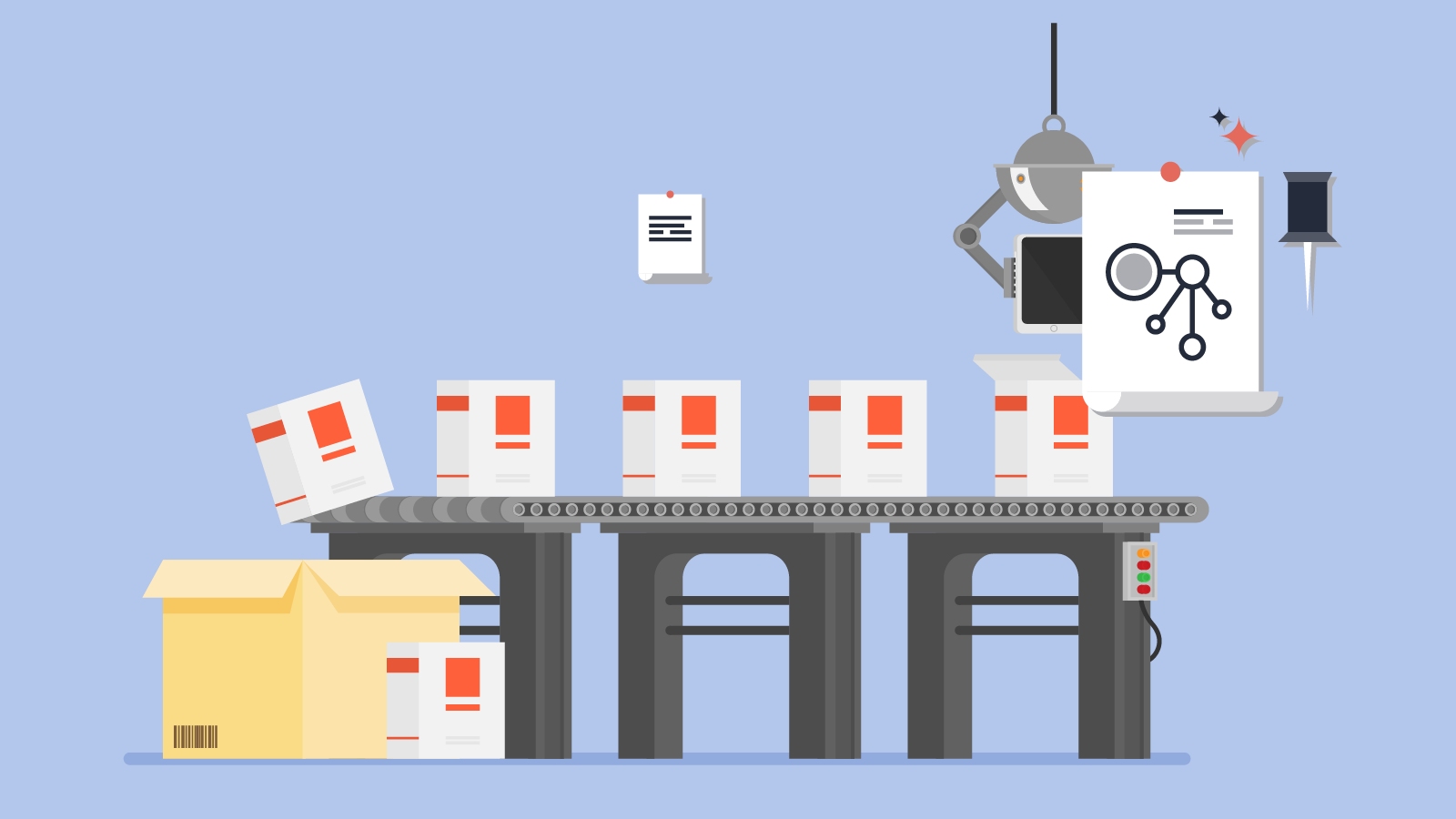 Job Listings
Experienced Machine Operator
Location: Auburn
Industry: Recycling and Resource Management
Type of work: Full-Time
Company name: Bingo
Job description: Based at our Recycling Centre in either West, South-West or inner Sydney, our Operator is responsible for operating machinery on site. We have excavators, compactors, dozers, rollers and front end loader machine position available.
More information: Please apply online
Date listed: Friday 9 April 2021
Disclaimer: Cumberland City Council reminds job seekers that it is their responsibility to evaluate the accuracy, completeness and usefulness of the information provided by prospective employers in their advertisements. Council makes no warranties as to positions notified or outcomes in relation to those positions.