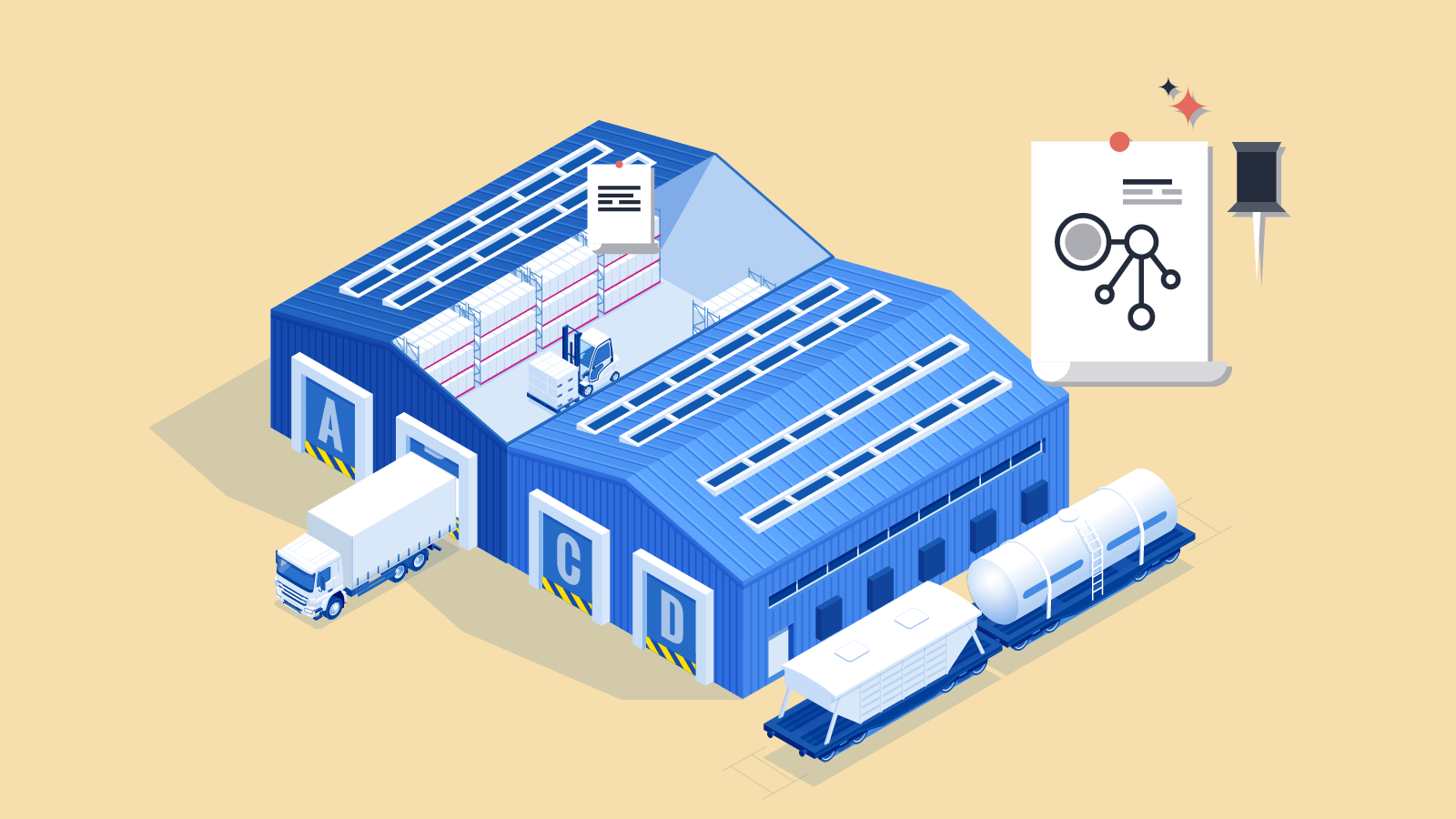 Job Listings
Delivery Owner Driver (2 Tonne Van)
Location: Lidcombe and Surrounding
Industry: Transportation and Customer Service
Type of work: Full Time
Job Description: COS is currently seeking a reliable Own (Vehicle) Driver to deliver office products to the Central Coast, who ideally lives on the Central Coast. Parcels will be picked up from their warehouse located in Lidcombe. Start time approximately 6:00am, Monday to Friday. You will be responsible for the efficient delivery of products ensuring that the procedures adhere to the company standards.
Successful applicants will own their own 2 tonne van in good working condition, and must hold a current driver's licence with excellent driving record. ABN registration (Proprietary Limited only), with own insurance cover (commercial vehicle and public liability), essential. Someone who is reliable who presents well, with the ability to communicate clearly with our customers, providing them with a high level of customer service.
More Information: See the job listing, for more information
Date listed: Wednesday 24 June 2020
Subject Matter Expert - Transport Management System
Location: Yennora
Industry: Transportation and Customer Service
Type of work: Full Time
Job Description: Woolworths are looking for Transport Management System - Subject Matter Experts, to join their Yennora Support Office. Working in a passionate and supportive team, time will be spent building relationships and creating engagement, as well as assisting in obtaining and validating business rules/requirements from key site and business stakeholders.
Successful applicants will have at least 2 years' experience in transport operations, and/or 2 years' transport systems knowledge. Someone who can demonstrate implementations delivery experience, and is passionate about solving business and technology challenges with leading edge solutions.
More Information: See the job listing, for more information
Date listed: Thursday 8 October 2020
Disclaimer: Cumberland City Council reminds job seekers that it is their responsibility to evaluate the accuracy, completeness and usefulness of the information provided by prospective employers in their advertisements. Council makes no warranties as to positions notified or outcomes in relation to those positions.