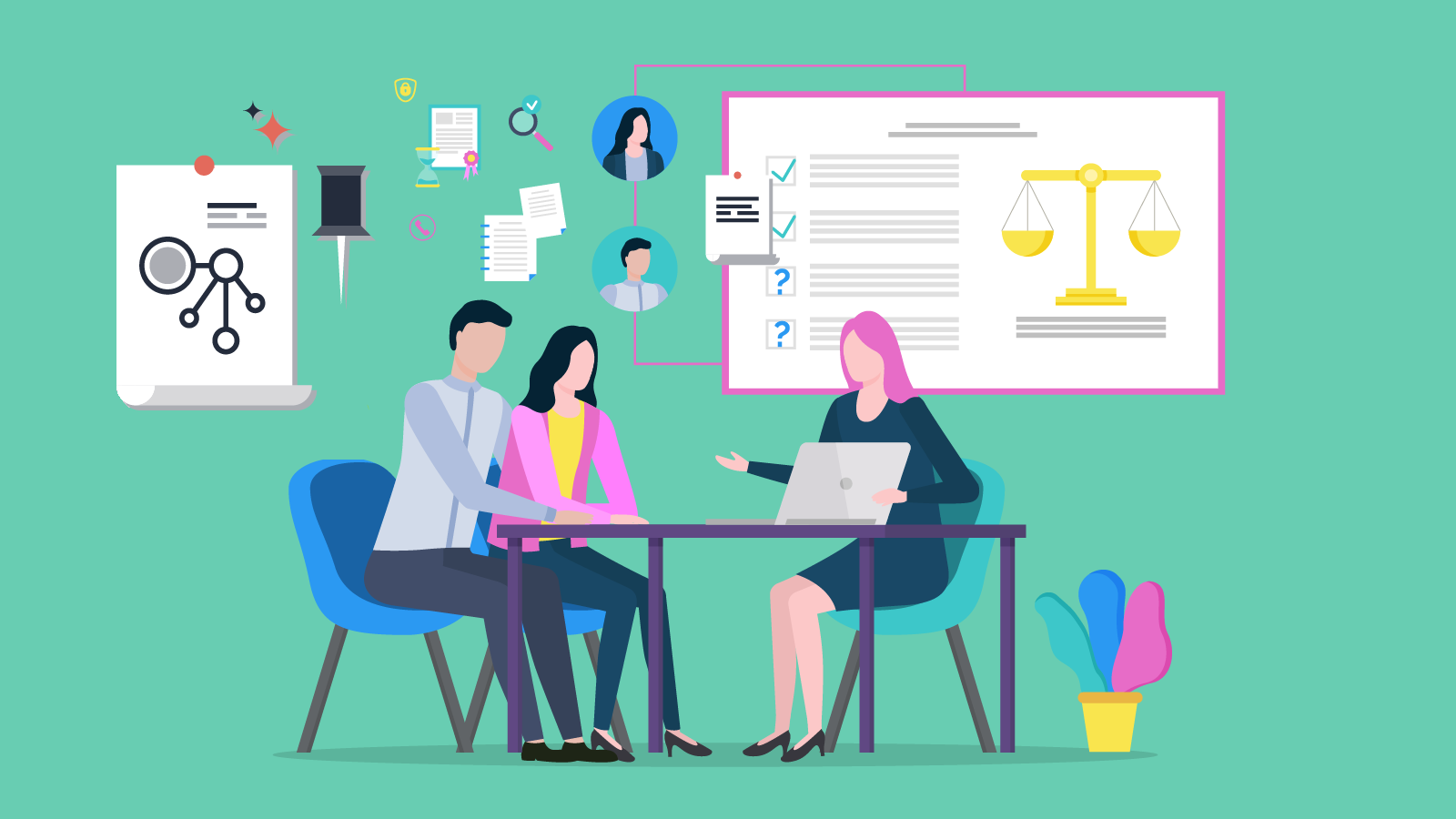 Job Listings
Accounts Payable Officer
Location: Smithfield
Industry: Manufacturing
Type of Work: Casual (3 Days a week)
Job Description: Teco Australia are seeking an experienced Accounts Payable Officer, preferably with an industry background in either manufacturing or consumer goods. As the casual Accounts Payable Officer you will be a part of the accounts team. You will report to Account Payable officer and be responsible for handling accounts payable for all branches across Australia.
Successful candidates will have Tertiary qualifications in accounting or similar, with 1-2 years experience as an Accounts Payable Officer. Experience with SAP or any other ERP systems, with strong verbal and written communication skills an advantage.
More Information: Contact HR department on 02 9765 8118, or send your application to hr@teco.com.au, or see the job listing for more information.
Date listed: Friday 8 May 2020
Bookkeeper / Administrative Assistant
Location: Smithfield
Industry: Manufacturing and Machinery
Type of Work: Full Time
Job Description: Marques Formwork are seeking a Bookkeeper / Administrative Assistant to join their busy team in Smithfield.
Successful candidates will have excellent verbal and written communications skills, and be able to work well as part of a team. At least 2-3 years experience in a similar position, with excellent knowledge of MYOB Live, Microsoft Skills such as Word, Excel and Outlook an advantage.
More Information: Send your CV with cover letter to Tania@marquesformwork.com.au
Date listed: Monday 25 May 2020
Disclaimer: Cumberland City Council reminds job seekers that it is their responsibility to evaluate the accuracy, completeness and usefulness of the information provided by prospective employers in their advertisements. Council makes no warranties as to positions notified or outcomes in relation to those positions.