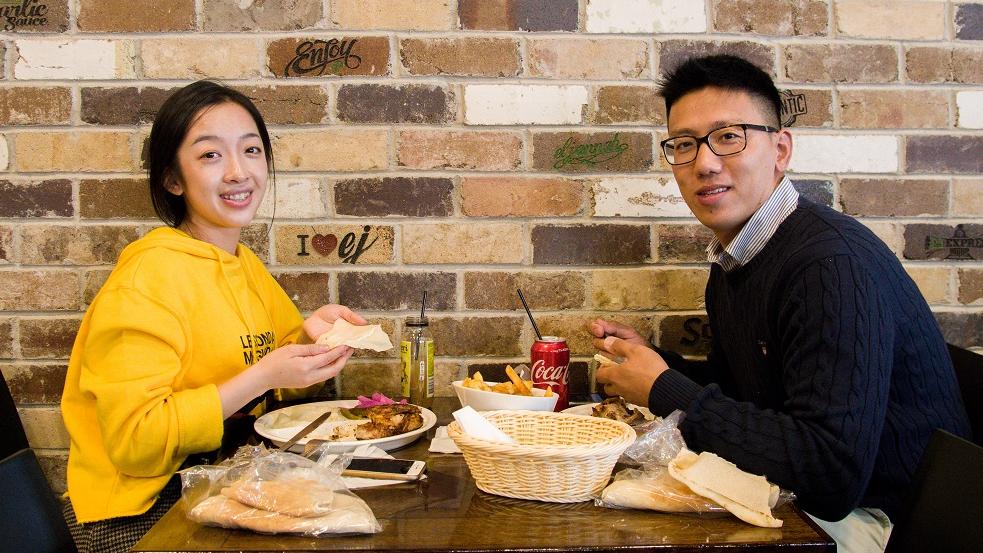 Maintaining high standards
Cumberland City Council and the NSW Government work with businesses by running a number of schemes to improve hygiene standards for food management.
Food registration form
Food safety inspections
Our environmental health officers regularly inspect and advise food businesses about hygiene practices.
Microbial analysis of food-contact surfaces and other possible sources of cross-contamination may also be performed during routine inspections.
Complaints about food quality, contaminated food or unclean premises should be made to the City's environmental health officers, by calling 02 8757 9000.
Scores on Doors
Scores on Doors is a voluntary program that recognises and celebrates food businesses that have demonstrated a good to excellent standard of food safety.
Businesses can nominate themselves for participation by contacting the Council's Environmental Health Unit please phone 02 8757 9000.
Name and Shame scheme
The NSW Food Authority's name and shame scheme publicises food businesses that fail to meet certain standards.
Further Information
The council also supports free online training, in English and Cantonese, about food safety.
Mobile Food 
Cumberland City Council encourages the operation of Mobile Food Vending Vehicles to activate sites within the Cumberland Council local government area and to provide food in areas with little to no food options available.
For more information, read:
The NSW Food Authority also has additional information in their Guidelines for Mobile Food Vending Vehicles
Temporary Food Business
Stallholders are required to fill out an application form with Council to carry out a temporary food activity. All temporary retail food businesses operating at events or premises within the Cumberland City Council area are to complete and submit Council's application form to register a temporary food stall.
Once a completed application is received, it will be forwarded to an authorised officer for assessment. If it is approved notification of approval will be sent to the registered address of the business or by email supplied.
For more information, read:
The NSW Food Authority also has additional information in their Guidelines for Food Businesses at Temporary Events