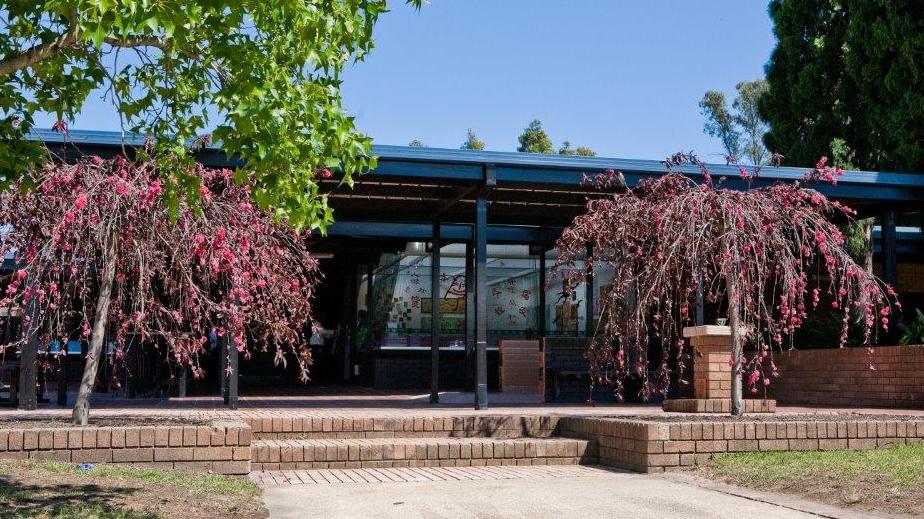 We welcome artists Ellen Dahl and Hayley Megan French to present two solo exhibitions utilising the mediums of photography and painting to explore ideas around place, home and belonging.
Gallery One:
Field notes from the edge by Ellen Dahl
The landscape is often used by Ellen Dahl as an entry point to articulate trepidations around the Anthropocene and the uncertainties of place and belonging. Drawn to the uncanny and ambiguous, she interrogates the aesthetics of the photographic medium to underpin this conceptually. In Field Notes from the Edge, Dahl presents work from recent field trips to the islands of Tasmania (Australia) and Spitsbergen (Svalbard/Norway).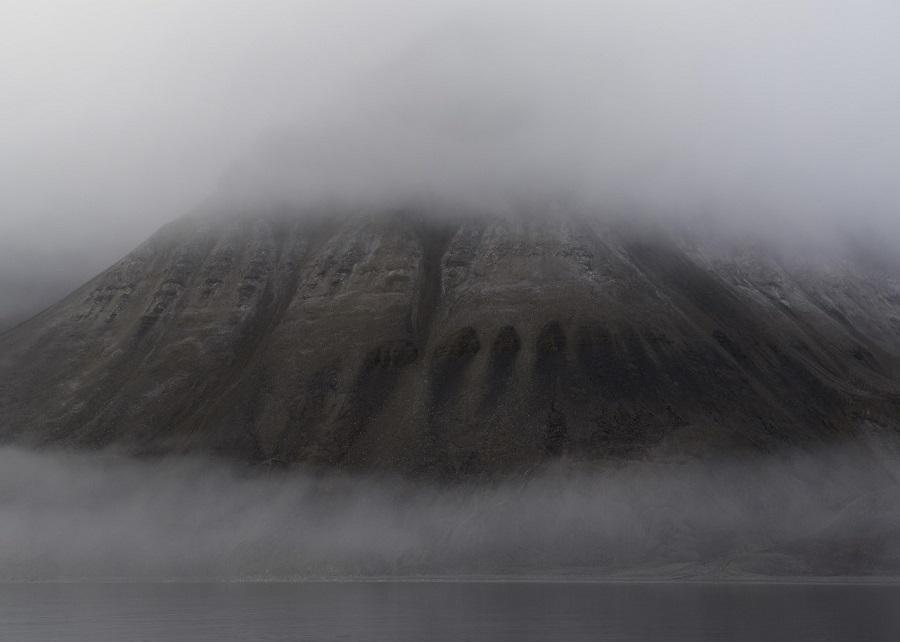 Gallery Two:
Three houses down by Hayley Megan French
If home is where we start from, then these 72" water pipes constructed across 37 years (1888-1925)—first in wrought iron, then mild steel and finally electrically welded steel plates—that run over Darug land from Prospect Reservoir east to Potts Hill, signify home to me. Three houses down from the pipeline. This exhibition brings together new Polaroid paintings, works on canvas and a series of Polaroid drawings all centred on the pipeline as home.