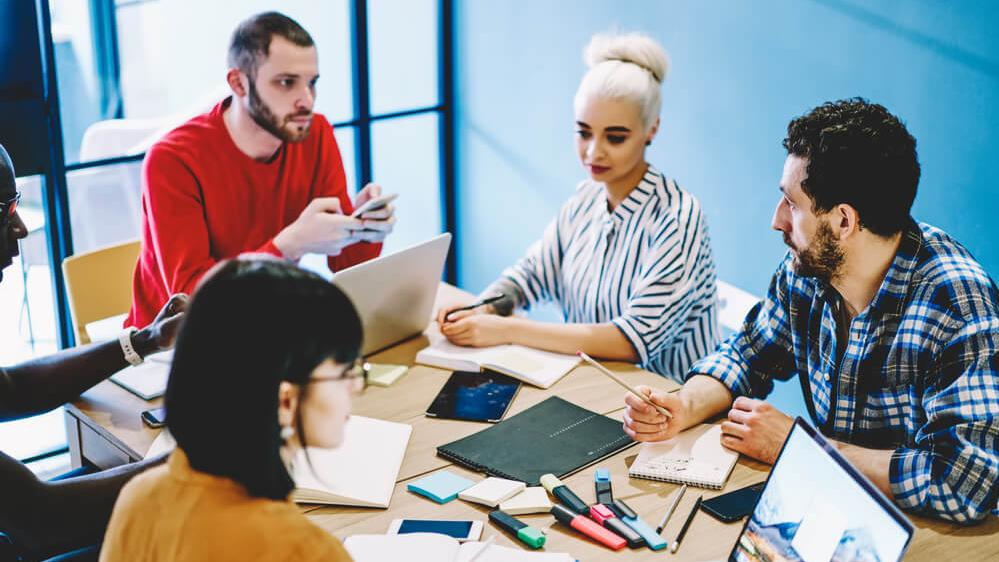 What is the Cumberland Youth Interagency?
The CYI is a network of service providers, community groups and agencies that work with young people in the local area.
Effectively, it's a networking platform that brings service providers and community groups together - allowing them to collaborate and partner on a range of needs and opportunities facing youth today: Gaps in programs are identified; impactful projects are designed, planned, implemented and evaluated.
The CYI network communicates and shares information through an email group. The group meets on a bi-monthly basis on Tuesdays from 10:30am to 12:30pm. Please see details below:
Date and time

Location

Tuesday, 31 March 2020

10.30am to 12.30pm

Online via Zoom

Tuesday, 2 June 2020

10.30am to 12.30pm

Online via Zoom

Tuesday, 4 August 2020

10.30am to 12.30pm

Online via Zoom

Tuesday, 15 September 2020

10.30am to 12.30pm

Auburn Centre for Community

44A Macquarie Road, Auburn  NSW  2144

Tuesday, 3 November 2020

10.30am to 12.30pm

Cumberland City Council, Committee Rooms

16 Memorial Avenue, Merrylands  NSW  2160
If this looks like an opportunity your organisation, school or group would be interested in being part of, please contact with Rahila Haidary, Youth Development Officer on 02 8757 9407 or email: rahila.haidary@cumberland.nsw.gov.au