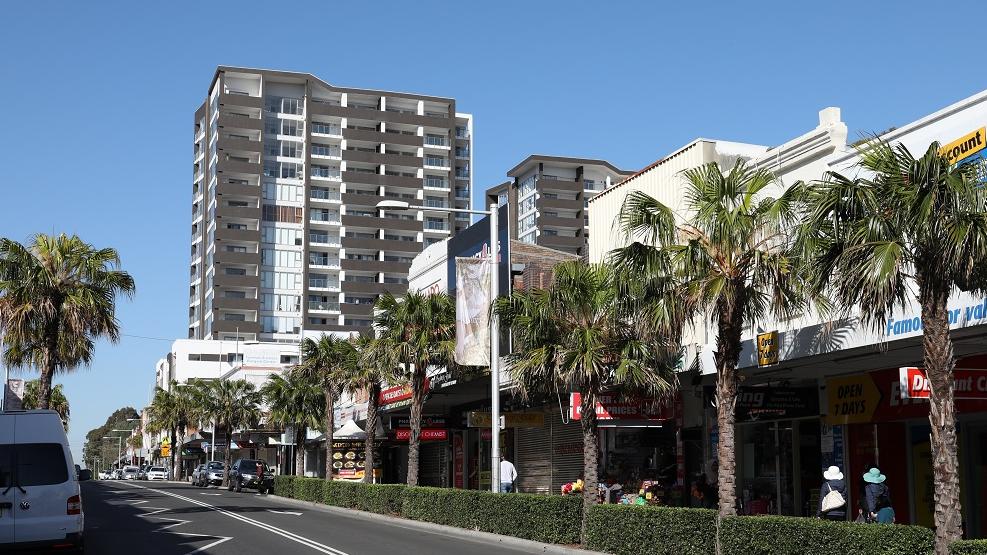 Council uses an online eProcurement tool called eProcure to simplify the way we connect with potential suppliers for new procurement opportunities, for goods and services that are not covered by existing contracts.
We encourage all organisations to complete the free registration and create a profile. Once your business is registered, you will be notified of all Council tenders. For quotations, when opportunities come up that fit with your business category, Council staff can view your details and may contact you to provide Council with quotes.
Getting started
Read the following document to get started.