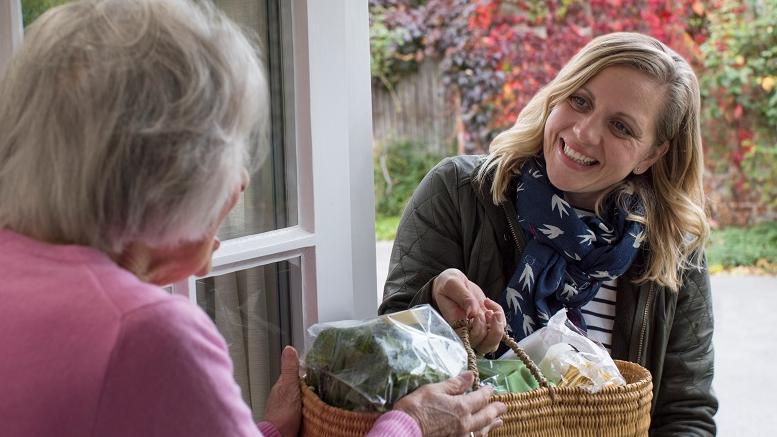 It's easy to reach out and say Hi
People often feel disconnected from each other at the best of times. And now, with social distancing and restrictions on public movements during the COVID pandemic, it can be even harder to maintain relationships with those around you. There's never been a more important time to reach out to your neighbours.
If you have a neighbour or know someone who is alone or isolated, especially those in the vulnerable and at risk categories, or just doing it tough, fill out the Good Neighbour Calling Card and drop it under their door to let them know you're around if they need any help.
What help you can offer is up to you. If could be picking up some groceries or supplies, walking their dog, posting mail, providing translating support or just having a friendly chat over the phone.
Download the Good Neighbour Calling Card (PDF,1.18 MB)
The card also includes important tips to keep you safe if you are receiving assistance.
Share your good news stories
We also want to hear your stories of community connection and good neighbourly acts. This could include how you are staying connected, random acts of kindness you've seen or experienced, and how your local community is coming together in difficult times. 
Visit our Share Your Story page and share your good news story.