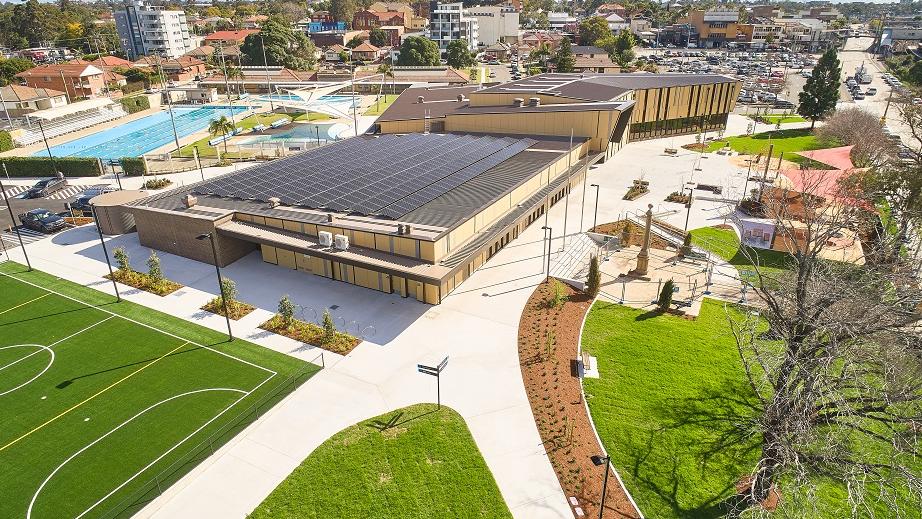 Granville Centre Booking Applications EOI
We are calling for Expressions of Interest (EOI) for eligible community groups to receive a 50% subsidy for the use of the bookable spaces at The Granville Centre, for the period between 1 July 2021 and 30 June 2022 at 1 Memorial Drive, Granville. This EOI includes bookings for community groups both casual and regular hirers.
The $23 million Granville Centre is council's largest community facility at over 2000m2 across two floors, and is a vibrant meeting place of community activity supported by the co-location of council services and programs.