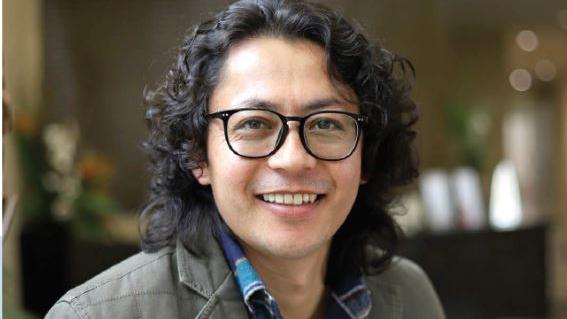 When Hedayat made the journey by boat to Australia...
He spoke no English and had no support system. Today he is a successful business owner, social entrepreneur and TedX Sydney speaker, after being selected to share his story to a crowd of thousands at the Sydney Opera House.
Hedayat now hires refugees and asylum seekers in his own business: Nick's Tiling.
"I finished my Honours in International Relations and was going to study my PhD when refugees from the community asked me to take another direction. You're one of us, they told me.
I was seeing how these people were being exploited through work and decided to establish my own business to hire them," Hedayat said.
Today Nick's Tiling has expanded nationally and is highly conscious of the balance of genders and giving opportunities to those who might be disadvantaged.
"We seek to empower women in what is a male-dominated trade. Our accountant is female, so are many others," he added.
Hedayat's journey has just begun. He also hopes to study further and continue to build Nick's Tiling Services - all while being a husband and father to his baby.