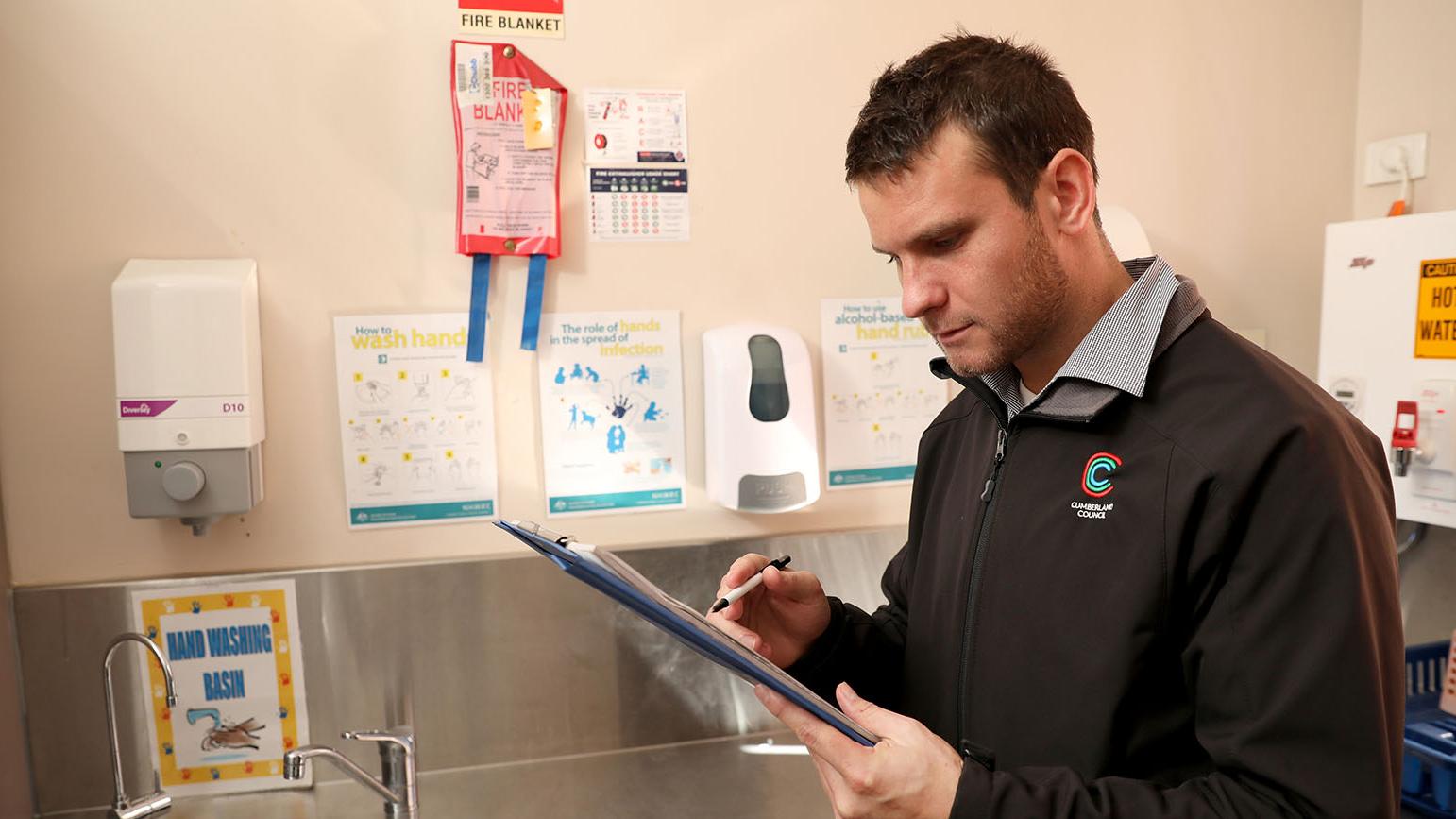 Council runs an equal opportunity workplace
Thank's for your interest in applying for a position with Cumberland City Council. The following information will help you to understand our selection processes and to prepare your application.
Council is committed to:
EEO & Work Health Safety (WHS) Principles
Cultural diversity
Ethical practices
Smoke free work environment
It is preferred that prospective applicants have an understanding of and shared commitment to these principles.
Before you apply for a position please read the position description (available immediately following the advertisement) carefully to assess your eligibility and suitability for the position.
Cumberland City Council embraces cultural diversity and encourages applications from people with disability. We are committed to making reasonable adjustments to provide a positive, barrier-free recruitment process and supportive workplace.
If you have any support or access requirements, we encourage you to advise us at time of application. We will then work with you to identify the best way to assist you through the recruitment process.
All personal information will be kept confidential in compliance with the Privacy Act 1988
You will then be required to answer a few questions via the online application form. These questions are derived from the selection criteria so once you have completed the online application form and attached your resume and cover letter, you will have submitted a full application for the position.
In your application you should include:
Education and Qualifications
List all relevant education undertaken at registered training facilities. Include the name of the institution, dates attended and the qualification achieved eg; degree, certificate etc. Provide copies of any certificates and formal qualifications in your application but be prepared to show the original certificates at interview.
If your qualifications were obtained overseas, please include a statement of Australian accreditation if available.
Employment History
List all employment beginning with your current or most recent employer, together with start and finish dates of positions held and a brief summary of responsibilities and achievements.
Further Work-Related Activities
Provide details of any other activities which may relate to the position to support your application.
Referees
Provide the names, position titles, addresses and telephone numbers of 2 referees who can detail information about how you meet the selection criteria. Obtain permission from your referees before you nominate them.
In summary, to apply for a position at Cumberland City Council please ensure you:
Complete the online application form
Attach your resume, letter of offer and copies of qualifications/certificates
Provide evidence you an work in Australia (birth certificate/ passport/ citizenship certificate)
Details of two referees on your resume
Acknowledgment of Applications
Receipt of your application will be acknowledged via email.