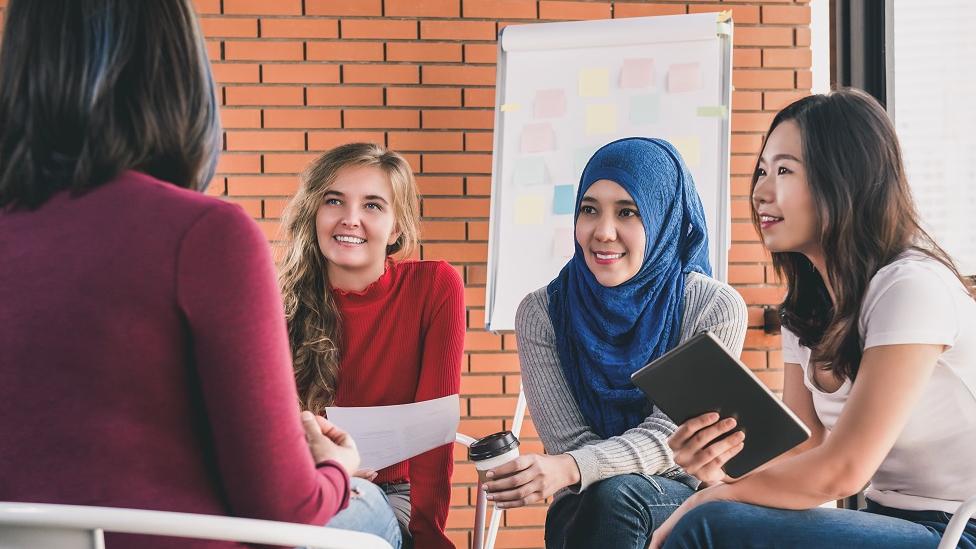 Step 1 - Think about what's involved
Before you apply for a volunteer position we ask that you consider the following questions:
Are you at least 16 years of age?
What is your motivation for volunteering how will it benefit you/others?
Do you have some time available to give to the activity?
Are you willing to make a commitment to see the project through?
Are you prepared to undertake the training necessary for the role?
Are you prepared to undergo a Working with Children check as a requirement in some of the roles?
Are you prepared to undergo a National Criminal check as a requirement in some of the roles?
Step 2 - Finding the right volunteer position
Read through the Volunteer program summary and select the one that you feel most suited to.
A Working With Children Check (Volunteer) number is required for applicants 18 years and over, apply online for one.
Step 3 - Apply for a Volunteer Position 
Login to the volunteer system to complete your application. Please include any details on volunteer roles you're interested in, skills you can bring and skills you would like to learn. This helps in finding you a suitable position.
You'll receive a confirmation email that your application has been received.
Attend a volunteer information session. This is an opportunity to meet the Volunteer Coordinator and talk more about your application.