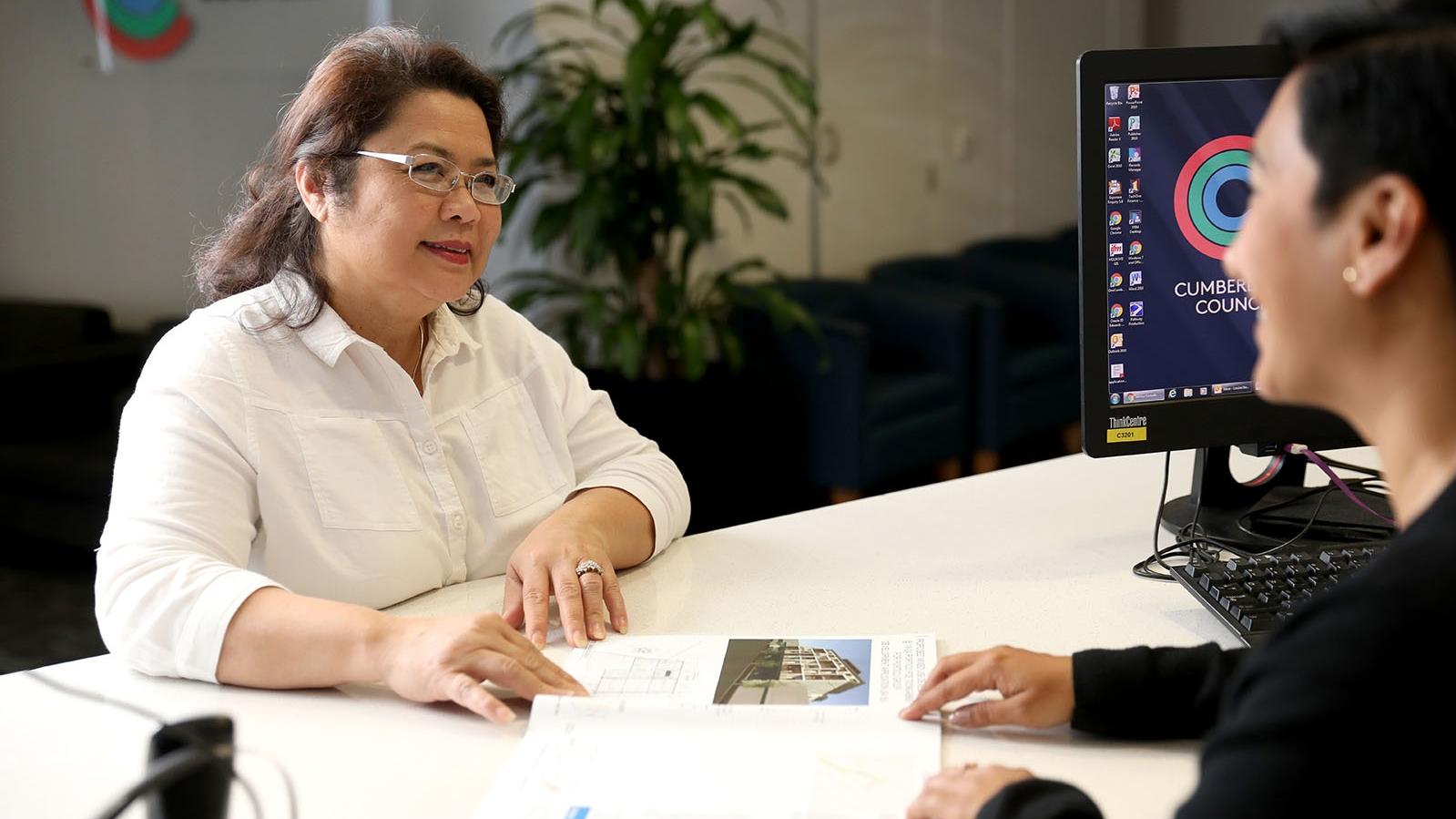 About JPs
Justice of the Peace are people who are authorised to witness and sign statutory declarations, affidavits and certify legal documents, such as migration documents.
These people are volunteers and their availability can change with little notice.
Before you visit
Check you have the correct Declaration Form
The Commonwealth of Australia Statutory Declaration Form is used for all Commonwealth
Matters – such as immigration and family law
The NSW Statutory Declaration Form is used for all NSW matters
With Declarations relating to Police Penalty Fines, the person holding the fine should attend the meeting with the JP
When certifying documents
Make sure the whole document is copied
Bring the original document with you
Documents in a non-English language need to be copied in the presence of the JP
Documents in English can be copied before meeting with a JP to save time
Schedule
Times are subject to change at short notice.
Auburn Library | 02 8757 9060
Monday 10am to 12pm
Tuesday 10am to 12pm
Thursday 10am to 12pm
Saturday 11am to 12pm
Granville Library | 02 8757 9061
Tuesday 10am to 1pm
Greystanes Library | 02 8757 9062
Thursday 6pm to 7.30pm
Guildford Library | 02 8757 9063
Saturday 9.30am to 10.30am - not available first Saturday of the month
Saturday 11am to 12pm
Lidcombe Library | 02 8757 9064
Monday 12pm to 1pm
Wednesday 11am to 12pm
Merrylands Library | 02 8757 9065
Thursday 5.30pm to 7pm
Wentworthville Library | 02 8757 9067
Monday 2pm to 5pm
Friday 9.30am to 12pm