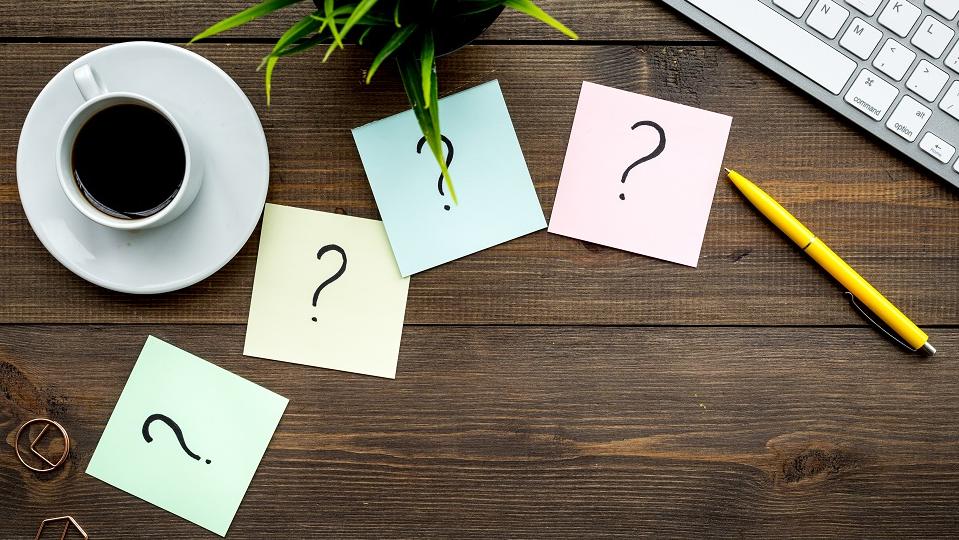 How do I do return items?
You can now drop library items off to your local library during opening hours.
The After-Hours Chutes at Granville, Greystanes, Guildford, Lidcombe and Regents Park are available for use.
All returned items undergo a quarantine period before they are returned off the system.
How can I renew my items?
Library items can be renewed over the phone, or by logging onto the Library Catalogue
Can I return toys?
The Toy Library is closed until further notice.
The Library has automatically renewed all existing loans until October.
Toy Library items can now be returned by appointment only. To book a time to return your toys, please phone 8757 9068 during business hours.
Toy Library memberships will be extended to compensate for the time that the service is unavailable.
What services are available?
Entry Conditions
All Library customers must sign in upon entry to the Library.
Available Collections, Browsing and Borrowing
Customers are now able to browse the extensive print and audio-visual collections and borrow via the self-serve check-outs. The Toy Library remains closed until further notice.
Returns
Borrowed items (excluding toys) can now be returned during opening hours. The after-hours returns chutes are temporarily closed so that returned items can be properly quarantined.
On Hold Requests and Collection
Customers can place items on hold and collect them from their preferred Library location. Please note each branch has amended hours of operation. Check the Locations and Hours page for the latest updates.
Public Computers, Printing, Scanning and Photocopying
A limited number of public computers are available for a maximum of 30 minutes per day. Printing, scanning and photocopying is now available via our cash free kiosks.
Payments
EFTPOS payments only. No cash payments are allowed at this time.
Study Desks
The Library has a limited number of study desks available. Customers using the study desks must adhere to strict social distancing policies. There is presently no capacity for 'group study'.
Newspapers
Library newspapers are currently not available.
eLibrary
Cumberland City Council Libraries has a number of FREE electronic platforms to access books, audio-books, magazines, newspapers and children's stories from the comfort of your home as follows -
E-Books and Audio
Borrow Box is our newest platform and has great Australian content of both e-books and audio books. Access Borrow Box from your PC or via the 'BorrowBox Library' app which can be downloaded to your smart device from Apple's App Store or GooglePlay.
Overdrive has the widest selection of e-books and audio books to listen to. Access Overdrive from your PC or via the 'Libby' app which can be downloaded to your smart device from Apple's App Store or Googleplay.
Wheelers has a great selection of non-fiction titles, as well as more elusive fiction titles. Access Wheelers from your PC or via the 'ePlatform' app which can be downloaded to your smart device from Apple's App Store or Googleplay.
Magazines and Newspapers
PressReader features a wide variety of newspaper and magazine publications from across the world. Use your Library Card Number to gain access.
RB Digital Magazines offers full-colour digital magazines, including the latest publications and a backlist of older issues of your favourite titles. There is no limit on the number of magazines you can download.
For Kids
StoryBox is for kids! Children can listen to their favourite Australian children's books being read out aloud by storytellers.
TumbleBooks is an interactive picture book experience. Children can listen to a story, or read the story themselves and enjoy the sounds and animations added to the experience.
Having trouble accessing our electronic collections?? Email library@cumberland.nsw.gov.au
What programs are available?
Online Book Club
Library members can register for our Online Book Club by emailing library.events@cumberland.nsw.gov.au
Our Online Book Club meets each month via Zoom, to discuss a pre-selected title. The next meeting will be on Wednesday 12 August at 7pm. The group will be discussing "The Beekeeper of Aleppo" by Christy Lefteri which is available to download now as an audio book or eBook on BorrowBox
How can I check or change my password?