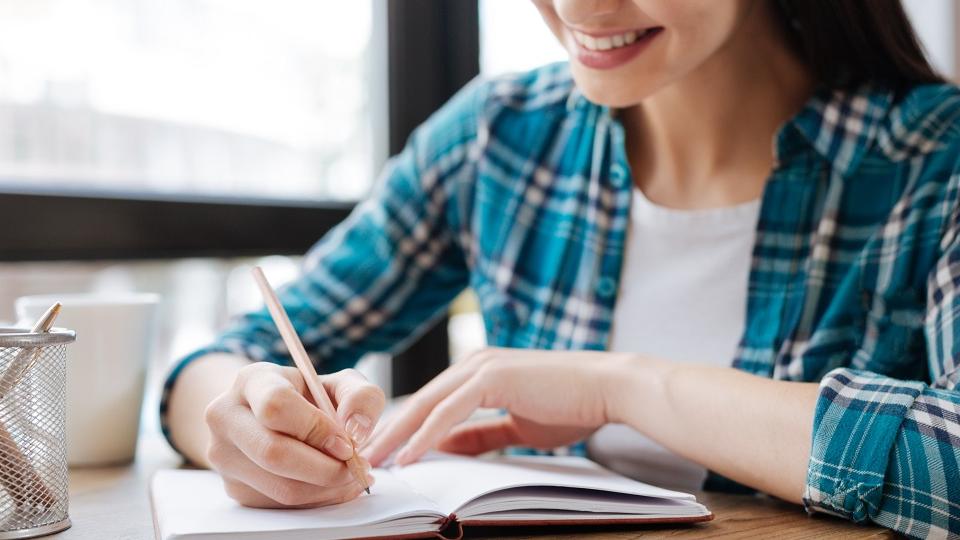 This is your opportunity to tell your story, responding to the theme the other city. Your poem, story or personal essay will be judged locally, with category winners going on to vie for the overall prize.
About the competition
Do you have a story to tell? Do you love writing? Do you feel excited when you think about putting words down, and having them really mean something? Does the idea of seeing your name at the top of a page of great writing full of terrific ideas thrill you? Would you like to be able to write better, and to learn from the best?
If you answer yes to any of these questions, then you're in luck, because WestWords and WestLit Libraries, as part of the 2023 Living Stories Western Sydney Writing Prize, are offering free 90-minute creative writing workshops in the Cumberland area. These workshops are intended to help writers gain confidence and skills in their creative writing, especially with such a large-scale writing prize just around the corner.
Entries close midnight, Sunday 30 April 2023, and can only be submitted online by going to www.westwords.com.au
The workshops
Cumberland City Libraries will be hosting workshops for the following age groups.
The workshops will be held at the Granville Library in the Granville Training Room, 1 Memorial Drive, Granville
Numbers for these free workshops are very limited, so book early. Priority will be given to participants from within the Cumberland region.
Please note that in the workshops for young people, the content is customised to specific age groups. Please don't book for a different age group without first consulting with the library.
Further information
For more information, phone Granville Library on 8757 9061 or contact WestWords on 1800 WESTWORDS or by email: admin@westwords.com.au.