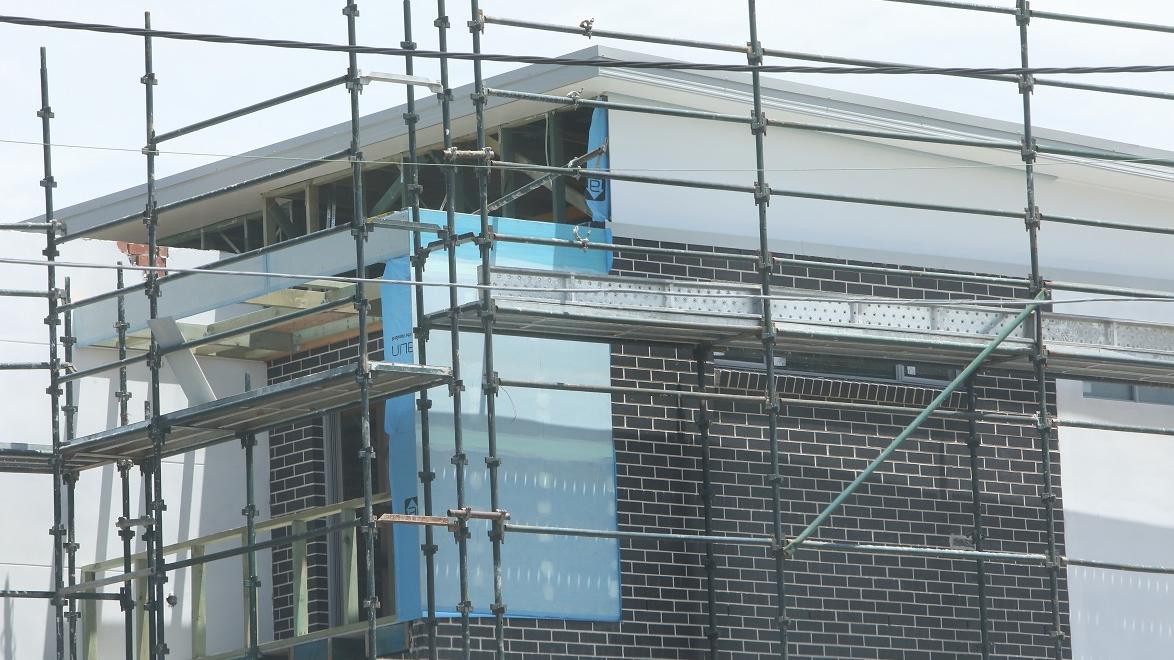 About Local Environment Plans
LEPs provide the legislative framework for land use and development in a Local Government Area (LGA) through land use zones and planning controls. LEPs consist of a written instrument and a series of maps. Within the Cumberland Local Government Area the following LEPs apply:
Anyone wishing to propose an amendment to any LEP within the Cumberland Local Government Area should contact the Council's Strategic Planning section prior to the lodging any application to discuss the rezoning process, information requirements and the merits of what is proposed.
All planning proposals and amendments to LEPs can be viewed in the State Government's Planning Portal. View NSW Local Environmental Plans online.
For further information regarding the planning proposal process refer to the State Government's "A guide to preparing planning proposals".
View the details of the Draft Cumberland Local Environment Plan.
---
Draft Cumberland Local Environment Plan (LEP)
Following public exhibition in April and May 2020, at its Ordinary Meeting held on 15 July 2020 Council endorsed the updated planning proposal for the new Cumberland Local Environmental Plan (LEP) in response to further review and submissions.
In August 2020, Council formally provided the planning proposal for the new Cumberland Local LEP to the Department of Planning, Industry and Environment for finalisation and plan making.
Council officers will continue to work with the Department on legal drafting and mapping for publication. This is anticipated to be finalised and gazetted during the 20/21 financial year.
A single Cumberland LEP will provide a unified set of planning controls to support the future needs to Cumberland City.
Documents: